FEBRUARY EDITION OF HIVE POWER UP || ANOTHER STEP TOWARDS THE BIG GOALS

Good day everyone! It's the second edition of the hive power up day for the year 2023, and I'm excited to be here to increase my stake more and more in order to increase my strength on the blockchain to support others and as well earn more Curation rewards. Below is an insight into how well I did in achieving my goals for January and the ones set for this month.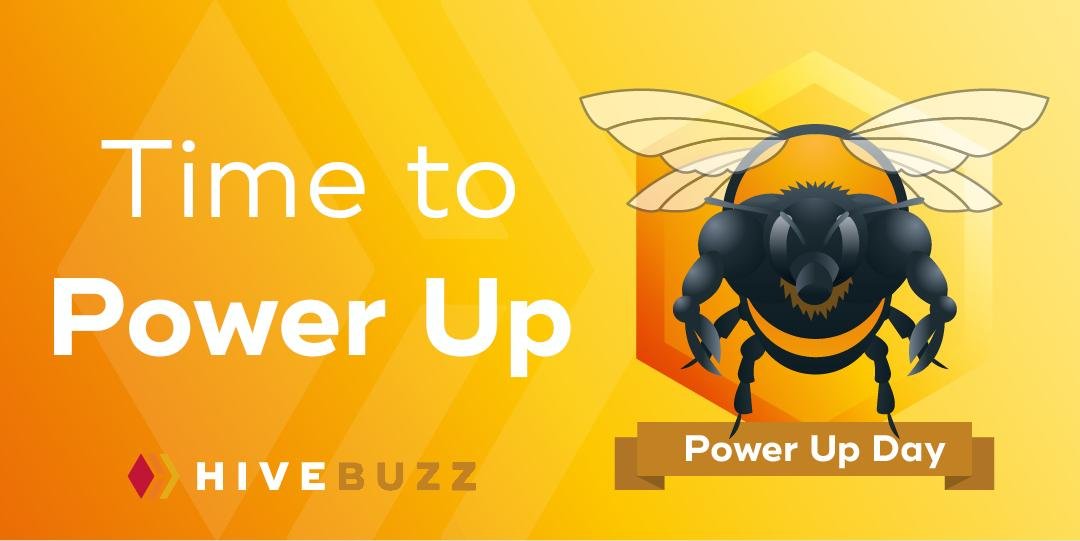 So just like last month, this month I also power up 20 hive and that increase my HP stake to a total of 2,911HP, below are chat of how it sent.
|Last month|power up|current HP| |-|-|-| |https://files.peakd.com/file/peakd-hive/vickoly/23twA7Rq2svyKQWuSrQSgtNFY6tE1pbKKd1sshfnFuoWFf6mMjYXouf5GofvCybLhSvNw.jpg|https://files.peakd.com/file/peakd-hive/vickoly/Eo6SGJLztMfjnsSahqQkgiSCCkGrpHNo4NDCG4kAnEGNuqc9SY6K5AmRjFPNsUroE7J.jpg|https://files.peakd.com/file/peakd-hive/vickoly/23u6YmoQYJHKBUN2NVUUu5gNhchiN2GHoHAP1dADPApBdKb3zGMENan6hduxeq7eBsjQy.jpg|

JANUARY RECAP
I was able to achieve all of my hive goals for the month of January except for the Plans I've for purchasing the bro token, below, here is a link to the goals set for January.
And they include
Powering up everyday
Writing a post daily
300 Hp post reward etc

FEBRUARY OBJECTIVE
Just like I did in January, this month I'll continue the trend that will make my overall 2023 goals achievable, and to make that possible, below I break it in a bit of what I should have in February which are;
Blogging everyday of the month

Acquire the hive power up month badge by powering up everyday of the month

300 Hive power post reward

At least 3,350 HP by February ending.

Acquire at least100 LGN Token.

Many might come along the way, but I'll be glad if I can have an extra 100 Liquid Hive in my wallet.
With consistency and your support I know these goals are achievable and I'll put in my best to make it work.

|NOTE: I probably have credit to the source of the first picture, while the other images are screenshot of my account from hivestats.io and peakd.com.| |--|
Thanks for your time, have a blessed week and productive February ahead.
Posted Using LeoFinance Beta