Visionary Studios - Project Updates - March 20, 2023

2 months ago
Mar 20 2023 10:36 pm
-
4 minutes read
March 20, 2023 https://linktr.ee/visionary_io
https://hungryrobotchickenclub.com/
The Hungry Robot Chicken Club mint is still live! New reward codes were recently released on the HRCC Holder Dashboard. The following rewards are now available to holders:
Buy One Get One Free: 7 piece Chicken Popper Basket

Free Churro Fries with a purchase of $10 or more

Free Spicy Chicken Sandwich with a purchase of $15 or more
With NFT NYC around the corner and lots of NFT enjoyers heading into the city, we plan to kick up the marketing. It's the perfect digital collectible for any NYC visitor or local to have in their wallet.
The Degen Fat Cat giveaway is still up in the air! Three Degen Fat Cat NFTs will be given away when the Hungry Robot Chicken Club mint concludes. One will be raffled to each of the following criteria groups:
Hold 1 of the 2,222 HRCC NFTs

Hold 1 of the 22 HOLOGRAM Robots

Mint 1 of the Final 777 Robots
Mint a Robot for 1 SOL: https://mint.hungryrobotchickenclub.com/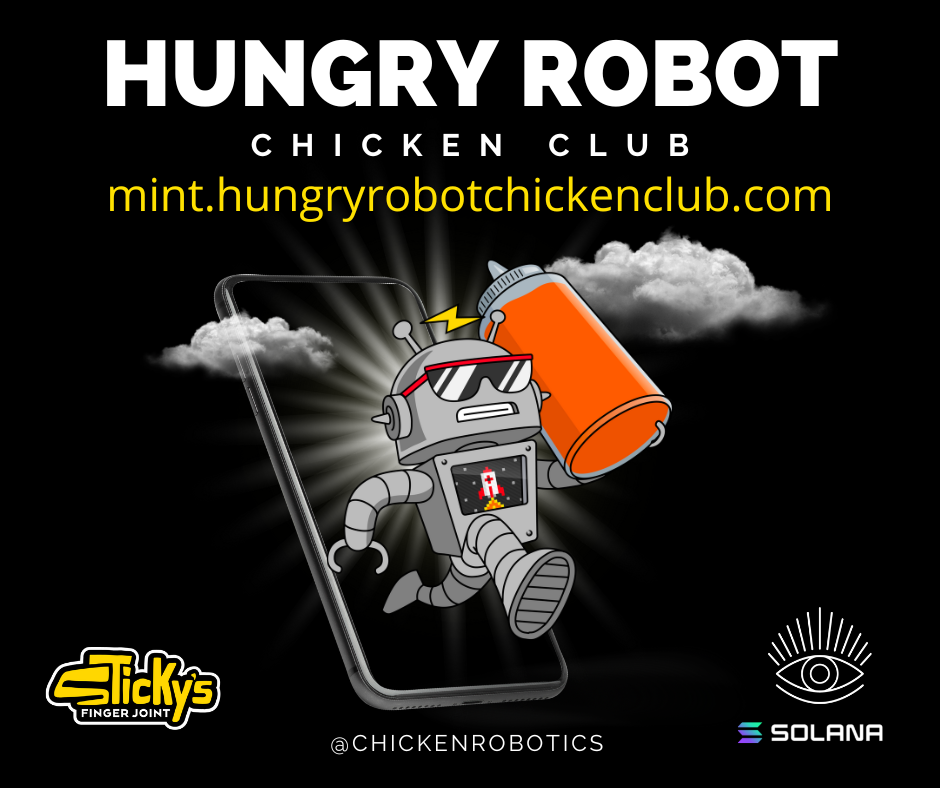 ---
https://onlygoodvibrations.io/
The Good Vibrations proprietary marketplace is nearing completion. We have begun pre-approving IRL businesses to be listed on the marketplace. If you know any small businesses that carry products under the "health and wellness" field that you would like to refer for a marketplace listing, feel free to reach out to the Good Vibrations team.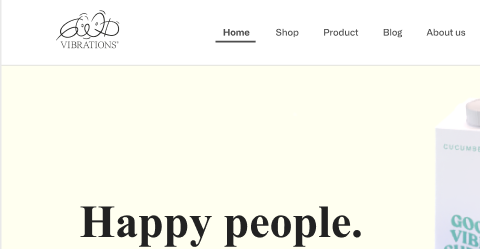 We intend to build the Good Vibrations Marketplace into one of the leading "Better-For-You" marketplaces in all of web2/web3. The GOOD Marketplace will feature our own products, which will be branded as "Good Vibes Supply", as well as the products of various partner brands. The portfolio of partner brands will be constantly evolving and growing to make sure customers are able to purchase a diverse array of high-quality products that are GOOD for you.
The GOOD Marketplace will allow you to buy products using both fiat and various forms of cryptocurrency. Good Vibrations NFT holders will be able to stake their NFTs to earn daily credits that can be collected and redeemed for discounts and other promotional offerings that can be applied to all products sold on the marketplace. Owning and staking a Good Vibrations NFT will be the only way to gain access to these benefits.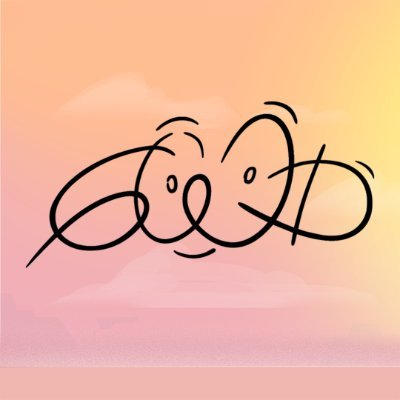 ---
Tales of Soulofox is gearing up for the biggest project release to date, which will introduce SouloPets into the Souloverse. The SouloPet system will be a major release that will shift the project to a play, collect, and earn direction, through pet growing, farming, adventure quests and more! We expect to see a major increase in the Soulofox Daily Active User statistics upon release.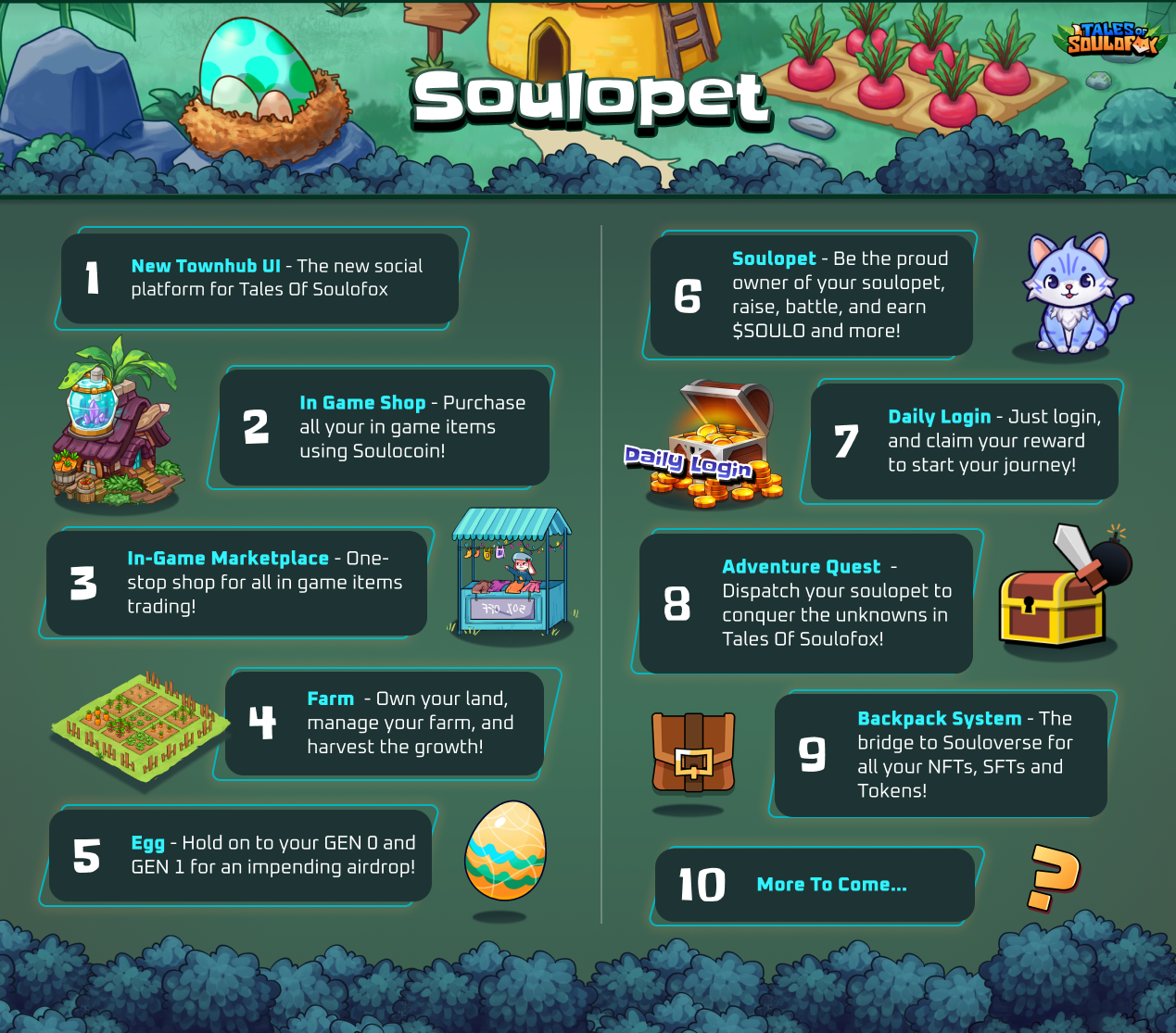 The Soulofox team was deeply saddened to learn about the closure of the CatchKing project. As a long-standing partner, we understand the impact that this news may have on our shared community. We also know that many Soulofox holders are also CatchKing holders, which is why we are proposing a potential integration of Catchking NFTs into the Tales of Soulofox game.
This integration includes offering Catchking holders exclusive in-game items, access to Catchking-specific quests, and the ability to use their Catchking NFT as a login character in Tales of Soulofox. Our goal is to provide a unique gaming experience for Catchking holders in Tales of Soulofox.
CatchKing NFT holders can verify and receive a special role in the Tales of Soulofox Discord server: https://discord.gg/CnTzeKVN3p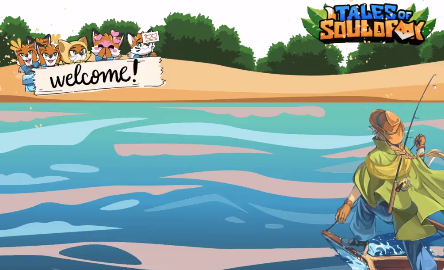 ---
Casino Games are being added to StripperVille! We are right on-schedule for StripperVille casino game development. Our first game Roulette Risqué is complete with wallet connectivity, deposits and escrow functionality.
Our second game Blackjack is currently in quality assurance.
Both of these games are deployed on Stripchain, and utilize

$STRIP

as in-game currency. A percentage of all

$STRIP

deposited will be burned 🔥
These games are expected to be live in the coming week, with additional games developed and implemented thereafter.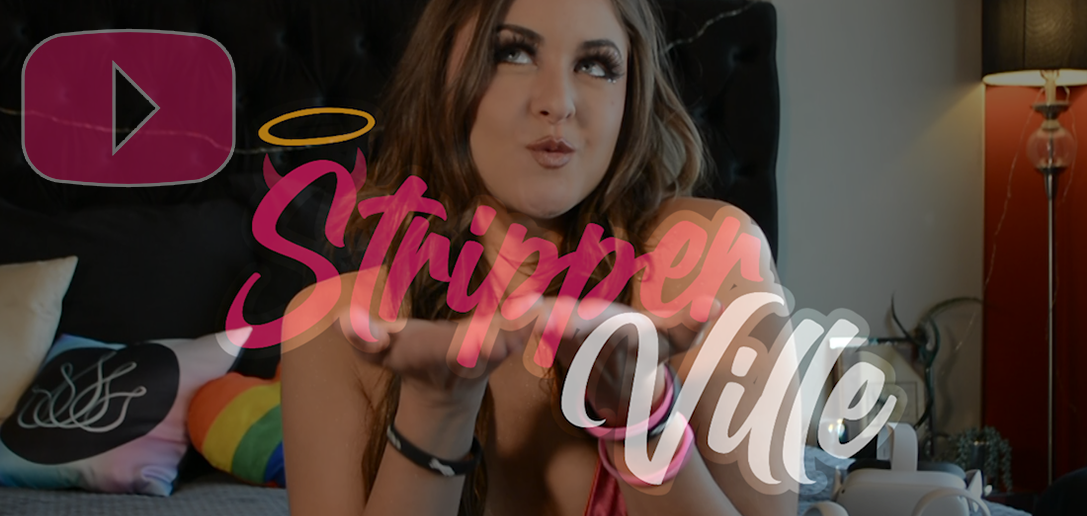 ---
Sales of the Feelz By Kenzie VIP Membership Pass are currently paused due to a technical difficulty with our Shopify integration. We are working with Shopify support to resume sales as soon as possible. In the meantime, how about some Vegan Water-based Lubricant for both males and females...
Shop here: https://feelzbykenzie.com/products/natural-water-based-lubricant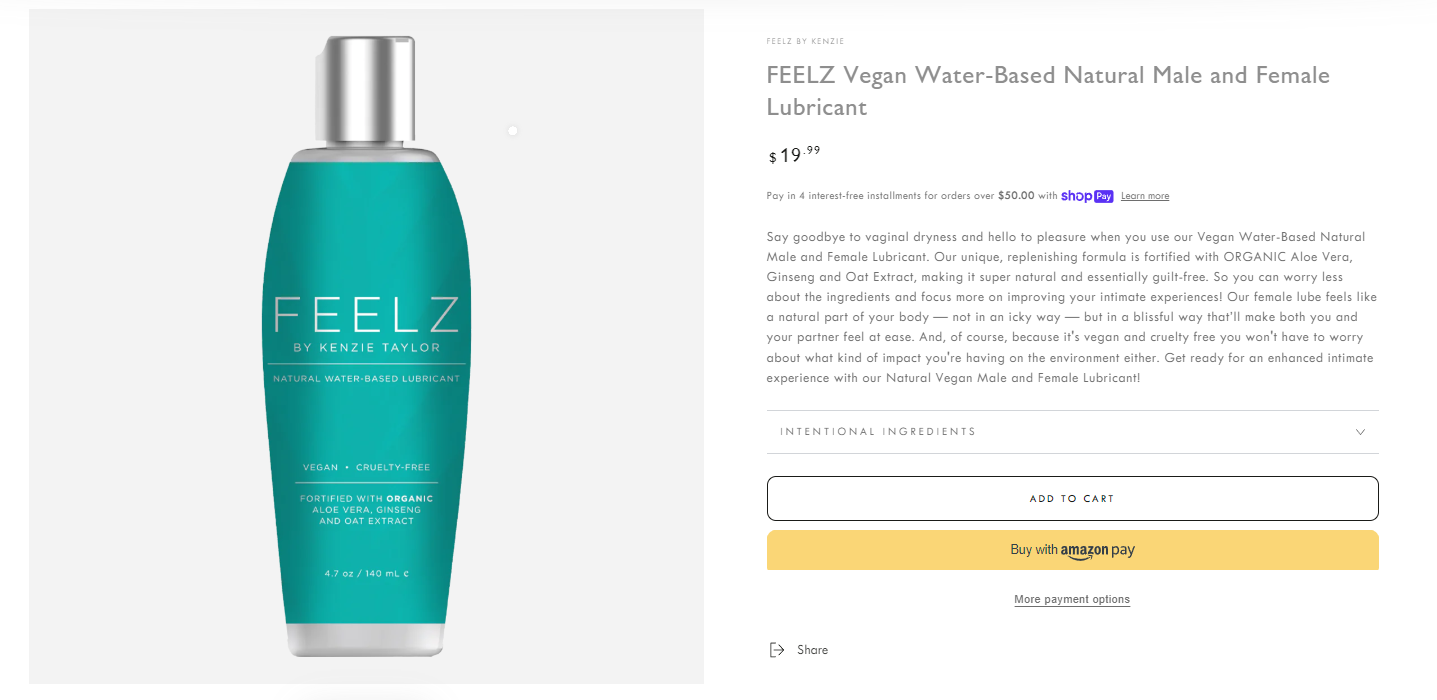 ---
As you may have heard, Lance Reddick passed away a few days ago. We are deeply saddened by the loss of Lance. He was a well-loved actor, husband and all-around great man. Lance was a member of the Visionary Studios family and had completed his role as narrator of Girl in the Red Cape in Fall of 2022.
Recently we discussed revamping a Girl in the Red Cape marketing campaign leading up to a launch. That will be put on hold as we decide the best way to proceed in Lance's honor.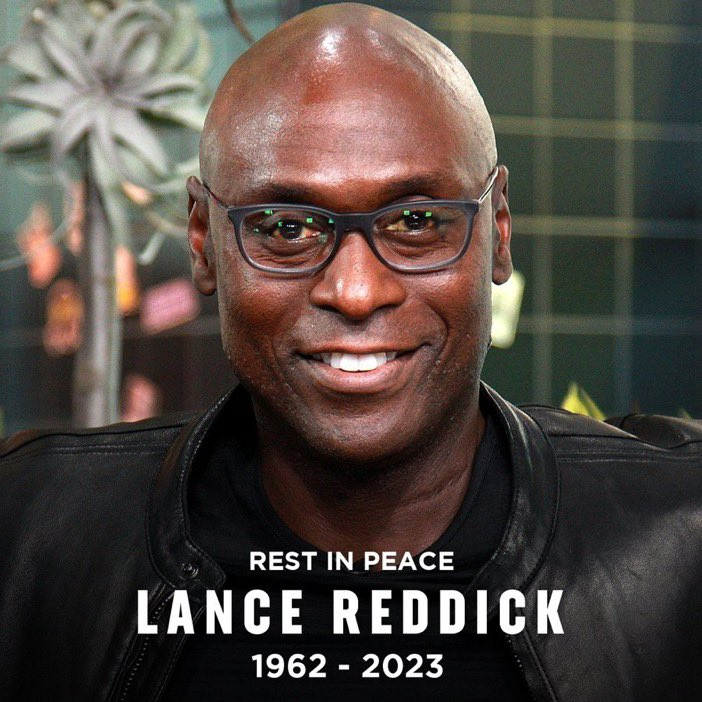 ---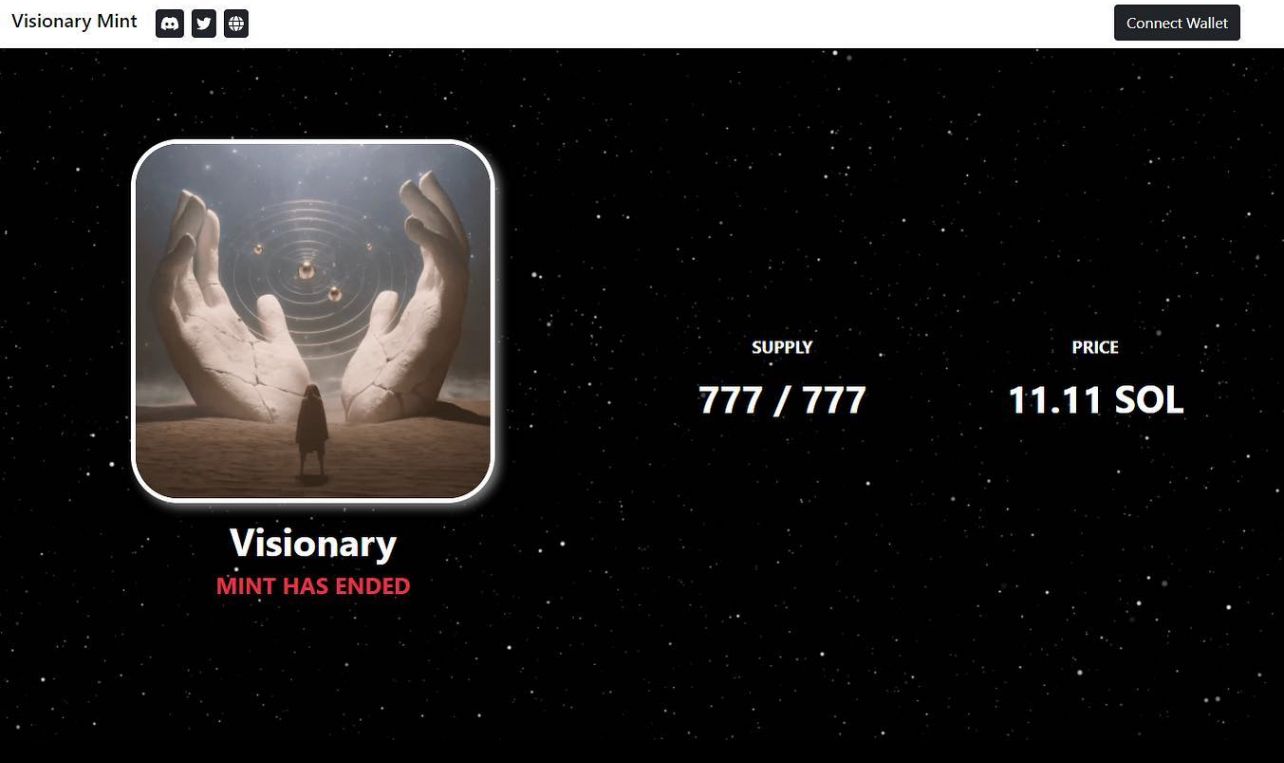 ---
Visionary Studios Links: https://linktr.ee/visionary_io