New Splinterlands T-Shirts - Praetoria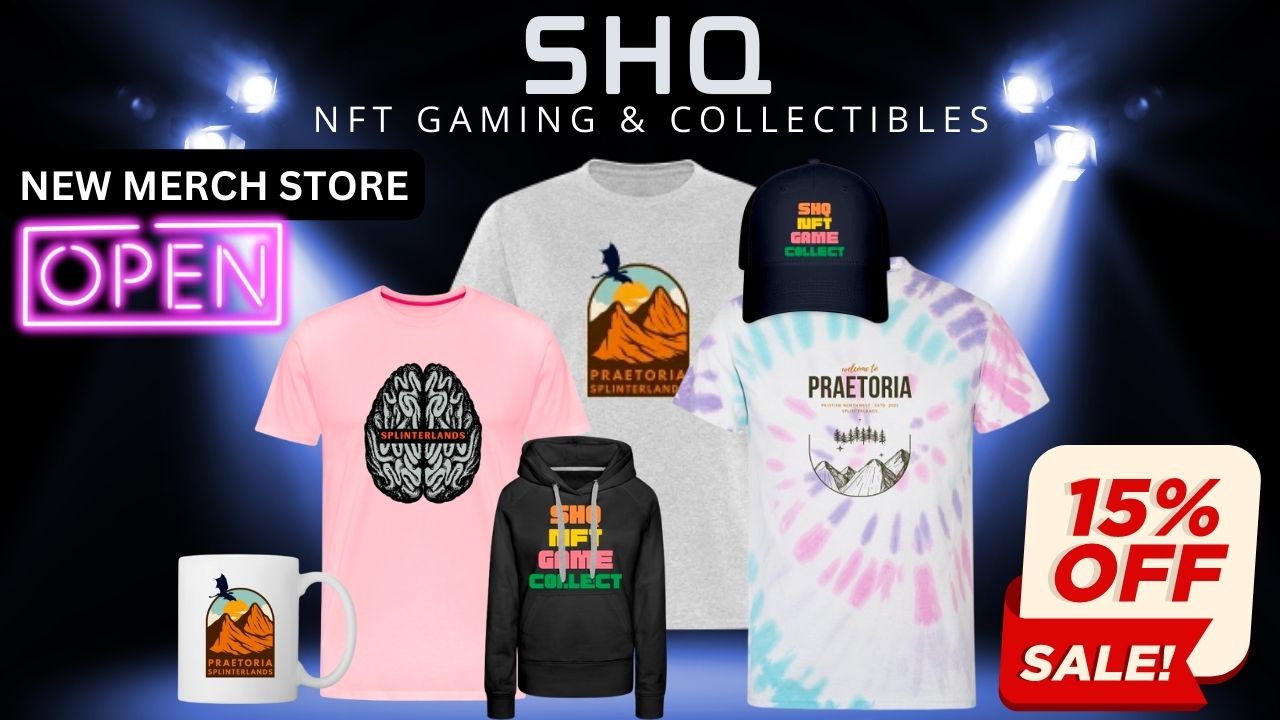 I know I have not been blogging for a while, but I have been working on some new designs for SHQ NFT Gaming and Collectibles for the launch of land and our new merch store.
There are 4 designs up right now. Three for Splinterlands and one for SHQ.
You can get shirts, hats, stickers and even mouse pads.
I honestly just ordered two my self. lol
Check it out! https://shq-nft-game-collect.myspreadshop.com/
I'll be dropping some new designs soon.
Any ideas? Let me know.
Thank you for your support! wk