LEO, CUB and PolyCUB, Oh My! Happy Birthday CUB


Hello Lions,
LeoFinance's first DEFI Project CUB on BSC is 1 year old today!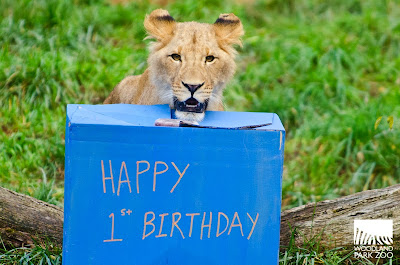 Here we are on day 4 of the PolyCub Air drop and while at times a bit messy we can certainly say it's been interesting and rewarding!
So what has happened so far? Most people have received between 1 and 4 days worth of PolyCub drops, there is an outstanding issue impacting a few that they can see their tokens but not claim them. If you are having that issue get your wallet ID to Khal he has a list and has resolved many of them so far, but not all.
The price of PolyCub is currently $1.81, and the price of xPolycub is currently 5.4702 or $9.772

Instead of flocking out of CUB to get into new PolyCub the price of CUB on BSC remains fairly steady at $.371

In other news of interest to the Leo Pride is this other little side effect the price and supply of LEO.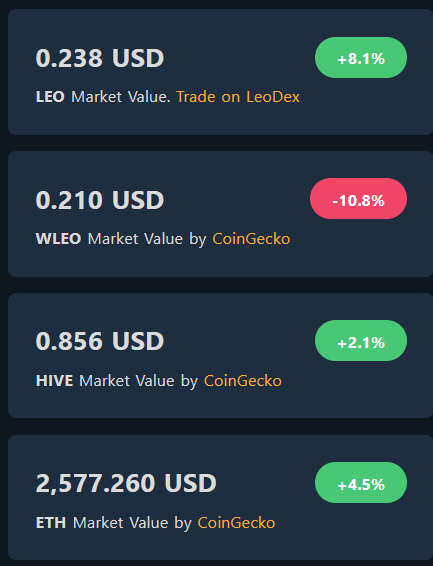 Currently Leo is at $.238, but more importantly as pleo gets stacked on PolyCub, reduces the supply of Leo on the market.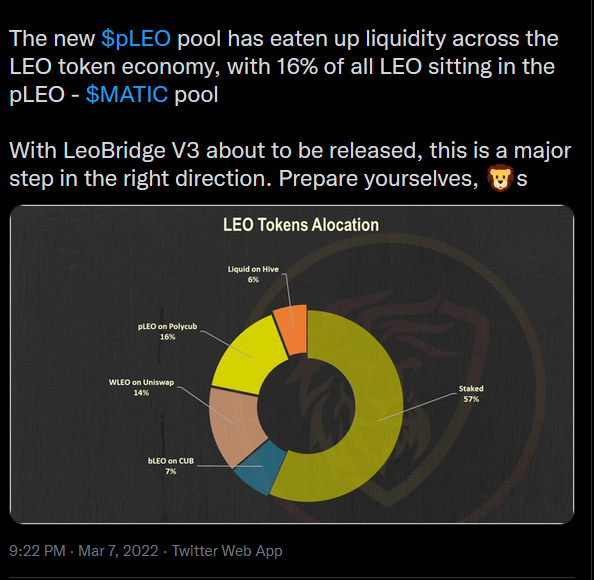 We are only on day 4 of a 60 day airdrop, lot's of volatility left as people play with their various options and strategies for the different ways to earn.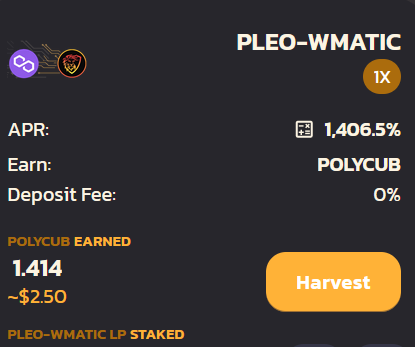 The interest rate and printing rates are still high, but will gradually be reduced. In my opinion the best way to get in now is to buy and stake CUB in the kingdom in order to gain more tokens in PolyCub, but it's all still young, so maybe you have other plans.
Through-out the AMAs Khal has mentioned creating "The Investor's Dilemma" which basically means there are multiple good options!
Tell me what your strategy is and make it a post or a comment or both, as I am curating CUB stories this week!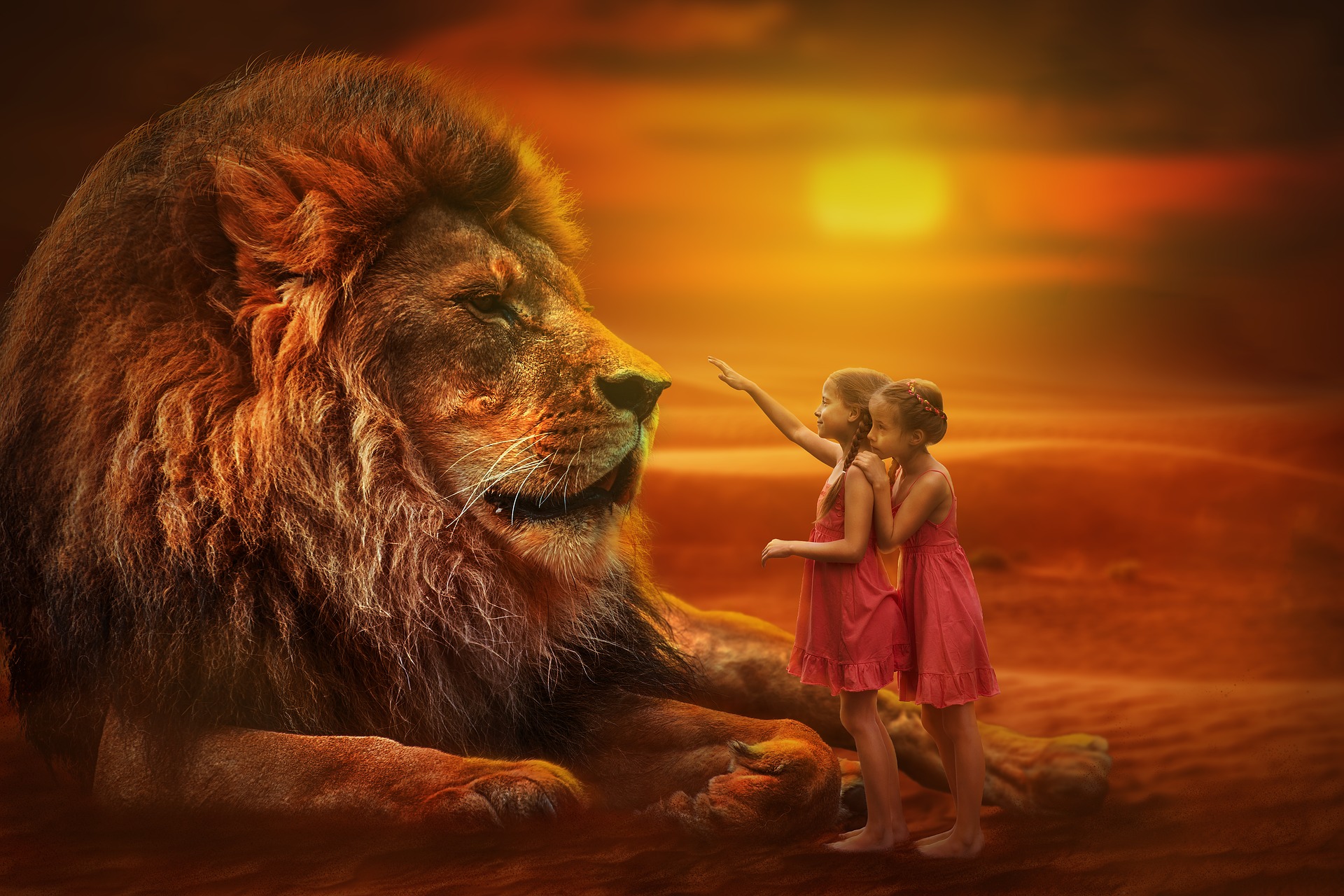 @whatsup
Posted Using LeoFinance Beta