Splinterlands Giveway: A Chance to Win Djinn Renova for Accurate Price Prediction of BXT

2 years ago
Nov 21 2021 2:59 am
-
1 minutes read
There's a relatively new token on the Hive: BXT. The whitepaper can be found here:
It pays 50% of fees generated by Beeswap for staking it.
The current rewards (not yet live, but soon) based on current liquidity pool and staking values are: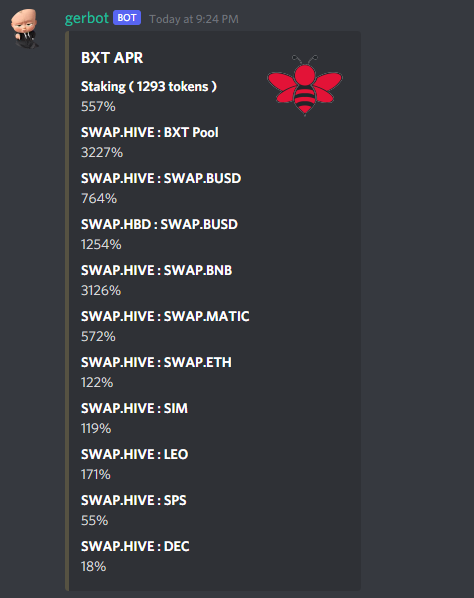 There is no way those yields will remain as they are. The rewards should become active within 3 days or less.
Predict the price of highest price of BXT after 3 days of rewards activation to win this card. The highest value will be determined by the candles on Hive Engine. The closest prediction will win the prize.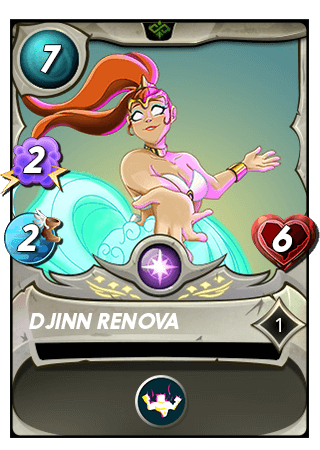 This card can be yours. Current market stats: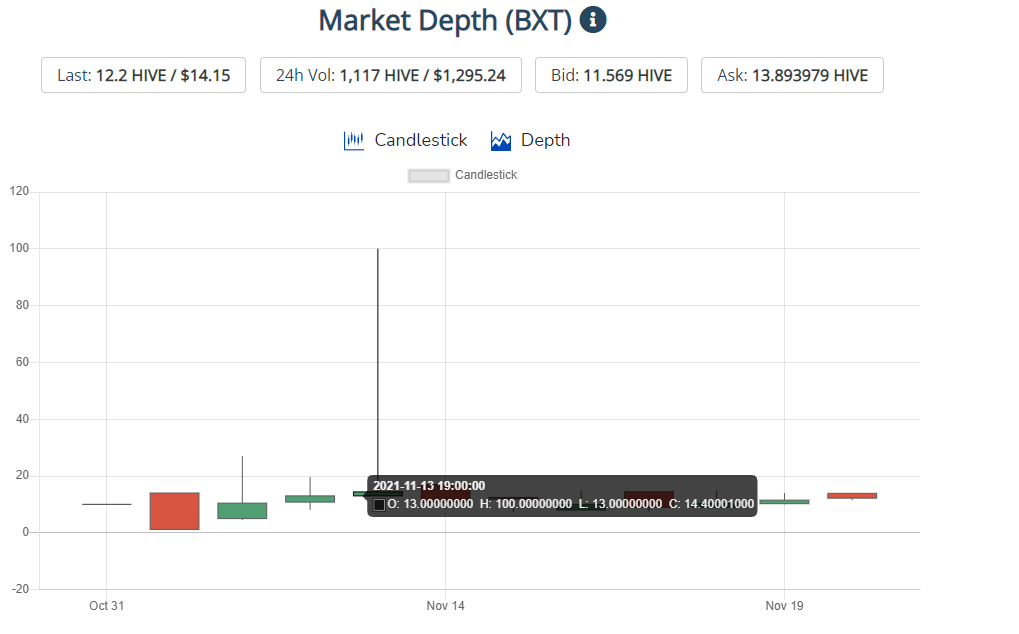 Previous all time high: 100 HIVE Current bid price: 11.569 HIVE Current ask price: 13.893979 HIVE