Bulk purchased of the splinterland death cards

2 months ago
Mar 29 2023 12:47 pm
-
3 minutes read
I purchased some cards some days ago and today I again think of visiting the splinterland store for more shopping. This time I only selected the death card because of the technique I am using in the game to play my battle against the opponent cards.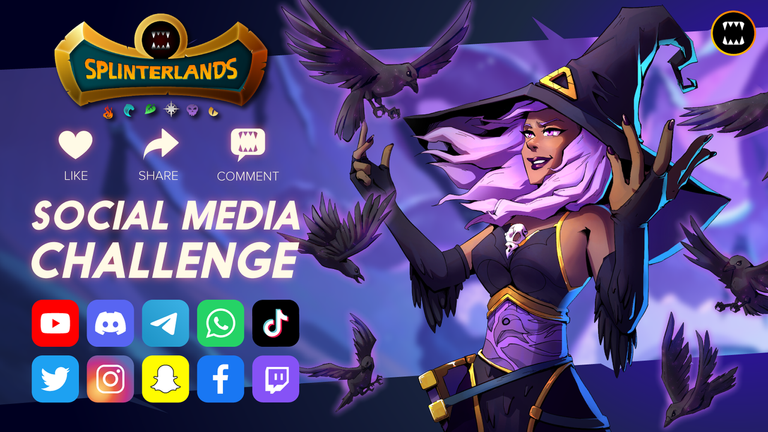 This time I was in the market to purchase the death cards for my battles technique that I am using for a long time. The death cards are good for battle and the technique I use for the battle helps me to win the maximum battles. I was using the basic cards that came with the spellbook and were not getting the rewards after winning the battles. Some days ago I learned that buying a card also has an important role in playing battles.
Today I did not buy too many cards but only the cards that are of my daily use in the battle. I have purchased eight death cards that will also help me in winning the extra RP for the rewards.
Card Name|Card Name|Card Name ----|----|---- Cursed Windeku|Dhampir Stalket|Soul Strangler Life Sapper|Silent Sha-Vi|Crypt Beetle Riftwing|Carrion Shade

---
---
---
---
---
---
---
---

I think you are thinking why did I purchase these cards? I am using these basic cards for a very long time. I saw a technique for using these cards in a battle. It is a very useful technique for selecting your cards for the battle. I am sharing some screenshots of the battle where I used the same technique and I win the battle.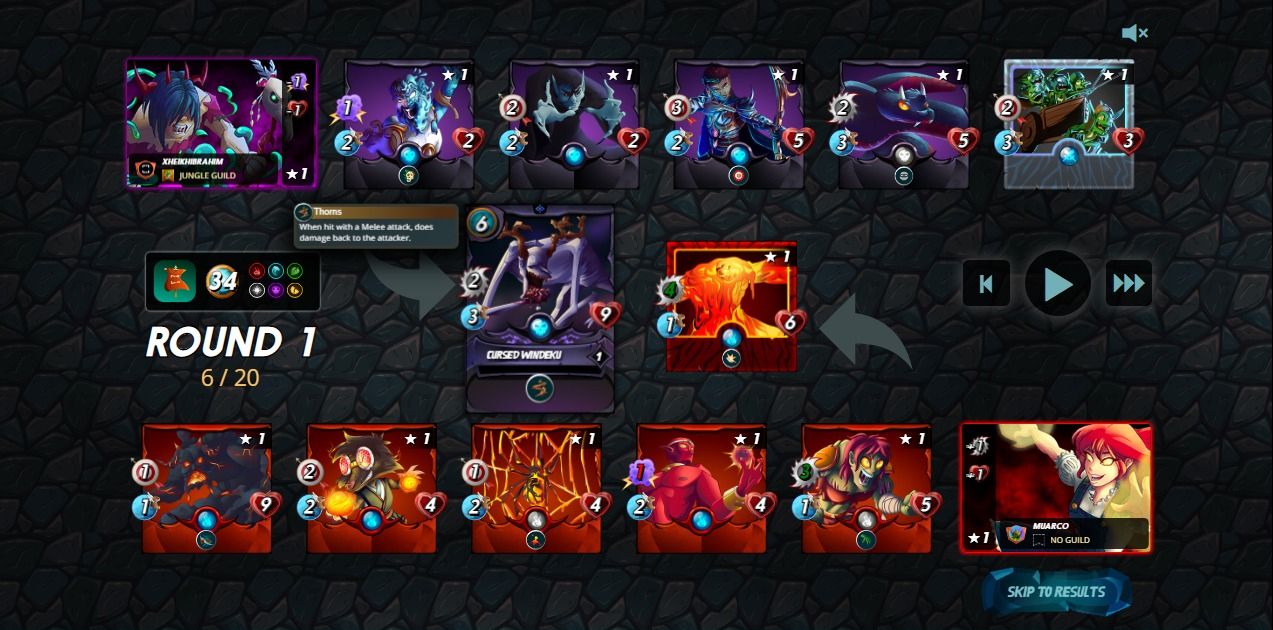 Look how much dangerous the opponent's cards are and how low power my cards are who are playing this battle but you will be shocked when my cards will win this battle.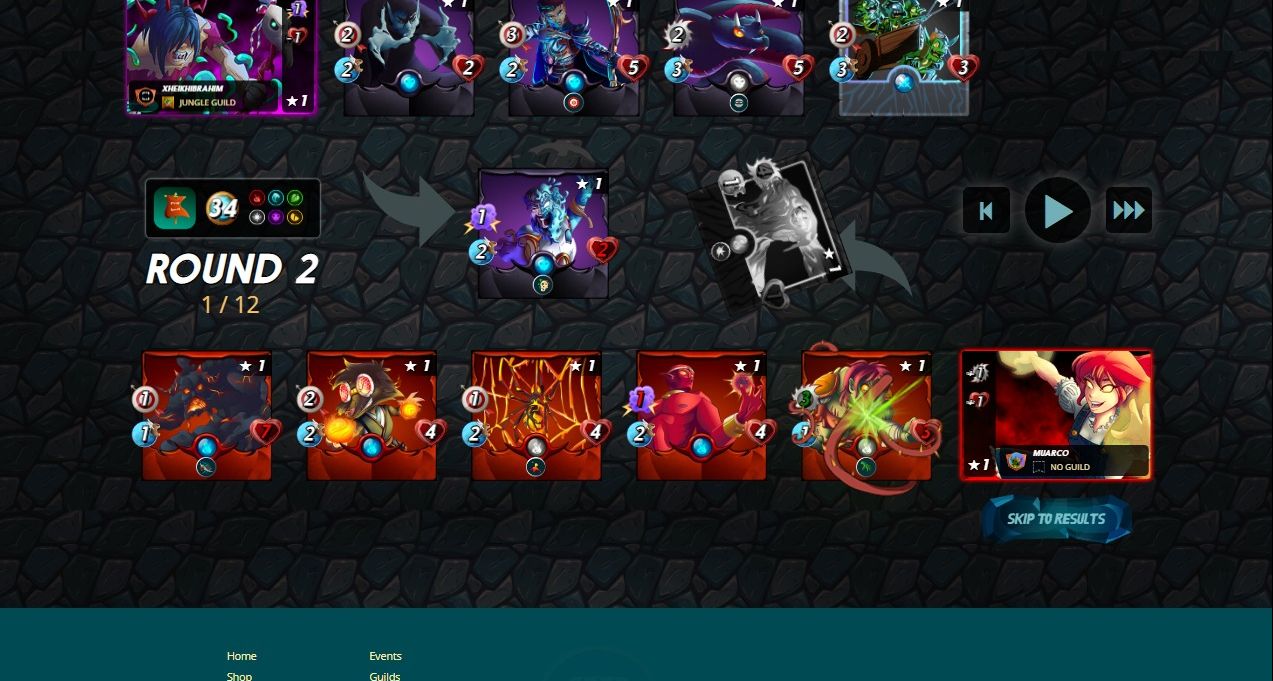 This is the second round and the opponent killed my defender card and my cards also killed the most powerful defender of the opponent.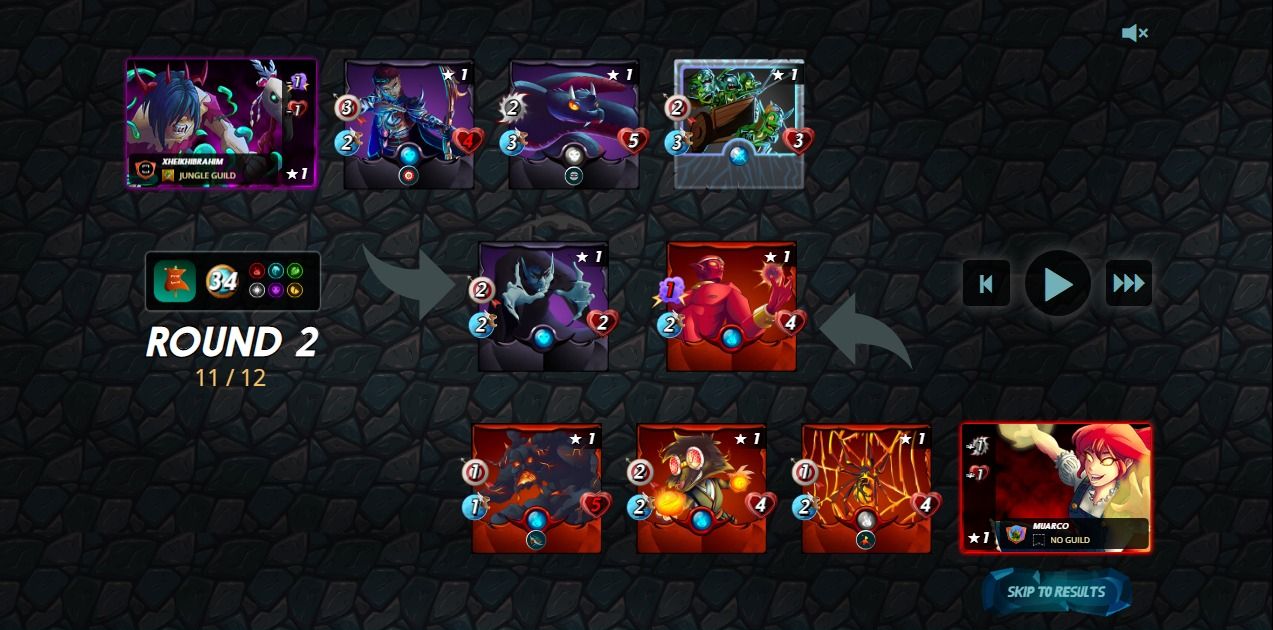 This is also the same round 2 and my cards also kill their 2nd defender and my 2nd defender also died in this round.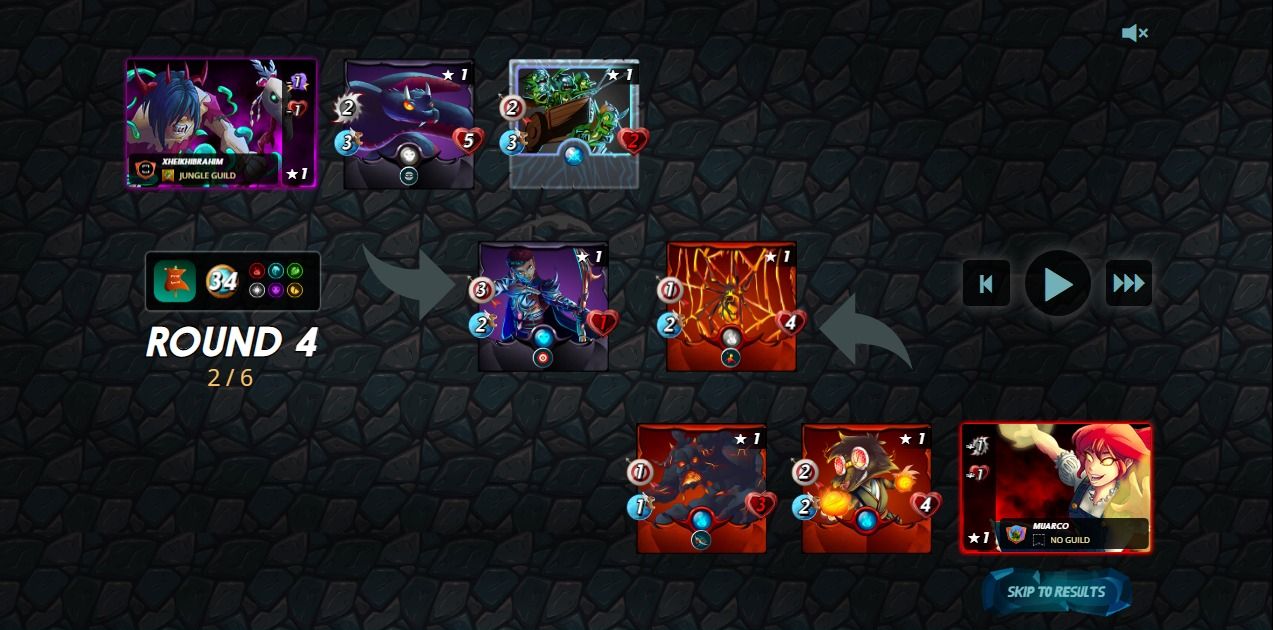 This is the fourth round and my three cards have already died but also killed the three cards of the opponent.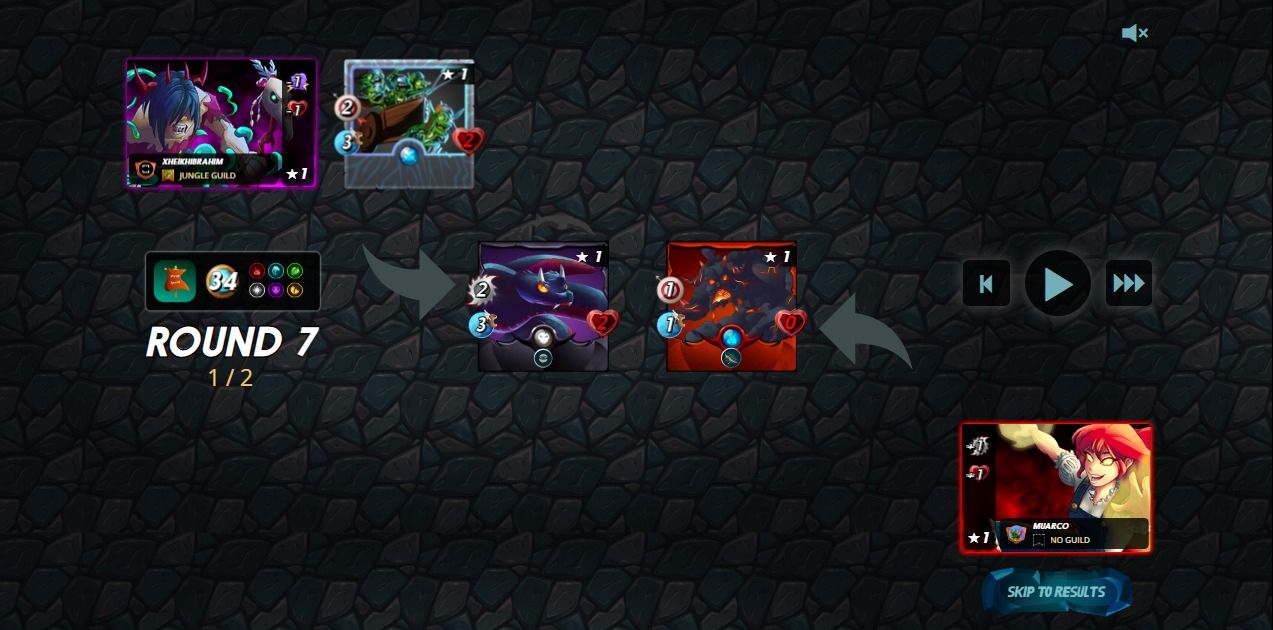 In this seventh round and the opponent killed my four cards and my cards killed all of the opponents' cards did you see the Sha-vi is a very important card for the battle and for the technique that I use in my battle.