The financial crisis circle is coming

This post is published via LeoFinance.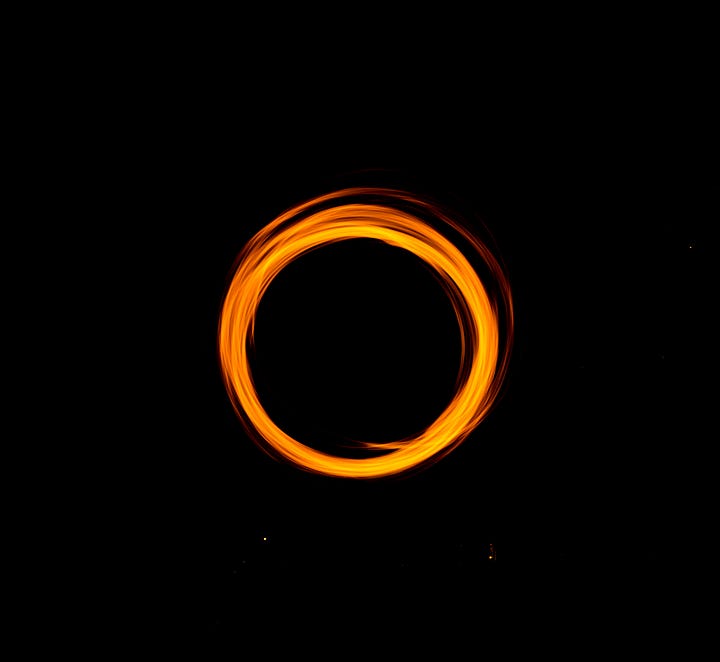 There is no way to head back.
The Fed increases interest rates in no time while banks are under-stressed and go bankrupt one by one.
There is no way to hide from the financial crisis.
Even though Bitcoin works out in the short term, the long term is still looming.
We see how Circle dodge the bullet on the banking crisis and they are not immune from the financial crisis.
Similarly, Bitcoin will not be immune as well.
WE ARE SLOWLY HEADING INTO THE DOOMSDAY.
However, the government will once again to save the economy by cutting interest rates.
This circle of increased and decreased interest rates will continue until to find a way out of the crisis.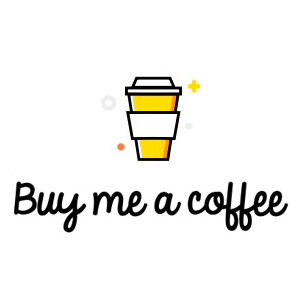 Check out my new book at here
Support writer here or join Medium here.
Photo by Jeremy Perkins

Note: Cross-references of this article have been created by the author and have been cross-referenced on multiple platforms here. Please reference the resources and credits here. Reach out to the authors if you have any questions.
Posted Using LeoFinance Beta