Frontend Developer, Safety/Facility Manager, Electrical Engineer, and A Psychologist
Get to know Avalanche-powered decentralized exchange that brings traditional centralized exchange look and feel to a decentralized on-chain application.
Click here: https://app.dexalot.com #gmfrens #avalanche
This is for everybody provided you are a social media uses then you should check this out. You can learn more about social mining: https://docs.daolabs.com/ This allows you to earn reward through your Twitter, Reddit and more to come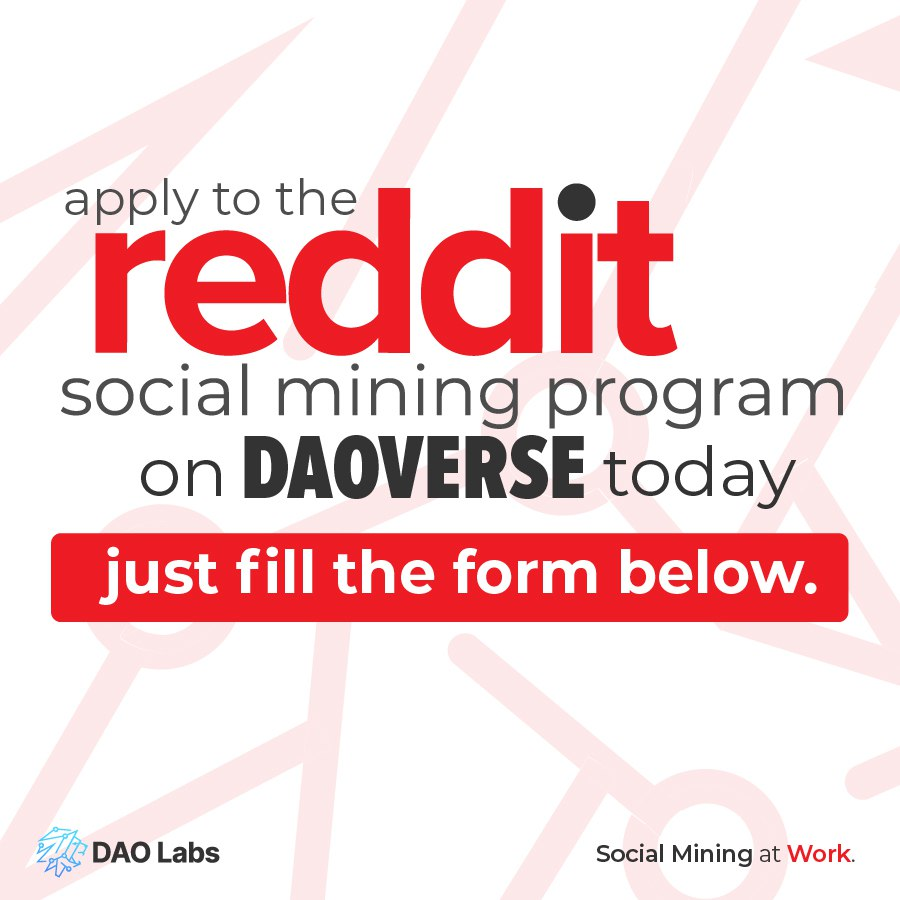 Join the tester Social Miners and earn much more in the DAOLabs expanding ecosystem.
Apply today at: https://forms.gle/oLTey8jiexAn2Vqt5 #gmfrens