The year of 2019 was not a good one for the retail sector. It was the worst year ever in terms of store closings. There were 9,302 stores that bit it during the year.
This year is starting off with an announced 450 store closings from Pier 1 along with a likely bankruptcy.
In 2015, the stock was trading above $300 compared to $5 now.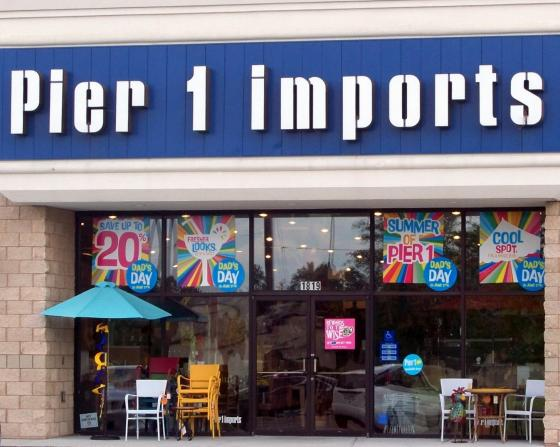 Source
The last few years saw the obliteration of many of the physical retailers. Online sales have cut into the in-store traffic. Changes in preferences have also saw damage on those which were slow to change their ways.
Pier 1 lost $59 million during the last quarter. Sales at stores open at least a year dropped more than 11%.
https://www.cnn.com/2020/01/06/business/pier-1-imports-bankruptcy/index.html
Few companies has caused so much destruction like Amazon did to the entire retail sector. This was the main company that was behind the retail apocalypse. Most companies are suffering due to the lead that Amazon took.
In recent years, companies such as Wal-Mart and Target invested heavily in their online offerings. This is creating a new era where a handful of companies are excelling while the rest of the sector falls apart.
Pier 1 is likely to be only the beginning of another year of collapse of the physical retail industry. Mall traffic is still way down causing those chains to be on the brink of bankruptcy. Last year saw the end of Payless Shoe Stores, a brand that was heavily invested in the mall business.
Technology is driving this traditional industry at a fast pace. I foresee a time when companies are able to establish full end-to-end automation. This means that from order to deliver, the entire process will be done sans human intervention.
Amazon is already working on this concept.
Another factor going forward will be the development of virtual reality. It is likely that physical stores will be replaced, at least in part, by VR stores. These will look similar to what we have now just in the virtual world.
As the headset and other devices reach the masses, this will only accelerate the transformation of this industry.
---
If you found this article informative, please give an upvote and resteem.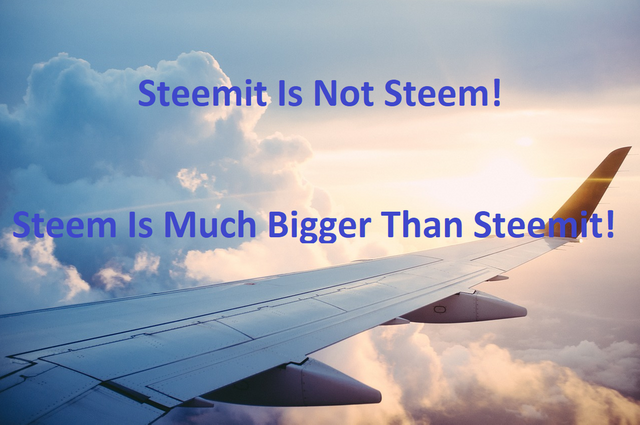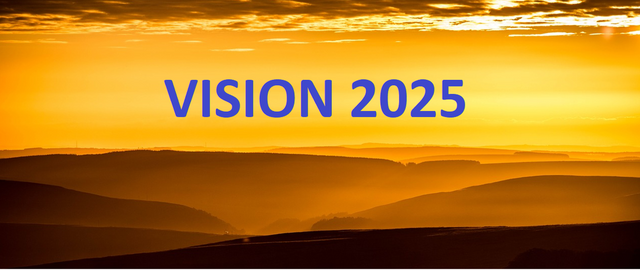 ---
Posted via Steemleo | A Decentralized Community for Investors