JC Penny is one of the retailers that is in a lot of trouble. Like most department stores, it is suffering from a demographic shift that is more friendly to online purchasing.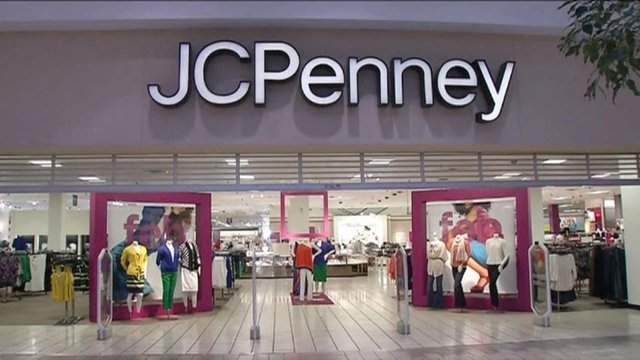 Source
With the changing landscape in retail, companies are trying to do what they can. At the core of this is the delivery mechanism. One of the biggest advantages to online is that one can place an order and receive the product without leaving one's home.
Wal-Mart, for example, is starting to offer delivery for its groceries. Other entities are experimenting with different ways to get products to people in an easier manner.
JC Penny is expanding its J.C. Penney Style on the Go to 50 stores. This is its curbside service. A customer places an order and either calls or texts when there and an associate will bring the item out. It eliminates the customer from having to enter the store.
The company found the program to be successful in trials leading to a quick roll out. None of this is helping to alleviate the concerns of the analysts.
"Despite attempts to understand consumers better, J.C.Penney's management has yet to stem this tide," wrote Neil Saunders, managing director at GlobalData Retail. "And doing so will be difficult as it will require radical change and impactful marketing to inform lapsed shoppers of the improvements. Both things require capital and a strong balance sheet, neither of which J.C. Penney has."
https://www.marketwatch.com/story/jc-penney-adds-curbside-pickup-to-50-locations-2020-03-02?mod=mw_latestnews
The retail apocalypse is going to continue for a while. Companies like JC Penny are likely to not be one of those that makes the grade. Right now it is Amazon, Wal-Mart and Target that are excelling while everyone else plays catch up.
We are going to see a major shift in shopping over the next decade. Those that are behind will find it almost impossible to close the gap. Amazon and others are working on things such as drone delivery as well as virtual stores.
A lot of old time retailers are going to see their end because of this shift.
---
If you found this article informative, please give an upvote and resteem.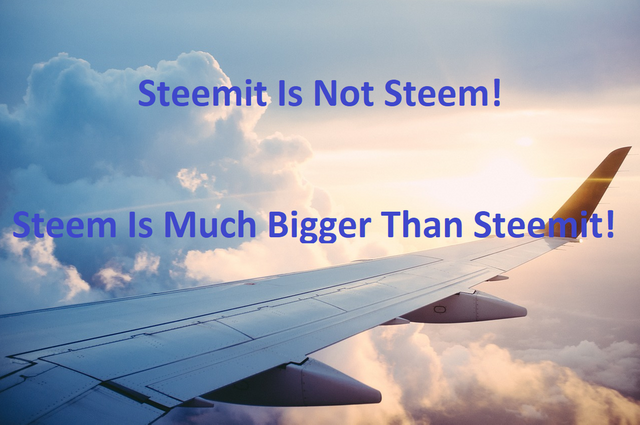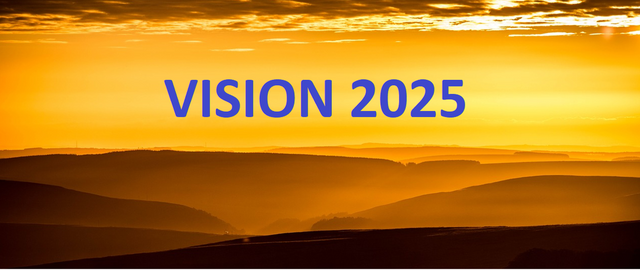 Posted via Steemleo