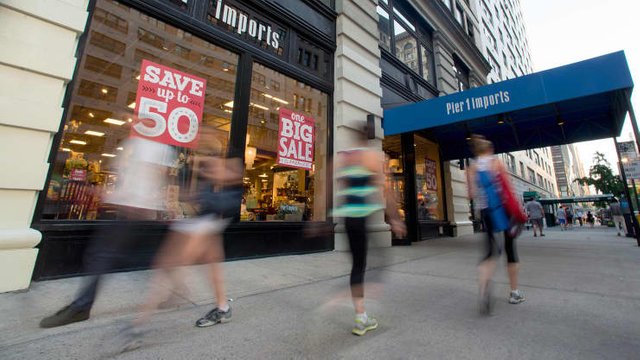 Pier 1 is doing its best to fend off bankruptcy. The furniture retailer is closing 450 stores, almost half the 942 it has open.
When stores are closing, it is a bad thing for the company. The competition stands to benefit. Thus, who stands to gain from the closings of all these stores.
Telsey Advisory Group took a look at this question to determine who might win in this situation. The home furnishings market in the United States is estimated to be at $200 billion.
The retailers that stand to benefit from Pier 1′s demise, more than others, are Wayfair, HomeGoods, Target and At Home, according to an analysis by Telsey Advisory Group.
Wayfair is mostly an online company although it has seen a nice run, perhaps from the ills suffered by Pier 1. The stock is up 4% this year.
Location is what could help these other retailers. The three listed all have stores within 3 miles of Pier 1. Another company, Bed Bath & Beyond is well positioned, geographically, with many stores within a mile. The challenge for this company is that it has its own struggles to deal with, hence might not be able to take advantage of Pier 1's issues.
It has estimated the home furnishings market in the U.S. to be about $200 billion. And Telsey analyst Cristina Fernandez has estimated that if Pier 1 were to shutter all of its stores, At Home, Wayfair and HomeGoods would see a 100-basis-point sales lift, while Target would see a 20-basis-point lift.
https://www.cnbc.com/2020/01/21/these-retailers-could-be-winners-as-pier-1-shuts-50percent-of-its-stores.html
The shift in the retail market is nothing new. Last year, we saw a record number of store closings. Some analysts are speculating that 2020 could even see a bigger numbers. At the core of this is the shift to online shopping. Amazon was obviously the big disruption there. However, of late, Wal-Mart and Target made strides with their online businesses, growing each of the past few years.
Shifts in preferences are also influencing this sector, especially in the United States. Shopping malls are on their way out. It is estimated that the U.S. has a surplus of retail space by about 33%. This is means that a great deal of consolidation is about to take place.
Some areas are seeing difficulties in the commercial real estate sector. In the markets, those companies with high exposure to retail space are already suffering.
The major challenge is that online selling is less expensive. Retail space is expensive since it tends to be high traffic locations. This has a tough time competing with online which tends to pay for warehouse space.
It is unlikely that this trend is going to reverse. The physical retail industry will most likely see pressures as the more people turn to online purchasing.
---
If you found this article informative, please give an upvote and resteem.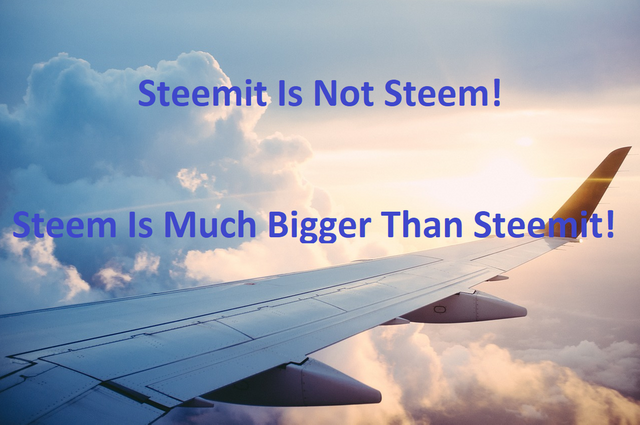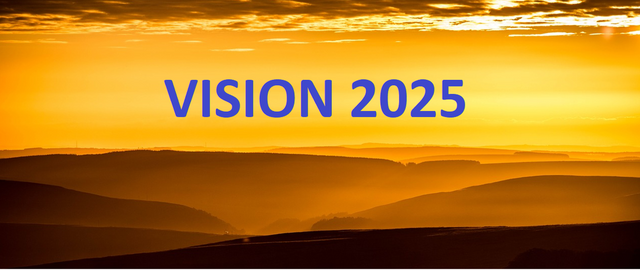 ---
Posted via Steemleo | A Decentralized Community for Investors