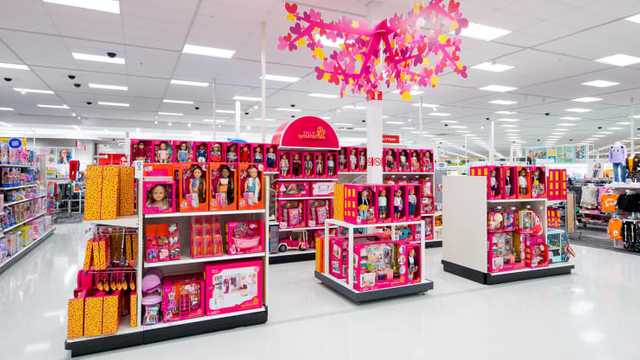 Target is one of the better retailers out there. Along with Wal-Mart, it is the one retailer that has done well in transitioning to the online world. Over the last few years, the investment in this area is paying off for the company. All this is being done in an effort to hold of Amazon which is trying to market through the world of retail like a hot knife through butter.
That said, the quarter was not great for the company. This is a problem because it was the 4th quarter which means the holiday shopping season.
Today, the company fessed up to the fact the holiday shopping season fell short of expectations. It is a bit of a surprise since the initial reports are that the consumer spent more money than ever before.
At the core of the disappointment was the sales of toys. One bright spot is that Target did gain in its share of the toy market even though sales were flat YoY.
Could this be part of a larger issue?
Last year, Toys R Us filed for bankruptcy. This led to the loss of a lot of shelf space. Toy makers had to adapt by streamlining their offerings. This holiday season lacked the "must have" toy that aided sales in years past.
Amazon, not surprisingly, gained in the toy market. They reaffirmed the fact that online is crushing brick and mortar stores. Early results said that 14% of all holiday sales were online.
How much of a crunch are toy makers going to be in? We could be seeing a shift in demographics coming home to roost. It is no secret that, in the West, births are below replacement rates. The average woman is have under two children. We are also seeing women wait until later to start a family, another fact that limits the number of children born.
Without children, toy sales are going to lag. We are facing aging populations in many parts of the world. Japan, Russia, Western Europe and the U.S. all have low birth rates. This has to eventually have an impact on the toy industry.
Hollywood blockbusters that license out their rights to toy makers has been a winning strategy. The question is will this keep happening if the market keeps getting smaller. Immigration helped to offset that in the past but many nations have turned inward the last couple years. With harsher immigration rules in both the U.S. and some European countries, this offset is not there.
Target is not the only one who saw weakness in the toy category. Reports are Wal-Mart, who has not released their holiday numbers, is also going to see weakness there.
Target is not the only big-box retailer to have faced tough toy sales during the holiday season, said Jim Silver, CEO of TTPM, an online toy review site. He expects Walmart also struggled. The retailer hasn't yet reported its quarterly holiday sales.
https://www.cnbc.com/2020/01/15/the-real-warning-in-targets-holiday-sales-toys-are-in-trouble.html
Shifting demographics along with technological trends are two factors that I feel it is vital to pay attention to when looking to invest.
An aging population offers plenty of opportunities, just not to those companies that target the very youngest of a population.
---
If you found this article informative, please give an upvote and resteem.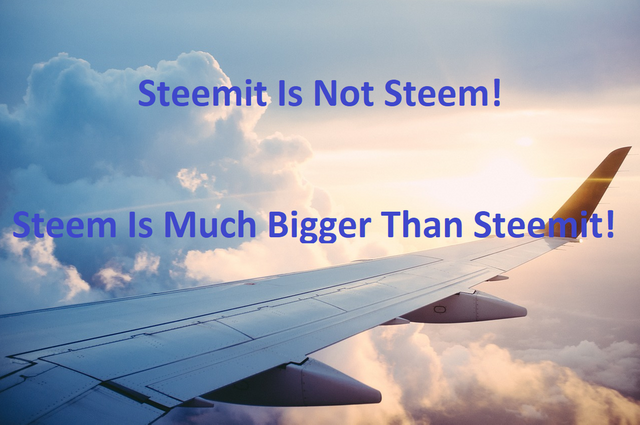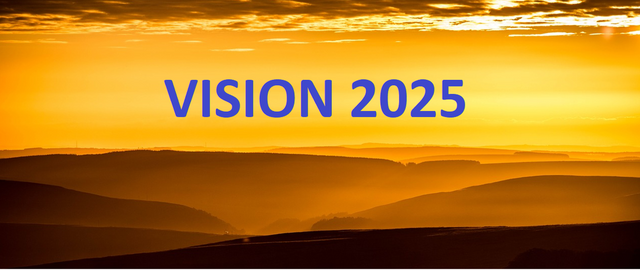 Image from article linked.
---
Posted via Steemleo | A Decentralized Community for Investors