Roku is up big in after market trading. The company reported its 4th quarter numbers and they were stellar.
The headline is that it streamed 40 billion hours of content in 2019.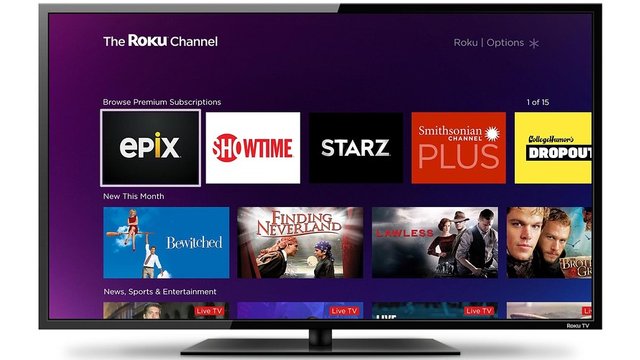 As attractive as that is, what really drove the top line increase is player revenue. The platform revenue was in line with consensus. The numbers are as follows: $151.6 million and $259.6 million. This was a total of $392 million for the quarter.
The growth in account also helped give confidence to Wall Street.
The company had 36.9 million active accounts, up 4.6 million from last quarter. Streaming hours grew to 11.7 billion, up 60% from a year earlier. On the year, the company saw more than 40 billion hours streamed.
Streaming is getting to be a very crowded field. Netflix is still the dominant player. There were a couple of new entrants into the sector with Disney and Apple now offering streaming services.
What really excited the market was the guidance that Roku provided going forward. They beat the estimates of the Street with their guidance which is always well received.
For the first quarter, Roku expects revenue of $300 million to $310 million, whereas the FactSet consensus calls for $300 million. Looking at the full year, Roku calls for $1.58 billion to $1.62 billion in revenue. Analysts surveyed by FactSet were modeling $1.56 billion.
https://www.marketwatch.com/story/roku-stock-rallies-further-after-upbeat-forecast-2020-02-13?mod=mw_quote_news
All of this is great for viewers. The cable industry operated in a monopolistic fashion for a couple of decades. With the pace of cord cutting accelerating, it is obvious that viewers are comfortable looking for different options. As services expand, the cable companies are going to be forced to push down the asking price. Broadcasters are also going to have a tough time keep up their rates since the audience simply is not there.
The challenge is going to be that the broadcasters realize content is valuable. This means they will insist on raising the prices to the cable companies who, in turn, will keep passing it through to end users.
This ends up as a downward spiral accelerating as it goes along. Moves by companies such as Roku and Disney are only going to eat into the profits that cable is taking.
---
If you found this article informative, please give an upvote and resteem.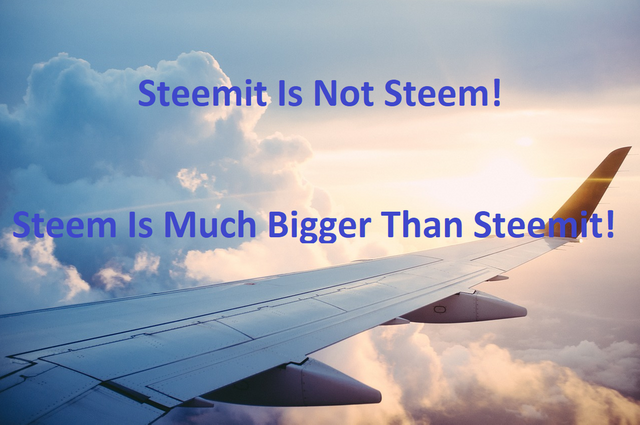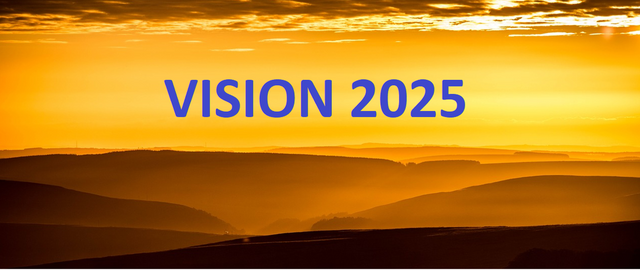 Posted via Steemleo