According to the Wikipedia publication, Roobee is an international financial technology company organized and existing under the laws of the British Virgin Islands, providing an AI-powered blockchain investment service. It is considered to be the first blockchain investment service developed for non-professional and private investors. The service enables its users to invest in loans, IPOs, venture capital, stocks, cryptocurrencies, ETFs and other options. It was founded by in 2017 by Co-founder Artem Popov.
The first moment I stumbled upon the Roobee project, I was really excited when I discovered what it can do. The low income opportunity to invest by anybody in assets usually available only to big institutional players, qualified investors, millionaires and funds, was what got my attention in their write up, which mentioned that, "starting just from $10 in such kinds of investment products that are only available to big institutional players, qualified investors, millionaires and funds. That's why we put parity of investment opportunities in the head of our concept."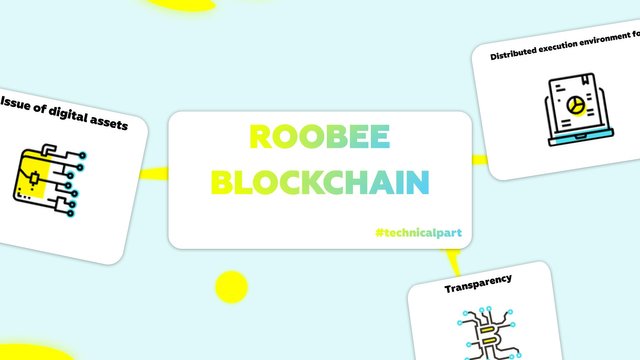 What is so wonderful for me is the what this blockchain technology can do in the world of asset management via A.I. . With this fintech's ability at your finger tips and completely removing the need for traditional broker platforms, with everything so well automated brings so much joy to me. You would understand if you have been saddled with getting the right broker platform plus going through the laborious analysis of which assets to invest in. The trustlessness and transparency of asset appreciation monitoring with this blockchain application, is what every investor should look forward to and the reason to every type of investor whether a beginner or a professional. Plus as they mentioned, existing services do not combine all the investment products in one place and they also do not provide transparent and genuine statistics for each investment product and the hidden fees that take a chunk of profit generated by micro-investors.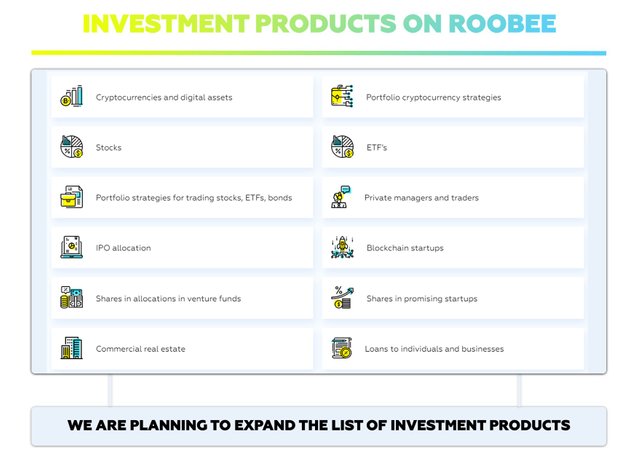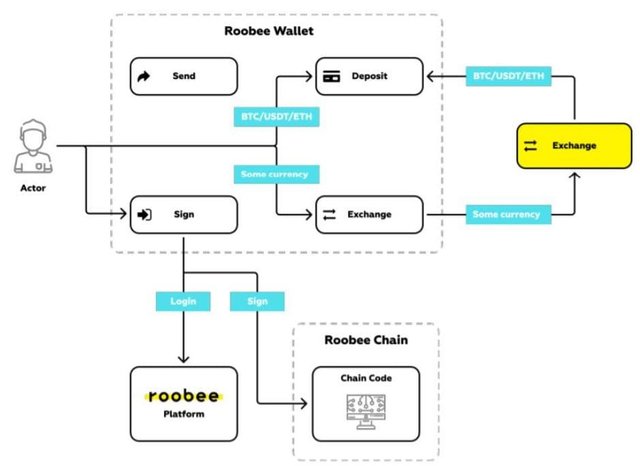 Each investment made on the Roobee platform can found on the Roobee blockchain. Users will have the ability to source genuine and transparent statistics on the composition, historical return and income.
Lets take a deep dive to analyze The Roobee blockchain investment platform.
Roobee has been designed to consist of two shells: An inner shell, which is the blockchain and backend infrastructure of Roobee. And an outer shell which will comprise of the various investment platforms in the form of web services and the mobile application.
Let us look at the anatomy and physiology of the Roobee Shell, as it has been compartmentalized as follows and might I add it is presented in a bottom-top approach:
Roobee Network: This layer consists of a system of a permissioned RoobeeChain blockchain, which is based on HyperLedger Fabric, and the public Ethereum blockchain. This system is expected to effectively secure investor funds while also providing transparent reporting on inflow into various funds. The RoobeeNetwork is also capable of issuing digitalized assets, as reported.
RoobeeTerminal: This Roobee sector, will host trading on RoobeeLiquid and other exchanges and provides trading access to appointed and anonymous asset managers.
RoobeeLiquid: This an internal OTC(over the counter) platform that supports peer-to-peer exchange of digital assets between Roobee users.
RoobeeFin: This is a smart user assistant and portfolio builder which uses machine learning to create suitable investment plans for users based on their risk profile.
RoobeeMarket:This is a dynamic marketplace that allows users to build their own portfolios with the help of RoobeeScore's automatic backtesting algorithms.
RoobeeScore: Now this is key. It is a key management system that ensures the availability of suitable investment products. RoobeeScore thoroughly evaluates products to make sure that only high-quality products are available to investors.
RoobeeID : This will contain the user's keychain, digital ID, the public and private keys. RoobeeID provides bulletproof security and allows access to the Roobee platform and RoobeeNetwork.
RoobeeWallet: This is a multi-currency wallet that allows users to store and exchange their assets, while also providing storage for RoobeeID keys and access to the Roobee browser extension and mobile app.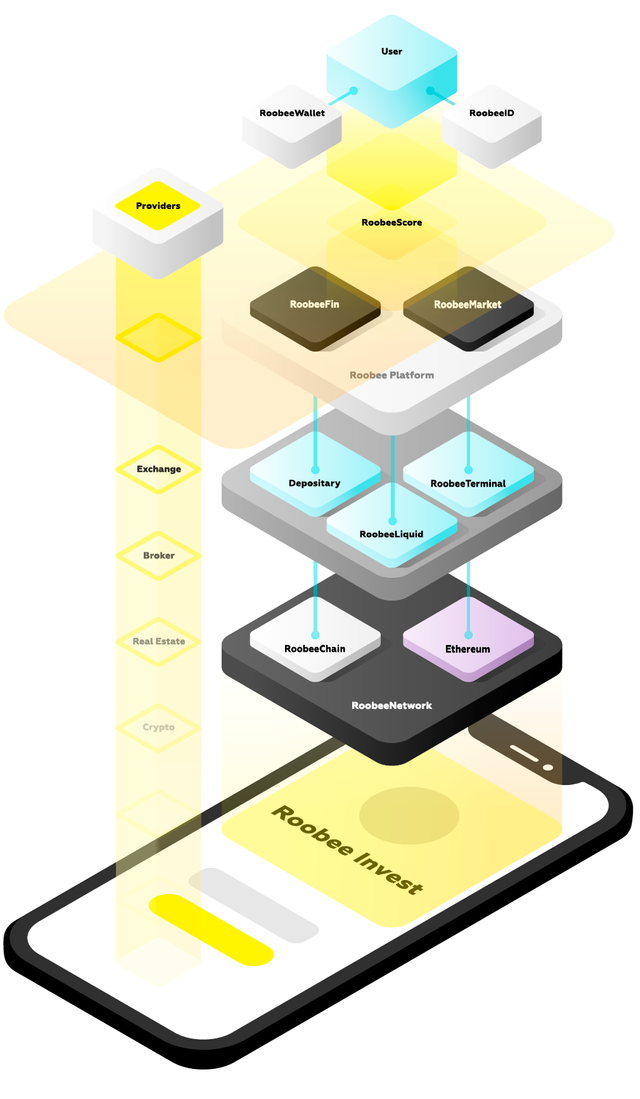 So we all want to know how Roobee works in the grand scheme of things. This was well put together by Roobee in this illustration below.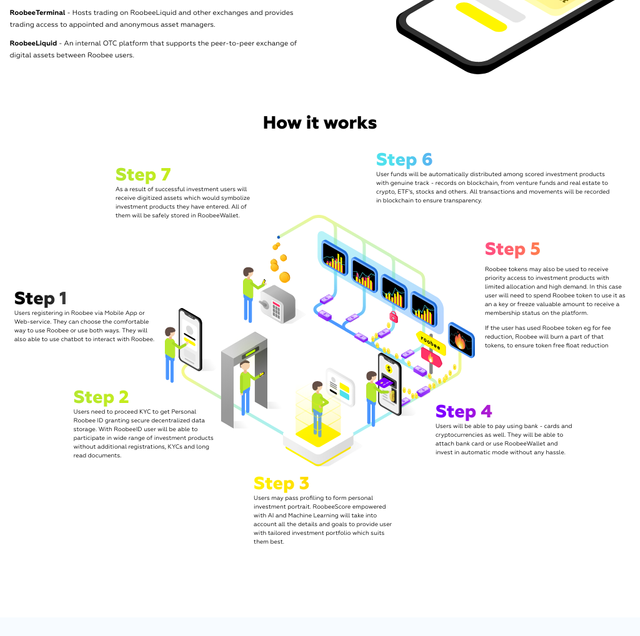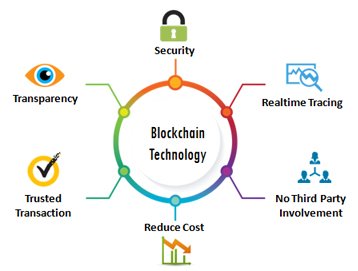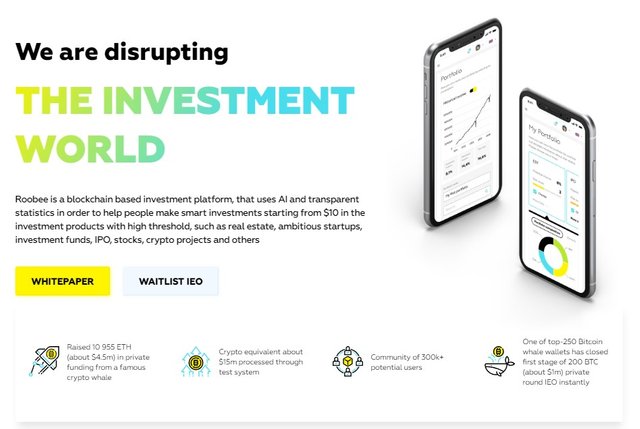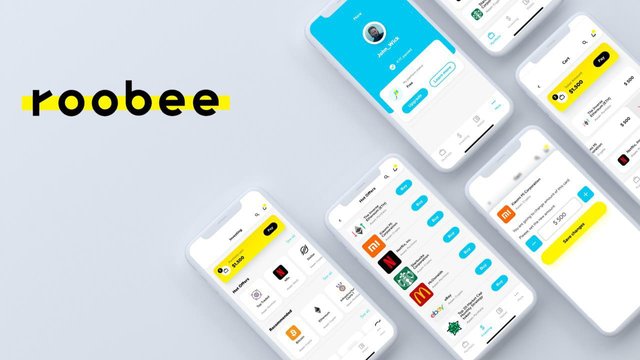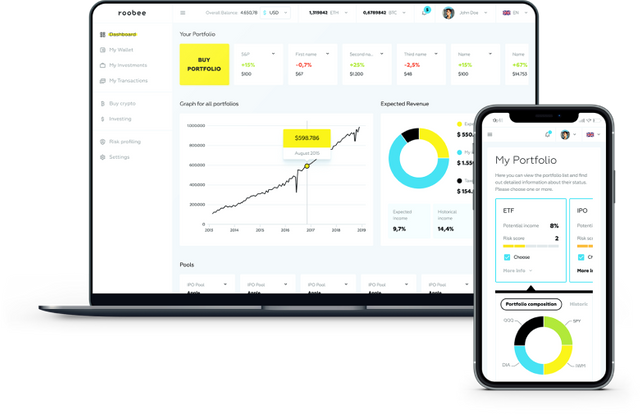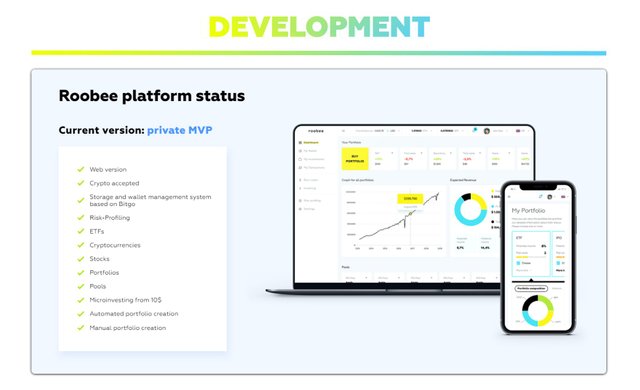 Kucoin project and Roobee
I am pretty sure, traders are wondering were they can get their hands some Roobee tokens (ROOBEE) as this is an asset worth having. Roobee is being traded on the kucoin exchange click here to check it out and start your trading.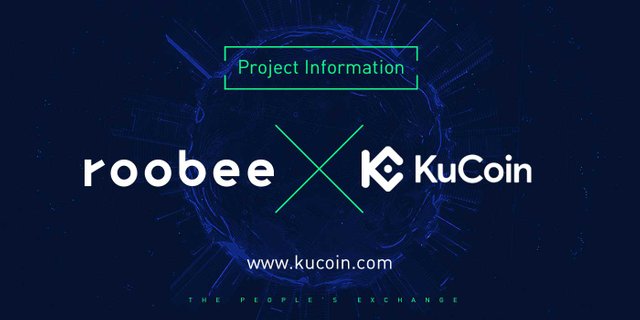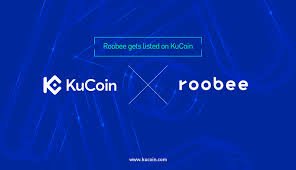 Kucoin play is also offering great rewards in a Roobee contest giveaway. To check it out click here.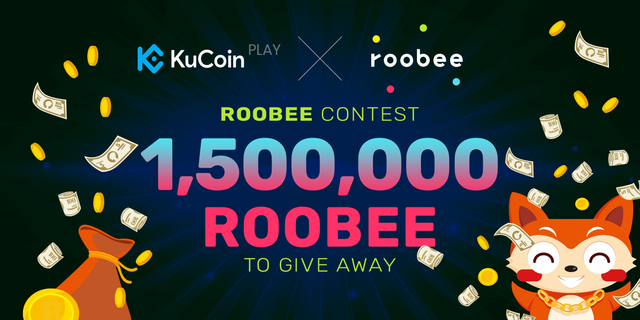 Recommended for further reading