I just came across this article: https://oilprice.com/Energy/Energy-General/Nobel-Prize-Winner-Suggests-Blasting-Nuclear-Waste-With-Lasers.html and it got me thinking.
The basic gist of the article is that the team that came up with a super-powerful, super-fast laser system (and won the Nobel Prize) have a hypothesis that they could apply these techniques to nuclear waste.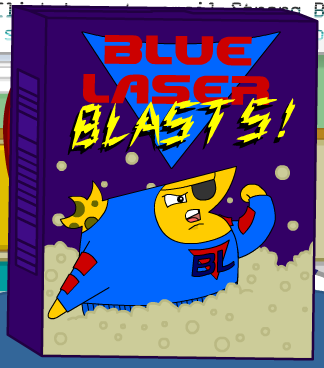 The key bit is here:
The method would work by blasting nuclear waste with a laser pulse so strong and fast that it could knock protons out of the nuclei of dangerous substances like uranium 235 and plutonium 239, rendering them harmless.
Well, harmless might be a stretch. If you knock out a proton, that changes what element you are dealing with. It would be a secondary fission. U-235 would become Pa-234, which is in the island of stability. But let's say you knock out a neutron instead and it becomes U-234. Then there is potential to become spontaneously fissile.
It's an interesting idea though. If the technology can be developed, it would solve the issue of nuclear waste. That's an amazing idea.
Investment implications?
Let's wave our magic wand and say this thing happens. The entire value chain from uranium mining to nuclear power generation could see an uplift in business.
Companies like BHP, U, NRG, LEU, and DUK (not an exhaustive list) could all benefit.
Electric power from nuclear sources is the cheapest of all the current power generation methods at scale. If the cost of waste disposal is eliminated, then it could be cheaper still, creating downward pressure on coal and oil plants.
Food for thought.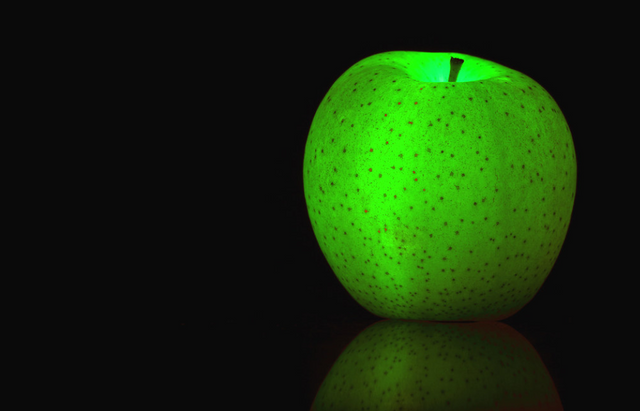 Glowing Green Apple https://flic.kr/p/8GF6rq by Ed Ivanushkin https://www.flickr.com/photos/barsen/ on Flickr