Are Scots becoming more or less healthy? (BBC)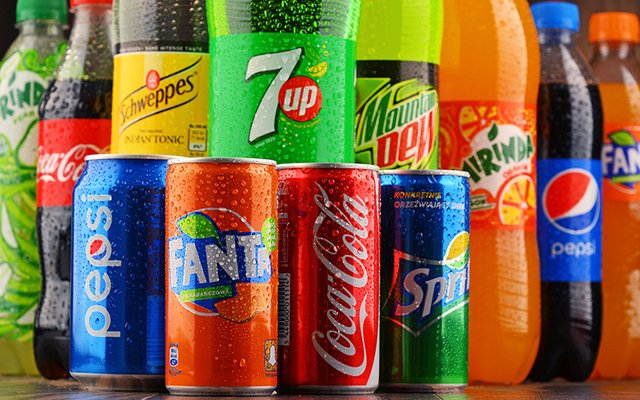 According to the latest Scottish Health Survey, consumption of sugary soft drinks has fallen considerably for both adults and children.
In 2018, 10% of adults consumed sugary drinks every day, compared to 20% in 2016, while the percentage of children aged 2-15 who consumed non-diet soft drinks daily decreased from 35% in 2015/16 to 16% in 2017/18.
However, the survey also showed that 65% of adults in Scotland are overweight, including 28% who are obese – a trend that has remained stable since 2008.
Analysis and Comments
The full survey includes a number of interesting findings on health-related topics/trends such as smoking, alcohol consumption, mental health issues, diets, and physical activity, and can be found here.
It is encouraging to see the clear effect the UK's sugar tax seems to have had on the consumption levels of sugary, non-diet soft drinks. A number of countries have now introduced such taxes (Hungary being the first in 2011) to address national obesity levels.
The UK's sugar tax operates differently to most other introduced systems, as it aims to work indirectly rather than directly and offers a financial incentive for the industry to reformulate their beverages to bring them below the threshold for the tax.