On August 6th 2014, I bought 2kg of Silver. Today, one of those bars is heading back to where it came from.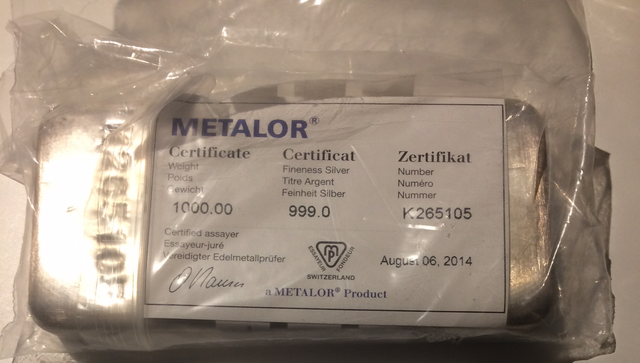 Which is a bit of a shame, but I need cash to fund the move to a new place to live. I could fill this post with a bunch of "if only's", but that's only going to piss me off more. The transaction leaves me around 10% down on a 5 year hold - I'm not sure of much else (housing, index funds, crypto), I could have bought in 2014 and be at a loss selling at the end of 2019 but it is what it is, as they say.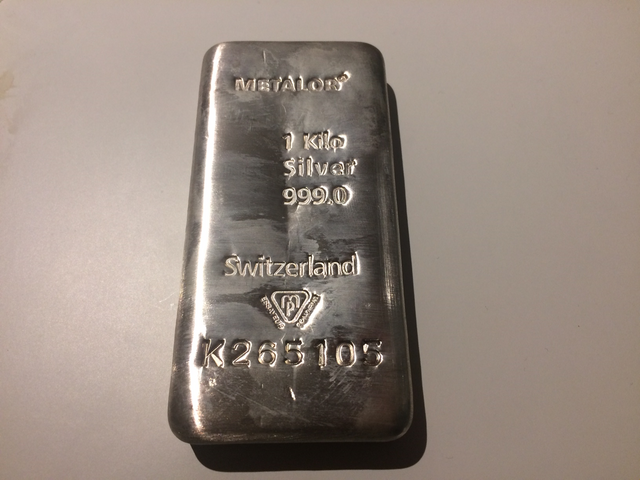 I'm actually tempted to sell the other as even at Silver's peak in April 2011, the bar would 'only' be worth 3 and a bit times as much. 3 X on a 5 year investment is pretty decent, but to 10 X on that April 2011 peak, you would need to have been holding the metal for seven years.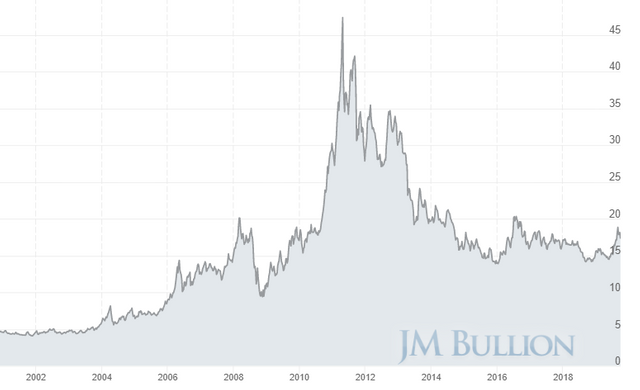 The Silver slug doing its thing
3 X / 10 X, pfffft. Screw that, I want some of those 100 X gainz. I highly doubt that in my lifetime we'll see anything close to that with regards to precious metal, and so I'm willing roll the dice on riskier assets.
Speaking of which, has STEEM bottomed out this past week? Fingers crossed.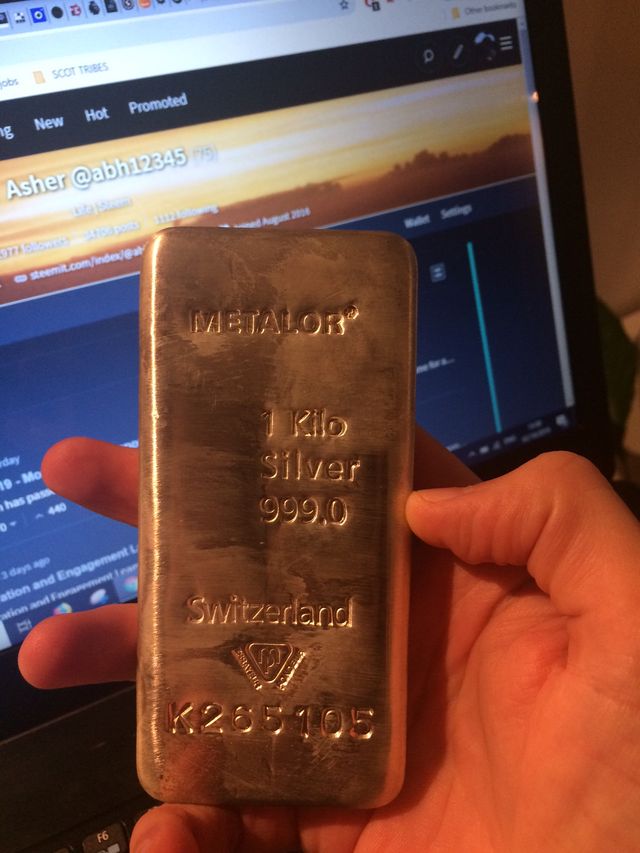 Cheers
Asher