Dengue mosquito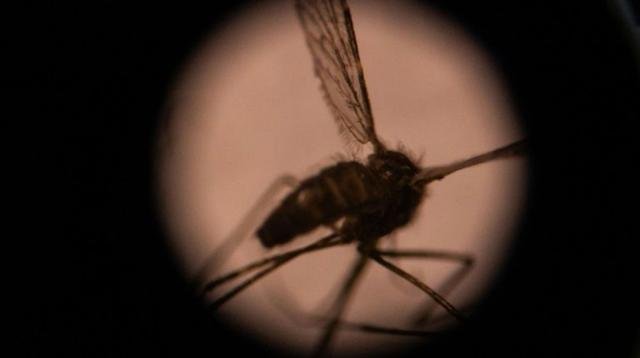 For so long, dengue was spread only by mosquitoes. But the information provided by Spain's health authorities is of great concern. They say dengue can spread with sexual intercourse. At least one patient has been confirmed to have dengue infection during sexual intercourse. The information was reported in The Telegraph's report.
Suzanna Jimenez, a Madrid area public health officer, said there was evidence of a 3-year-old male in Madrid having sexually transmitted dengue. He had sex with one of his male partners. His companion traveled to Cuba. He then became infected with dengue by mosquito bites.
Suzanna added that it was confirmed last September that the person was suffering from dengue. The subject surprised the doctors. Because he has not been to any country or area where there is dengue outbreak. However, he has severe symptoms such as severe fever, body aches. His partner also had similar symptoms ten days ago. Both sperm were tested and found that they had dengue virus in their body. And the virus is present in Cuba.
Suzanna, a public health officer in the Madrid region, said a scientific article has recently been published in South Korea about a possible dengue infection between women and men.
The European Center for Disease Prevention and Control (ECDC), a Stockholm-based news agency, told AFP that, according to them, it was the first case of dengue infection in men with men.
Dengue fever is primarily caused by Aedes aegypti mosquito bites. Aedes aegypti mosquitoes live mainly in tropical or subtropical areas. They prefer densely populated areas.
Every year more than 10 million people in the world suffer from dengue. And about 5,000 people die.
Earlier this year, researchers warned that dengue will spread to most parts of the world within the next five years.
In Bangladesh, dengue has become fatal this year. The number of patients admitted to hospital with dengue fever has exceeded millions. Earlier, so many people were not hospitalized due to dengue. This is the first time the disease has spread in six districts including Dhaka.
More than a hundred people have died of dengue this time. As a private, the death toll in dengue is about three hundred. And the government's Institute of Pathology, Disease Control and Research (IEDCR) says there have been six deaths in dengue this year. This number is also the new record of deaths in dengue.
Send feedback
History
Saved
Community