Hello every and welcome to the 17th weekly earning report for SPinvest. As we are set up to bring in consistent earning's not much has changed from last week. There are changes happening to come as a lot of our dlease lease's are ending and we are needing to reallocate the STEEM POWER. Earning should not change that much while we do this.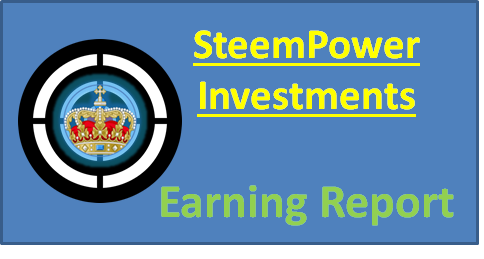 Steem powered investments @spinvest has been set up to offer an investment fund based on funding from STEEM POWER. Investments are funded through extracting value out of STEEM POWER and taking advantage of STEEM's high inflation rate. The aim is not to get rich quick; the aim is to build a safe portfolio of investments that will stand the test of time while ensuring all investor's starting capital is not at risk. Full details can be found here


SteemPower Investments Earning's Report
After putting the idea out last week and getting good feedback and after the lastest vote, i decided to contact the guys that we provide off-market lease too and let them know bout the new rates of 9 STEEM per 2500SP per week which was a 10% drop. This weeks off-market earning are the new price. We can also see that dlease earning are way down with only about 6000SP left in active leases. We have 4500SP on cooldown and we sent another 5000SP to ssg-community bring them up to 25kSP. Post earning have been increasing nicely and Leo earning are increasing very nicely. This is down to earning an extra LEO everyday from our delegation of 2000SP to leo.voter. I also have delegated 2500SP over to a delegation to upvote service (not public) and we should see an increase in post payouts next week fingers crossed.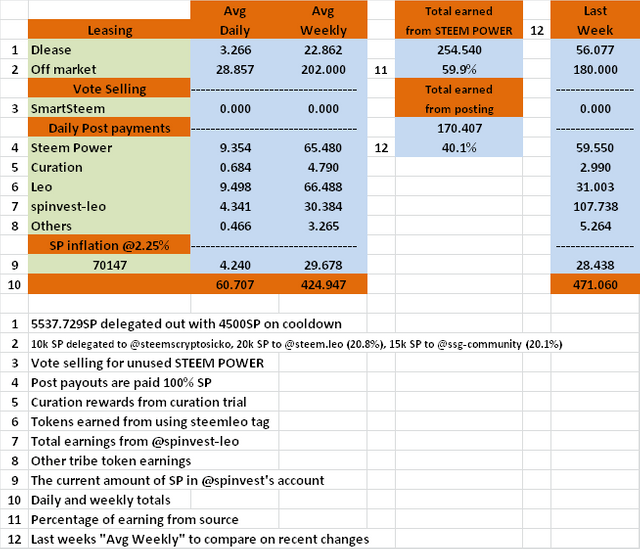 We can see that earnings are down around 50 STEEM from last week but that is ok because week the @spinvest-leo account paid out over 100 STEEM which was build up. This week's spinvest-leo's earning should be closer to the number we should achieve every week from now on.
Dlease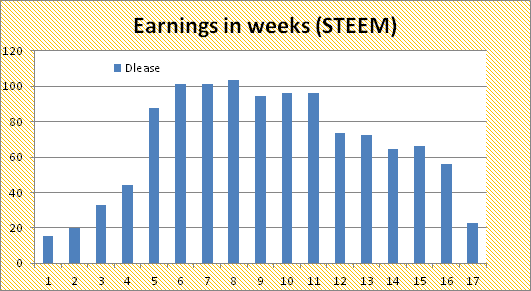 Off Market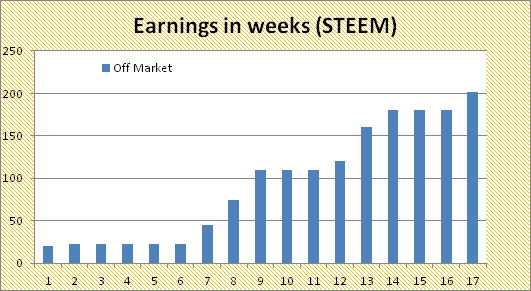 SteemPower/Steem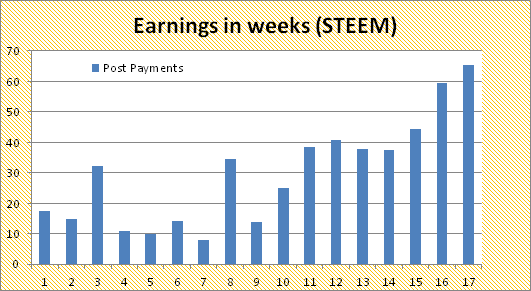 Curation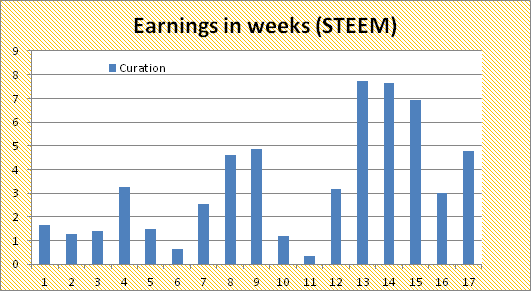 Leo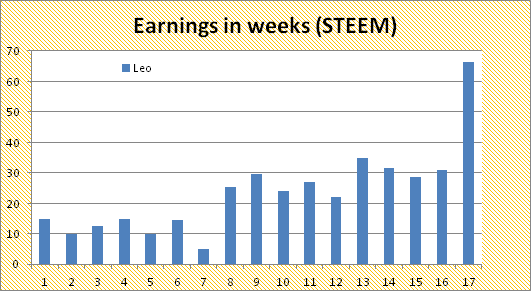 spinvest-leo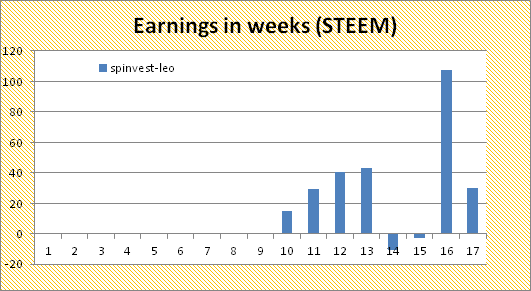 STEEM POWER Inflation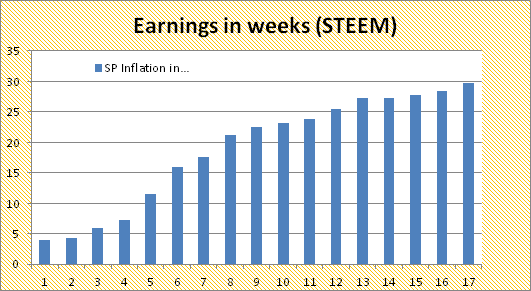 Below are steemconnect hotlinks that allow investors to buy SPI tokens directly from @spinvest. Each token is currently priced at 1.20 STEEM and beside each link is the true STEEM cost to reduce confusion. You can also send any amount directly to @spinvest and i will issue you SPI tokens to 2 decimal places for the value of STEEM to send. All tokens bought directly will be sent to investors SE wallets within 24 hours but most likely much sooner.
.
5 SPI tokens - 6 STEEM
.
10 SPI tokens - 12 STEEM
.
25 SPI tokens - 30 STEEM
.
50 SPI tokens - 60 STEEM
.
100 SPI tokens - 120 STEEM
.
250 SPI tokens - 300 STEEM
.
500 SPI tokens - 600 STEEM
.
1000 SPI tokens - 1200 STEEM
.
2500 SPI tokens - 3000 STEEM




| Information | URL Link |
| --- | --- |
| SteemPower Investments Introduction Post | Click HERE |
| SteemPower Investments Club Partnership Agreement | Click HERE |
| How to become a club member | Click HERE |
| How to convert SE tokens into SPI tokens | Click HERE |
| Join the SPI club Discord server | Click HERE |
| Join the SPI curation trail | Click HERE |
| What's best for the SPI Club? Centralized vs Decentralized | Click HERE |
| SPI tokens 95% buyback guarantee | Click HERE |
| SPI Club monthly Fiat to SPI token group buy | Click HERE |
| | |
| | |


All questions are welcome, please ask in the comments below