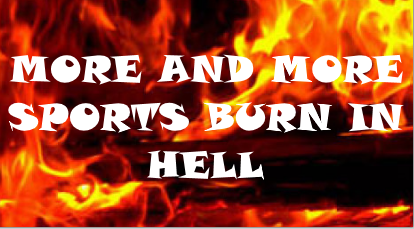 Hey, folks,
With the great reception that had my previous post about burning SPORTS it is logical that I continue doing tests to encourage more people to follow this process and we can improve sportstalksocial.
This time I have managed to accumulate 10.000 SPORTS that I will burn against my new pre-season training post.
Currently the price of SPORT is more or less at 0'0005 steem, so 10.000 would be 5 steems more or less.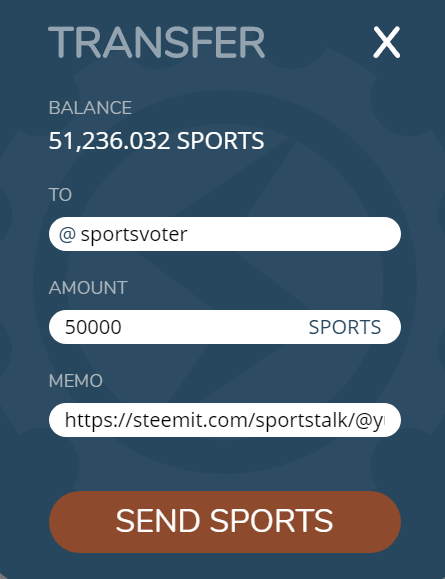 We will now see how much I get after the @sportsvoter vote and the SPORTS buyback, which is what I plan to do.
I keep you inform, when the week pass, we see if I get make the rebuy with beneficts.
Best regards.