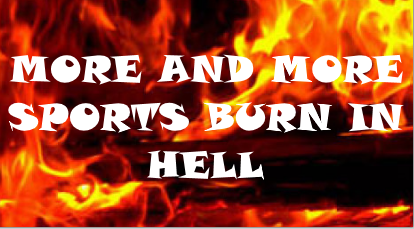 Testing new sportsvoter configuration
With the new changes in the fork and the successive versions that have been happening, it is necessary to test again the efficiency of the sportsvoter. In theory we can expect some changes.
Sportsvoter, for those who don't know, is an account that allows to receive SPORTS, and with it votes with steem power the post that is specified in the MEMO field.
With the changes in the distribution of author and healing, questions have arisen regarding the profitability of using this type of service, on the other hand so necessary for the health of our favorite token.
Vamos por tanto a enviar 3500 SPORTS que están actualmente 0'0007 STEEM, unos 0'000013$ lo que equivale a 3500*0.0007= 2,45 Steem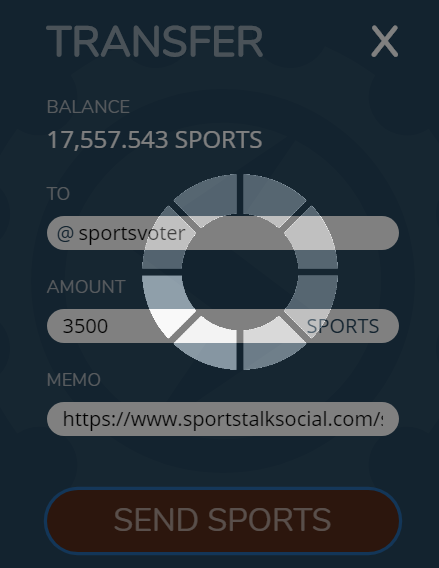 For this we have obtained this

0,536/0.166=3,22 Steem* 50%= 1,61 Steem
In theory the bot waits to see the impact of the post. But this impact only meassure steem token.
Well, for me of course it keeps having negative ROI.