Today is the 10th SPUD or SPUD X! If you still do not know what SPUD is, it stands for Steem Power Up Day and it is an initiative by @streetstyle. Every month there is a day which Steemians are invited to power up their STEEM or simply stop powering down to participate in the SPUD activity. Powering up your STEEM to SP is a vote of confidence for this platform and at the same time there are fabulous prizes to be won! Hence, there is no reason not to take part.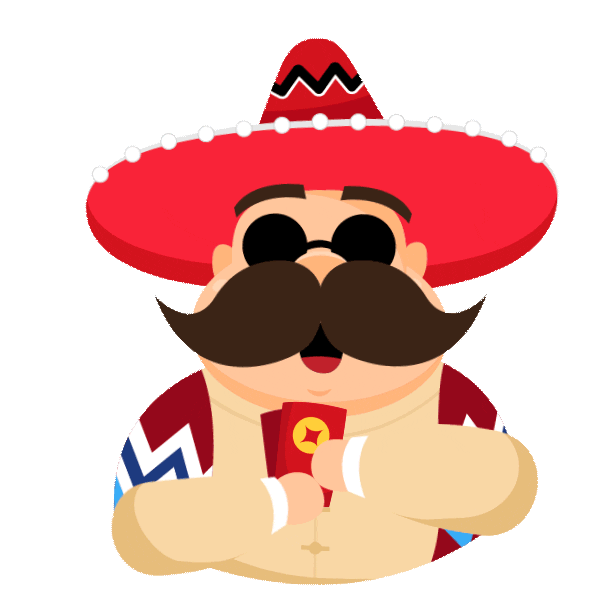 It is the Chinese New Year period now and I found this little GIF of Mister Potato distributing red packets. Red packet symbolizes good luck and it is customary for Chinese to give red packets to others during Chinese New Year. Hence, I find this GIF quite apt for this round of SPUD 😁. And by the way, Mister Potato is a popular brand of potato chips in Malaysia.
In Chinese, the number "8" rhymes with the Chinese character "发" which means "to prosper". Hence, this month I have powered up a small amount of 88.88 STEEM. It is not much but it is my little way of wishing every Steemian a prosperous 2020.

On top of that, I will be sponsoring 2 SBI shares to the first 8 Steemians who leaves a comment here of their SPUD post. This is purely on a first come first serve basis! Still do not know what SBI is? Please check this post.
---
Update on the Wuhan Coronavirus
Since my last post on the Wuhan Coronavirus (2019-nCoV), the number of infected had surged from 9815 cases to the current 12025 cases. I just want to take this opportunity to urge everyone to stay safe and maintain personal hygiene. I think in the coming week we will have a better sense of how widespread this virus is.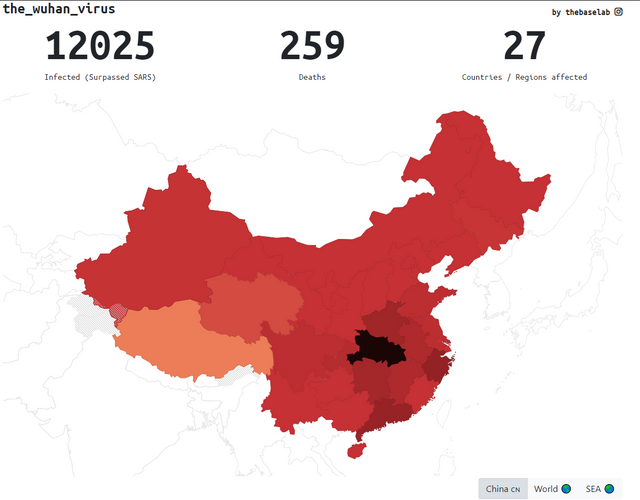 Source
Thanks and take care all!
---
10% of post rewards goes to @ph-fund, 5% goes to @steemworld.org and 5% goes to @steempeak to support these amazing projects.
---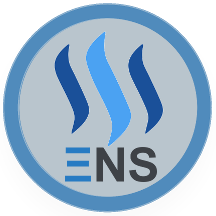 Learn how to get your a simple name for your Ethereum wallet through Steem ENS!
Join the Steem ENS Discord server to interact with the community!
---
This article is created on the Steem blockchain. Check this series of posts to learn more about writing on an immutable and censorship-resistant content platform: