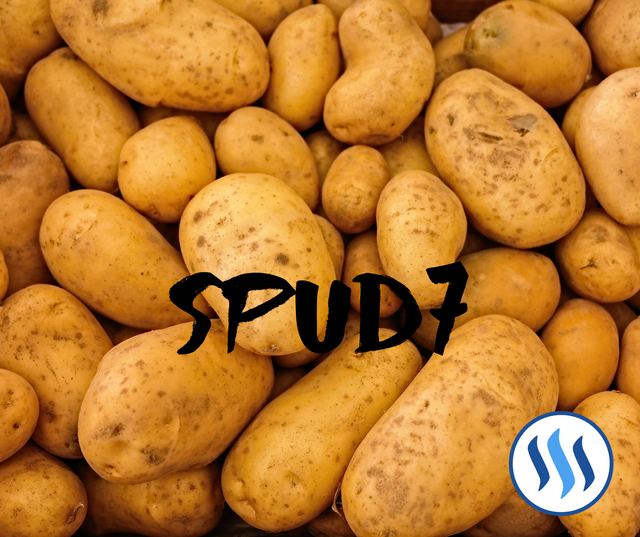 This morning, I woke up to my feed full of SPUD posts! It was awesome! SPUD is really taking off, and it's so great to see!
I really believe, in a few years, those with a decent amount of Steem Power, will be in an extremely enviable position! Steem will be hard to earn and expensive to buy.
With this I mind, I have grown my account to "orca" status, and I'm now, I'm slowly growing my stake.
Here is how I grew my account for SPUD 7: