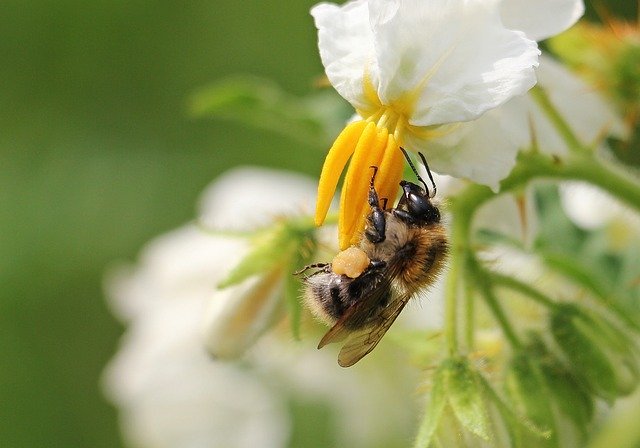 Deep into the crypto winter, Steem is available at fire-sale prices. Much as I'd love to buy it by the truckload, available fiat dictates that I buy only dribs and drabs of it. And, as much as I hate debt, my trip to SteemFest was paid for with plastic. Paying that off has to take priority. So my little piece of Spud8 (a shoutout to @streetstyle for getting this going) is by necessity a small piece indeed:

But every little bit of Steem taken off the exchanges and powered up helps the ecosystem as a whole.
I am not by nature an overly optimistic wombat. It's not even as if the glass is half-empty, the glass is too damn big. But I am very optimistic about the long-term prospects for the Steem blockchain. A strong foundation has been built, prospects for the future are more than just good. Energy is palpable. As I said in a comment earlier today,
Splinterlands is booming. 3Speak is growing by leaps and bounds. The Communities feature is going to be huge, @roadscape's presentation at SteemFest was electrifying in person.
I can't say how many times in the last two years I've seen people here comment that they wish they'd bought Steem when it was available for pennies. Well, that time is here again now. It's been beaten down by the crypto bear. It's lying on the ground bleeding. Pick some up now while you have the chance.
Disclaimer: This should not be construed as financial advice. I am not a registered financial advisor; I don't even play one on TV. Do your own due diligence. Batteries not included. Objects may be larger than the appear in mirror. Some assembly required. Do not taunt Happy Fun Ball.
Pixabay image