I don't have much liquid Steem, but I guess every 0.001 STEEM counts 🤷
So I transferred 1.863 STEEM to vesting, all that I have from my SP rental income from @dlease.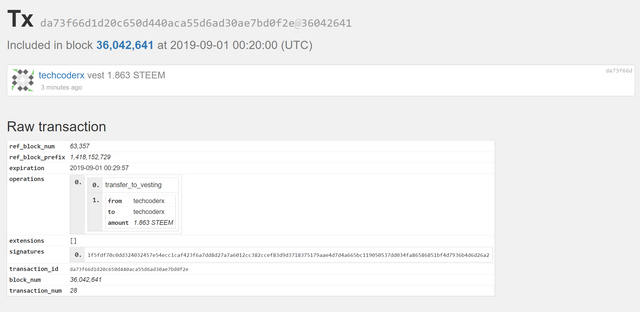 ---
Bonus content
Looks like Steemit Inc employees are buying back STEEM? Any thoughts on this?

---
Obviously this is a SPUD participation post, therefore all post rewards will automatically be powered up as well.