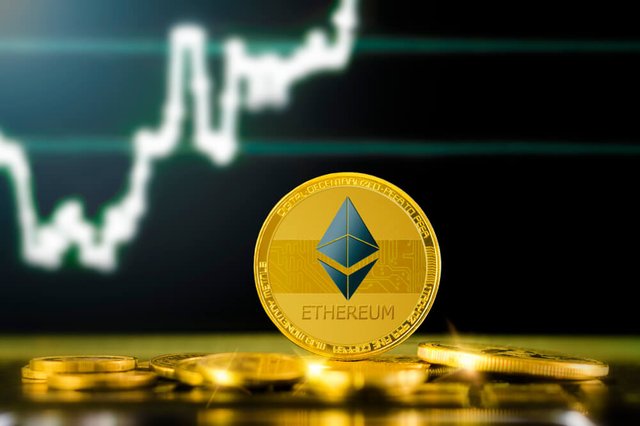 Shopping opportunity or another nail in the casket?
ethereum An extremely mature part of the cryptocurrency community treats price drops quite optimistically - as an opportunity to shop cheaply and profit in a while. This is the idea of ​​"hodling". Bitcoin fans remember this when the price drops. Ripple retail investors tweet this all the time when XRP scores the next hole in the chart.
However, it seems that some are starting to feel tired, seeing that their favorite ETH token is falling. So does this mean that ETH will have rather bad times ahead?
Recently, Twitter also boomed that a huge amount of $ 25 million in ETH was sent to three large stock exchanges - Kraken, Huobi and Binance. The data comes from ViewBase. It has been speculated that the tokens were probably sent by Vitalik Buterin himself. However, later the founder of Ethereum strongly denied it.
Today we know that the tokens were partly owned by Jeffrey Wilcke, co-founder and main developer Ethereum, who wants to raise money for the development of Grid Games, his new project.
You can always check the current Bitcoin and other cryptocurrency rates in the tabs: Bitcoin rate and cryptocurrency rate on the bitcoin.pl website. A place where you can buy Bitcoin and other cryptocurrencies include BitBay.net cryptocurrency exchange.