I just checked the prices crypto today, and STEEM is up 4.63% while HIVE only up 1.5%?
What's going on, why are so many hiveans dumping all the time?? Maybe it's because crypto is not rational, or is it??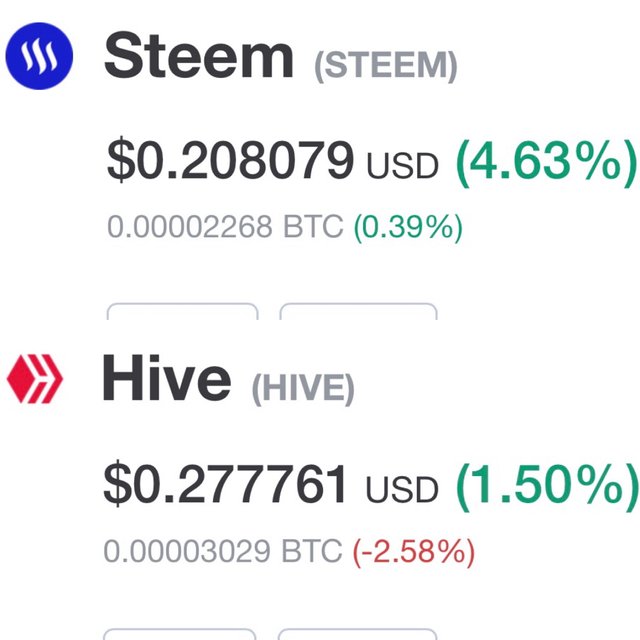 Is HIVE going to be a good investment or should I hold onto my precious Bitcoin?
Once I get a lot of HIVE am I going to be flagged to smithereens here like some other people I have noticed? Why are some big HIVE accounts still picking on smaller accounts like @offgridlife?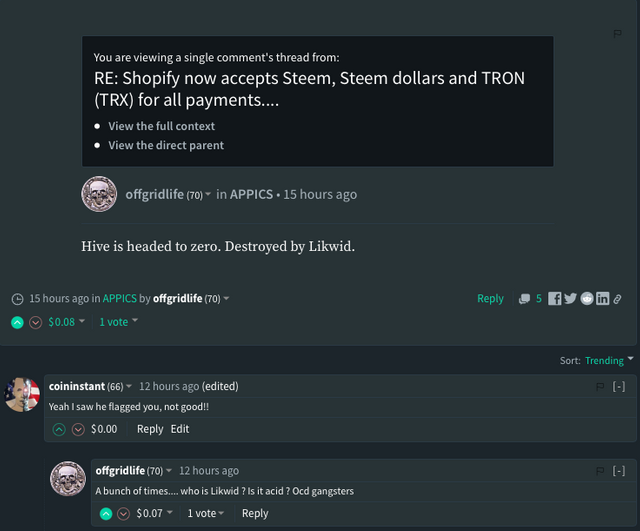 These kinds of juvenile things that were happening on STEEMIT are now happening on HIVE!
Will the relatively high inflation of the HIVE token dampen the price compared to bitcoin in the long run?
I have no idea what the future holds for HIVE, but STEEM went down a bit in Bitcoin from inception, HIVE is a clone of STEEM, therefore I suspect HIVE may too do the same. I'm collecting some now anyway, I still think there will be plenty of spikes along the way for me to make profits.
https://help.shopify.com/en/manual/payments/alternative-payments/cryptocurrency