The steem platform and its developers continue to do an excellent job in search of excellence to improve the user experience and achieve a balance, so that content creators, readers and curators feel comfortable with the performance of this wonderful platform.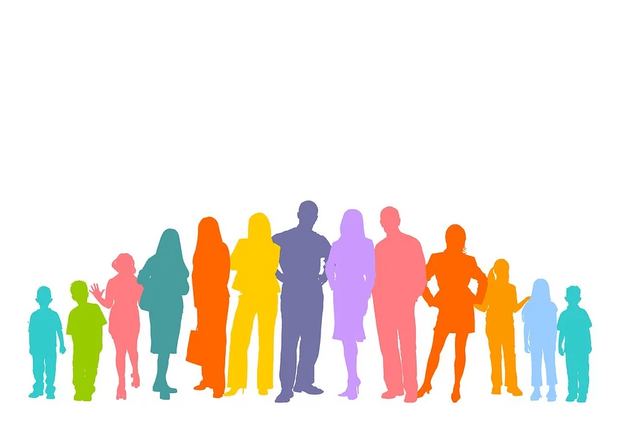 Source
To the experience of the multiple Dapps that are in operation, Steem Engine and the recently created TRIBUS, now the formation of communities is added, in my opinion, a great idea that seeks to group more selectively people with similar interests.
Our interaction and publications in our favorite tribes and the use of their tags will not be interrupted or replaced by the creation or adhesion to any community where they share our same interests, although each community is supposed to adopt a particular tag to differentiate itself from the other communities. , is something similar to groups on Facebook, but with the unique touch of STEEM.
About communities.
Several communities have been created so far, but the final version has not been completed.
It is a simple matter to create your own community, since unlike the TRIBUS that you must create your own Token and invest a considerable resource, creating a community only costs you 3 steem, a relatively low and reachable sum for any user of this platform.
As for the issue of participation in the communities, there seems to be no limits on the number of communities to which you can join, you just have to take into account a community where they share your interests so you can combine with that particular group.
---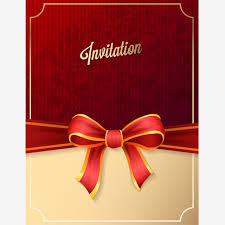 .
Invitation
So you can join today the new experience in steemit what do you expect come now! and participate in the evolution of #newsteem, you can join the community with which you identify more or you can create your own community to group your followers and together push this platform into the future, blockchain is future, steem is future and you make a difference in this place.
---
Special Note: A special invitation to my great friend @crypto.piotr to analyze these communities and create our project hope community to continue projecting into the future. We are ready to join!
---
Here you can access and create your community or simply join one of the existing ones.
https://beta.steemit.com/communities
Note:
"Communities is in testing, and they close it again to the end user to implement improvements that have been discovered these days of testing. Communities that have been created in the beta will continue to exist
This process will probably be repeated several times until the final version is released. "
---
Conclusions
Despite the depression of the crypto market, steemit continues to work so that this platform remains No. 1 in its style, the success of the communities will be determined by the time and good use we make of them.
I particularly welcome the communities, in my opinion they are a good option for all those who seek closerness and affinity with a particular topic or group.
I would like to know your personal opinion on the issue of communities Will they bring benefits to the platform? Do you belong to any community?
---
PROJECT #HOPE An Initiative to give hope!
---
Partners supporting my work:
---
Visit our website

---