Steem continues to climb the ladder and we're currently witnessing the sentiment changes that'll drive us toward place we all like to think of - that is the moon.
The struggle is real and there is a lot of things that must be taken care of, however community proved to be bullet proof and will eventually take benefits for it.
Bull market might come in few months or it could be postponed in years to come, however it gives us time to adjust the infrastructure and actually provide the best product among public blockchains.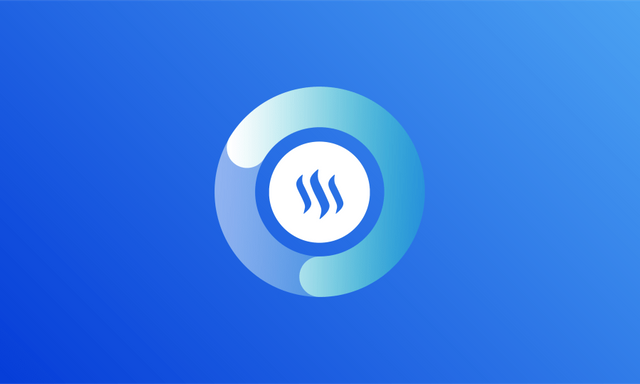 Smts are being worked on and around 300k communities have been tested so far, indicating how strong the blockchain is. We have all what is needed for one project to prosper and we're marching towards prosperity.
Holy fuck, there's more and more authors i like to read and would have do the same even without being financially incentivized.
That is by far the most important change ever since EIP arrived. Really, we're seeing more and more quality authors migrating towards decentralized platforms as opposed to centralized ones.
The steem concept i fucking brilliant and in regards to what other projects provide, steem is by far the best for an average person to participate. Keep up the hustle, 2020 will be the big one!
The thing worth mentioning is the collective mindset that had to result in something positive.
Cross posting it to Twitter.
---
Posted via Steemleo | A Decentralized Community for Investors