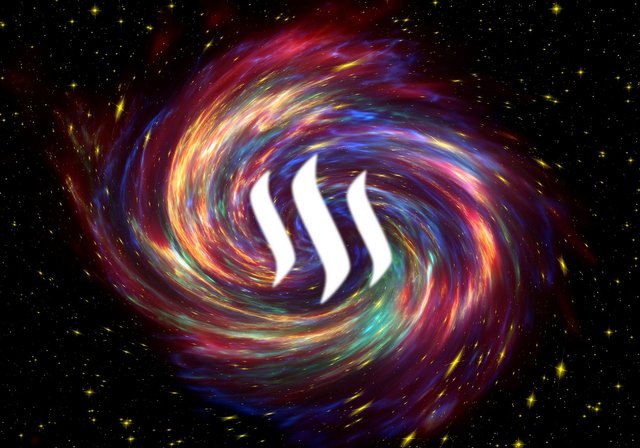 ... we are still here and we won't go away.
Witnesses came together and protected the chain in kind of an aggressive move, but I think it was necessary in order to show the world that no one can buy the Steem blockchain and make changes to the core without talking to the existing team of reliable block producers. They were not here for years just for fun and they won't give up their dream of a decentralized, fast and stable running blockchain that easily.
I guess most of us are not in a position to be able to know, if that move was the best one possible. What I'm sure about is that there must have been good reasons for making such a strong decision. It looks good and bad at the same time, but I think the main point to keep in mind is what the result proves to us:
This chain cannot be manipulated by external forces.
I don't think that Justin had any bad intentions with buying Steemit and that he can bring in exactly those parts that were missing all the time: Important connections and great marketing experiences.
Of course, we all share different opinions, which are based on our different life experiences, but most of us have one thing in common:
We love Steem and we want it to succeed worldwide.
Good times ahead!
---
SteemWorld update soon ;)