There was a major shift that took place the last 20 years which is radically altering the world as we know it. It affects the entire business landscape and is one of the reasons why I am very high on Steem.
Here is a simple question: what do the most valuable brands of today have in common?
Before answering that, let us look at a list that was compiled earlier in the year.
Amazon
Apple
Google
Microsoft
Visa
Facebook
Alibaba
Tencent
McDonalds
AT&T
https://www.cnbc.com/2019/06/11/amazon-beats-apple-and-google-to-become-the-worlds-most-valuable-brand.html
Here is another way of looking at it. Tell me what industries these companies are in.
We might be able to classify Visa (financial services) and McDonalds (restaurant) but that is basically it. The rest do not really fit into any one category. What is interesting is that, in a few years, this will even be harder to do.
If Facebook does pull off Libra, it suddenly is a financial services company.
The key to these companies is they do not focus upon one particular area. In fact, their view of the world is they are involved with everything.
Take Amazon as an example. Not only does it sell almost every product you can imagine, including houses, AWS makes it the largest cloud storage provider. A great deal of what we interact with online is housed on AWS. There are very few industries that are not affected by Amazon in this manner. Add in the fact that there is AI running through the entire system, features that different industries are implementing, and it becomes easy to see what this company is all about.
This is true for most of the list.
This concept applies to Steem also.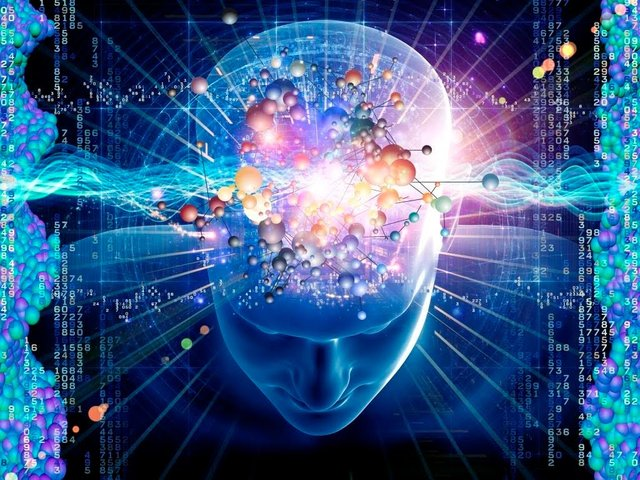 Source
One of the biggest advantages is that Steem does not fit into a neat little box. Specialization is on the way out. Anything, either individual or company, that is specialized to a great degree, especially from a market perspective, is apt to be automated.
The key is being able to provide a solution for everyone. AWS is the epitome of this. The technologies on there work for any industry. This is why they can call Major League Baseball, Netflix, Turner Broadcasting, Baidu, and Facebook as customers. The appeal for their services is broad.
On Steem, we have a platform that can appeal to anyone. Whatever the particular niche is, Steem can handle it. @aggroed said something interesting in his presentation on Steem-Engine. He said the goal was to enable people to "trade everything". This is the spectrum that I am referring to.
What can Steem house? Anything. The specialization of the Steem blockhain comes in the fact that the content/reward system is part of the base layer and it is clearly defined. It does this without the use of Smart Contract, hence providing a consistent output for the ecosystem. The biggest benefit to this is the ability to offer no fees on each transaction.
This does not mean the platform is limited. With the implementation of @harpagon's Smart Contract layer, Steem can handle basically anything that the likes of Ethereum and EOS have. We see this with Steem-Engine. The ability to "trade everything" comes from the ability to generate a Smart Contract specifying all terms and conditions. The contract executes these instructions as per the coding.
The supposed lack of focus is a huge advantage. Look at Google. That is a company that will make your head spin. They appear to be going in ten thousand directions at one time. They are into autonomous cars, balloons for internet connections, cloud, email, phones, internet, energy, advertising, and a host of other things. Obviously, this is a lot more than just a search company.
Yet still, they are one of the biggest brands in the world.
Many feel a lack of a coherent message is a problem. Fifteen years ago, I would have agreed with that idea. Today, after watching the technological shifts of the last decade, I think it an advantage. That does not mean the world is going to "splatter marketing".
Instead, we see the exact opposite. A lot of money and development is pouring into data analysis and AI to better target people with advertising. This is something we are all aware of with what takes place on YouTube and Facebook (two names on the list).
Steem is looking at targeting too. The implementation of communities will give the "niche" focus that is necessary these days. Offering a place for all does not mean that it is a "one size fits all". Simply because we can have apps like Dporn and basic income coexist, that does not mean their needs or desires are the same (obviously). Communities opens the door for a specialized focus onto of a general umbrella that includes all.
We are also getting closer to the implementation of SMTs. Here again, we see a protocol that can apply to any website. It does not matter the focus or how it is set up. Ultimately, all websites are communities that gather together around a particular topic or ideal. SMTs can access all of them. It is general enough in nature to appeal to all while the usage will depend upon the individual communities themselves.
What is assigned value will differ from community but they all offer some type of value to their users.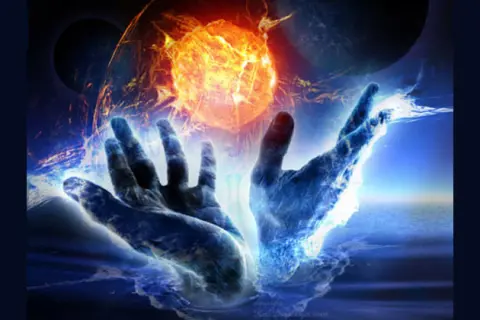 Source
The true power of Steem is the fact that, right now, there are dozens of projects on here that you never heard of. Most of them have a group of people behind them who are working hard to move things forward. While most might not amount to much, there are a few that are bound to break through.
At the same time, we have dozens of projects that will be extending their reach over the next 12 months. This is what can set exponential factors in motion. The interconnected nature of an ecosystem like this means that each new user potentially have much greater value than a single addition to one application. All breakthroughs span the entire platform.
In this day and age, looking at things from a surface level perspective yields few results. There simply is too much interconnectivity across many markets for simple analysis to be of use. As we march further into Web 3.0, it will become evident how convoluted things really are. Those entities that are placing themselves in position to take advantage of that are going to excel in the future.
When I look at the deeper levels of Steem, I see the a formula that was used for great success. Technology is changing how markets and industries operate. Steem, in my view, is in a spot where it can leverage this continued shift.
There can be great power in disorganization.
---
If you found this article informative, please give an upvote and resteem.