Sure Up Your Hand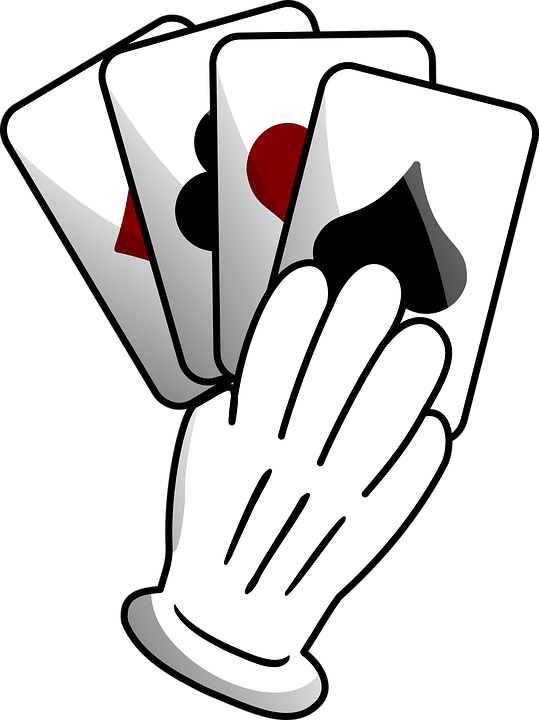 With Bitcoin's value performing very well this year, many in the crypto space are back buying shitcoins and hoping for the next altcoin bull run. I hate to be the bearer of bad news but we may have missed it already. Between April 1st and the end of June, the altcoin market nearly doubled, going from $72 billion to a high of $142 billion (see chart below). It wouldn't be wise to expect more significant gains from altcoins this year, especially those that are very speculative.
Over the last month, I've been converting all my speculative alts into Bitcoin and Ethereum. The allocation I'm moving towards now is 50% BTC, 25% ETH, 25% altcoins. There is only a handful of alts I feel comfortable holding in the current market. One thing those chosen few have in common is they are actively being utilized and have a large community behind them. The 5 coins I have significant holdings in outside of BTC and ETH are Basic Attention Token (BAT), STEEM (STEEM), Binance Coin (BNB), KuCoin (KCS), and Maker (MKR). Proven coins that are leading the road to adoption and have enormous upside potential. With that said, they still won't weigh more than 25% of my portfolio.
With the halving coming early next year Bitcoin dominance is likely to keep creeping up, punishing altcoins in the process.
*This is not financial advice