That is the key.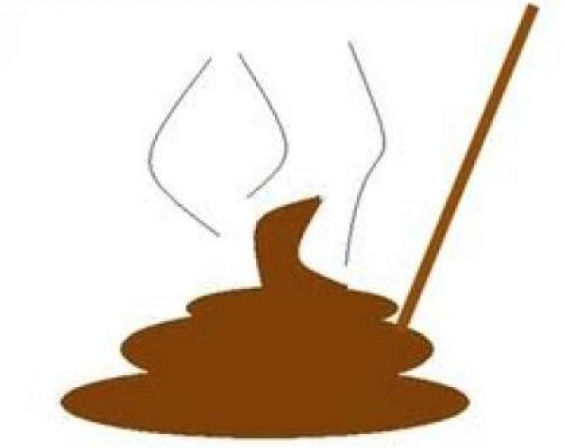 (Sketch of the typical spanish sentence of "MIERDA PINCHADA EN UN PALO" when referring to a BULLSHIT)
I don't care about STEEMIT INC being purchased.
I don't give a F*ck on TRON tokens.
I only care on STEEM Blockchain.
Put your SMT shitmediatokens in your a*shole and go disappear
...and, please,let us know how are you going to convince our witnesses to migrate to another blockchain if this is the meaning of steem token swap.
...or are they already convinced?
POWER DOWN EFFECT IS APPROACHING... or do you expect people is going to stay quiet watching the steem Token swap price effect going on.
For the moment, the only I can do is to withdraw my tiny liquid STEEM to the exchange while waiting tomorrow's AMA.
Please be serious.
WE ALL KNOW THAT STEEMIT IS NOT STEEM
STOP TELLING THE SAME AGAIN AND AGAIN, THERE IS NOTHING WE CAN DO IF THE MAIN 20 WITNESSES ARE ALREADY ON THE DARK SIDE OF THE TOKEN SWAP...
Hope I would be mistaken.