Sometimes we win, other times we lose, but over time you realize that there is no bad decision if before deciding on one option or another you have done your homework well and analyzed among the different options that life offers you.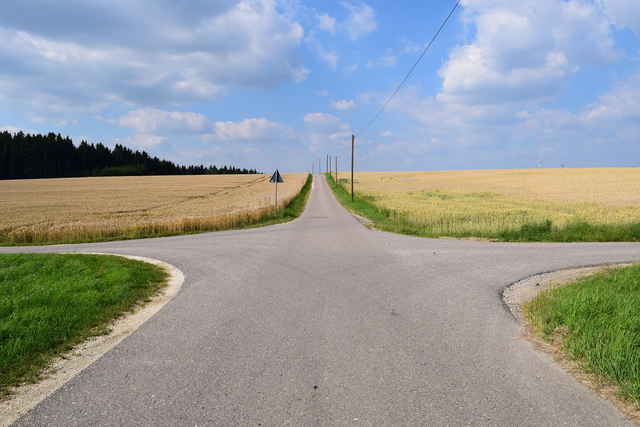 (Source)
I am in STEEM among other things to earn money, but I am also because I am a lover of the Blockchain technology, because I believe in decentralization and, especially, in its democratic aspect.
If STEEM has come as far as technology has been largely due to us, creators, developers, money and time investors, since its marketing strategy has been virtually nil from its beginning.
I have always believed and proclaimed that the only thing that this good project was missing in order to success is a marketing plan.
But even if someone still believes it, marketing is not the main thing if what is sold is useless.
To date, STEEM is the best use-case Social Blockchain ever built and, even better, we keep refining, adjusting and improving this project.
It is indeed like a living being continuously evolving, improving and making himself stronger.
But, make no mistake, it is not technology or its marketing that makes this blockchain great.
Above all, what makes STEEM strong is us, the real users of this blockchain, the community and our capacity of take decisions.
The moment we stop being able to decide, the moment others do it for us, at that moment, we will simply have died as a Blockchain.
Btw, I decided to stop using steemit...