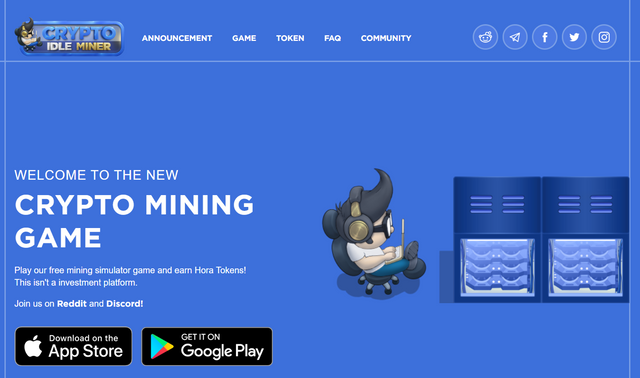 Today I thought it would be idea to share the game in which I have a biggest share in, but unfortunately the game in question still doesn't have the referral system launched, so I'll wait for it to come out.
Instead, I'm going to share another crypto game I'm currently playing called "Crypto Idle Miner".
While I play my main game on the PC as well as Gods Unchained, this is the game I'm playing on Mobile.
If you are a Mobile Gamer and you love earning tokens for doing nothing, then this one is for you.
Because let's face it, we all have a crypto mining fantasy, we just don't have the equipment for it.
Now you can pretend you're mining huge amounts of tokens, while earning small amounts of it.
What's not there to like?

Here's The Drill: I Want You to Think of Me as a Crypto Gamer!
There's something about earning crypto while playing that I thoroughly enjoy, and as a gamer who loves crypto, it's logical that I love tons of them - while of course I hate a few.
I want you to think of me as a guy who loves crypto based games, and as such if you see a cool new game, then jump on my blog and inform me about it.
If it interests me and I didn't hear about it, then I'll even join under you.
Having said that, before we progress, take a look at the trailer for the game in question:
As you can see, it's not something at the level of Gods Unchained or some other more elaborate games, but as far as mobile games are concerned it is pretty good and addicting.
This one is a game that I play while I'm waiting for dinner, for the bus, for someone to get dressed and those kinds of moments.
You earn tokens you can exchange for TRON - TRX, and the devs are a pretty nice bunch as well, very communicative and know how to captivate their audience.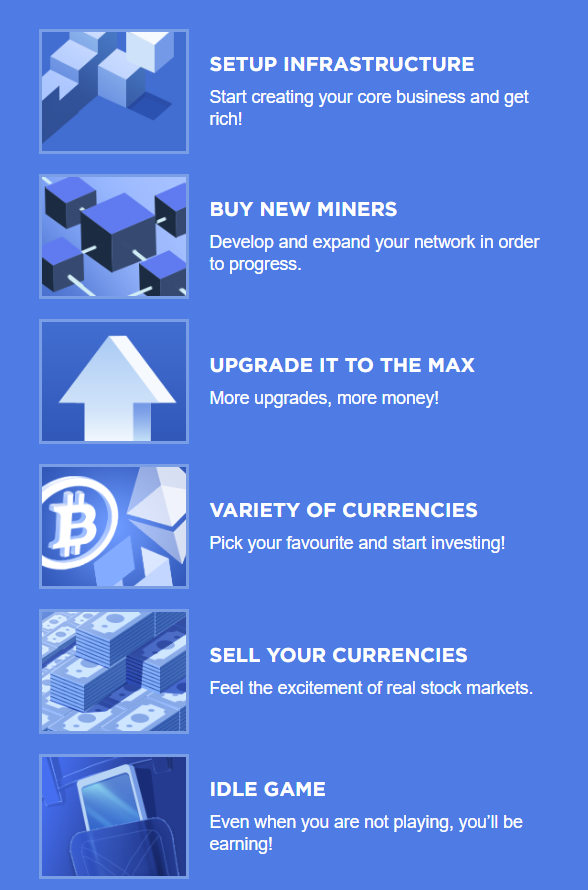 How to Play Idle Crypto Miner: A Fairly Standard Idle Gameplay
For those of you who are used to playing Idle Games, then the gameplay is pretty known already since it usually follows the same recipe.
In this game, you build mining rigs, build generators for power and staff a day-trading outpost.
You can also hire managers and super managers to automatically manage every aspect of the game, converting it into an idle game where you only need to upgrade your infrastructure.
Your staff, generators, mining rigs and everything keeps on working while the app is closed and your traders keep on selling your mining rewards.
You just need to optimize production and watch as the dough rolls in.


The HORA Token: The Game's Cryptocurrency
The way you earn free crypto in this game is via the game's cryptocurrency, which is the HORA Token.
The description on the banner above is pretty straight forward, but it is a bit outdated as the token is already out and tradeable.
The dev team is constantly making efforts to list it in marketplaces, having had some successes already.
I usually use my earnings to exchange for TRON in order to fuel my crypto gaming addiction - there are worse addictions to be honest.


Stay on Top of Your Game: Dev Communication
We crypto gamers all know that getting to see the news and launches beforehand is vital and that being the first is golden.
Well, the devs from this team are very communicative and they have plenty of social media, discord and telegram where they not only engage with their audience, but sometimes shower them with free tokens, promo codes and even share news of their successes listing the token and whatnot.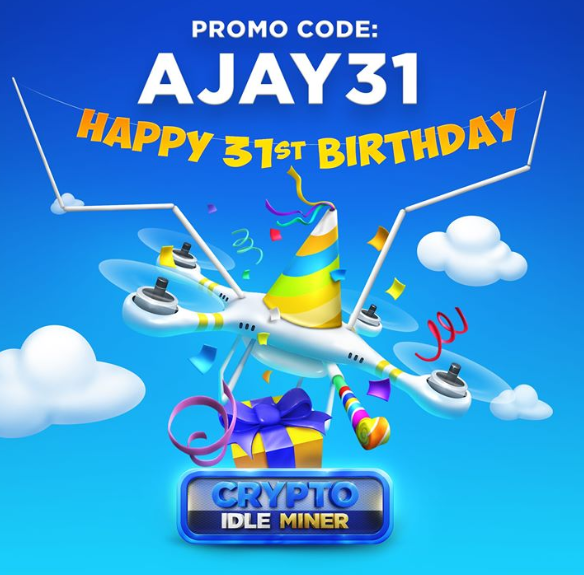 Here's An Example: Celebrating with the Players
As an example of how the devs aren't afraid to mingle, one of the team members had his birthday the other day and shared a promo code for free stuff on their facebook page.
Here's what that code gave me:
By the way, this code is valid for the next 6 days, so if you do register, don't forget to use it before it expires as the codes the devs launch always have a timeframe to be used of around one week.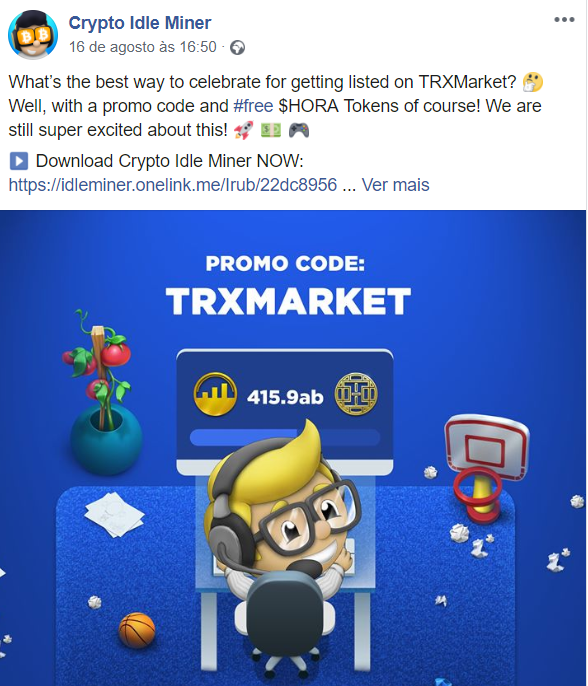 Here's another example... this one happened two weeks ago when the devs got the token to be listed on the TRX Market.
These were good news for everyone, and we even got a present to boot.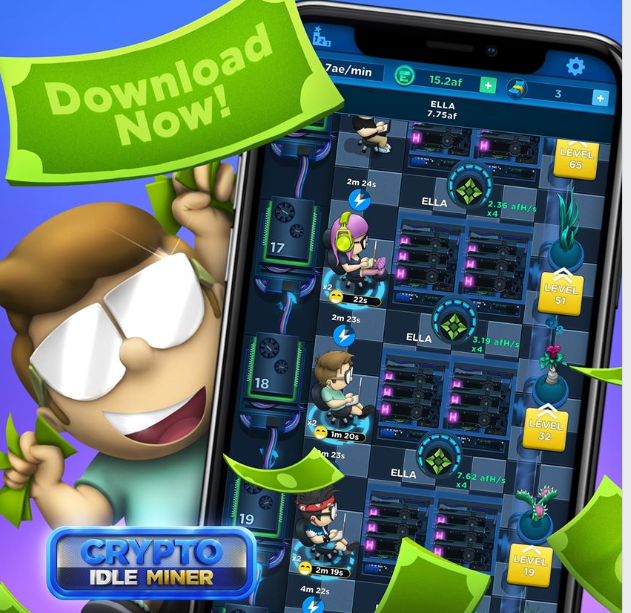 Get In On the Game: Get Your Mobile Mining Fantasy Going On!
So, if you liked this game, what are you waiting for?
I was playing Idle Games on my phone AND laptop even before this game, so playing this game instead is a brainless decision, much like playing Gods Unchained instead of Hearthstone.
Having said that, it would be cool if you would sign up under me.
Thank you for reading and see you next post!