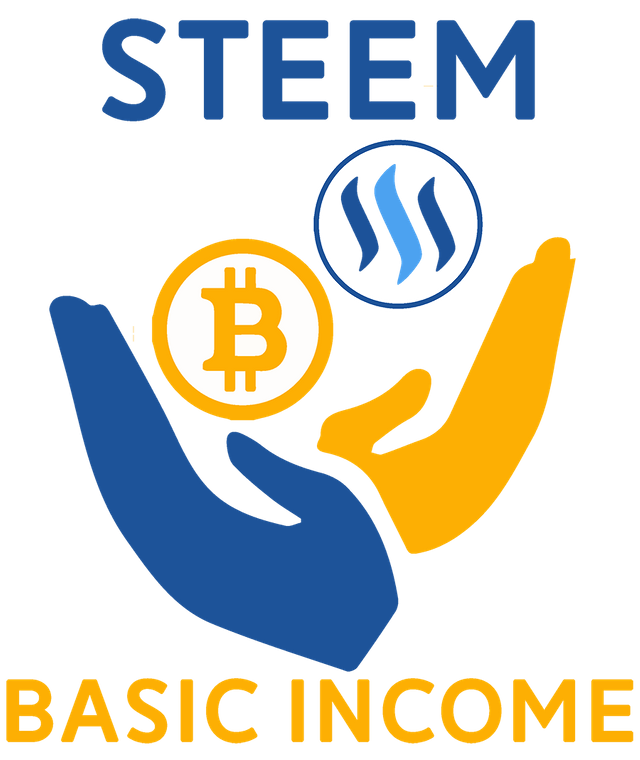 A week ago, I offered a #steembasicincome unit to any non-bot account that left a comment to this post before the post's payout.
I got ten comments including two who requested an SBI unit for another citizen of Steemlandia:
@alaqrab
@bubke
@hlezama
@jdkennedy
@guysellars
@jayna
@johnhtims
@marcelo182 (requested by @alaqrab)
@mawit07
@mytechtrail
@phoenixwren (requested by @shanibeer)
@shanibeer
So I sponsored each for a #steembasicincome unit:


Odd factoid: 93 accounts upvoted the post, but only 10 left comments. A few of those upvotes were from bots, but many who didn't comment were probably from people who vote with #steemauto. Nothing wrong with that of course, but folks who do that do sometimes miss out on freebies.
What's the future hold for #steembasicincome? Since HF 21/22, there's been a least one large account sporadically downvoting posts that benefit from the upvotes of various SBI bots. And the SBI team has dramatically cut back on their own posting. Gotta admit that I wonder if the SBI model is viable long-term, particularly if in the future there are significant changes to the reward pool system. There have after all been hints that STEEM may at some point become a utility token, and that rewards might become SMT-based. If blogging fades into the background on the blockchain, will SBI's business model become untenable?
Disclaimer: This should not be construed as financial advice. I am not a registered financial advisor; I don't even play one on TV. Do your own due diligence. Batteries not included. Objects may be larger than they appear in mirror. Some assembly required. Do not taunt Happy Fun Ball.
Post Beneficiaries:
5% - @schoolforsdg4
5% - @steemchiller
5% - @zekepickleman