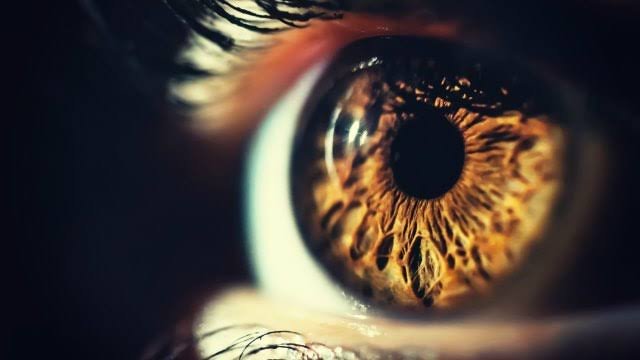 Source
If what you see is all you see, then you're not seeing everything.
[Source - unknown]
If you were on Steem before it mooned at 8$, chances are, you had massive financial returns during the bull run which also extended for a couple of months/weeks before it began to steadily decline into bear mode, even at 2$, especially for people in third world countries, some still made fair amount of returns, so when it comes to impact of Steem it can be fairly overshadowed by financial gains.
While this is not entirely too farfetched from the general opinion, I beg to differ, for me, it was more of the connection with people and the relationship with members of the Steem community I was able to discover/ build and trust me I'm horrible at doing that.
I'm hardly active at discord rooms, or any chatting app, everyone complains about it, even my family members, my reclusiveness is 100 times worse than you can imagine, I've lost a bunch of friends who can't deal, but some people have stuck with me all through, those are the ones I call my real friends, people who see through my shortcomings but they see beyond it and still offer a hand, I respect those ones a lot and I found a couple of them on Steem, or rather, they found me.
Personally I feel there's no platform on the planet that houses the amount of number of hardcore crypto enthusiast Steem does all in one place simultaneously sharing hundreds and thousands of thoughts and words daily. I'm quick to attribute my biggest achievement on Steem to the amount of knowledge I've gained over time but this wouldn't have happened without the countless hours spent reading blogs from people I have similar interest with here on Steemit, before Steem, I really didn't know anything, trust me.
Steem has impacted me through the people in the community, be it in their posts on Steemit or through moments of personal conversations in the comment section, sometimes its even all laughter and nothing too serious, while sometimes, its about psychedelics and human ascension, some other times it's drama about flag wars between people who believe the earth is flat or round (that doesn't really happen anymore lol)
All I'm saying is Steem has always been about the people setting aside their differences and coming together for the belief in one thing, crypto and technology and particularly Steem, subjects I find to be very endearing, and with the little knowledge I have about them, most were acquired right here on Steemit, especially the super valuable ones like what Steem-Engine can do and how to do it, a little bit of tokenomics here and there, albeit shabby is better than no idea at all! And a bunch more about happenings even outside of Steem.
Through Steem, I've been able to find myself participating in revolutionary ideas/projects like Splinterlands, Steemleo, ReggaeSteem at their very early stages, a million of people will wish to have the opportunity I and a lot of users on Steem have right now, well, for those that see it. There are a myriad of other solid projects I'm even yet to tap into.
In essence, People birth these ideas, sometimes right on the Steem blockchain. Here we have the People factor playing an important role again in the impact Steem has had on me, because we all believe in similar things, Technology, Crypto, Steem, therefore in unity we can commit our resources(programmers churning out codes, content creators creating, financial analysts analysing, investors investing, naysayers naysaying, users using), and our time in ensuring this entire Steem project reaches it maximum potential.
I haven't seen anywhere else online that's presented me with such passionate people and opportunity, how is that for an impact? Lastly, I got almost wrekdt at the ending of 2019, people again, came to my rescue, from Steem. Even times when I was close to giving it all up, "People" from Steem kept encouraging and supporting.
Now I'm not saying every user on Steem have the same goal and passion to see this project through, ofcourse some want to extract at the expense of others, its a feat not common to Steem alone, but I see through it, and I'm not alone...I've got friends....people who also do.
I've become like a walking Steem node, if there was a VR equipment that could identify people by which crypto was flowing through their veins when you put it on, you'd see Steem logo beaming on my head with disco lights from a distance, thanks to the PEOPLE who have contributed in one way or the other to my discovery of what Steem is and can be.
If what you see is all you see, then maybe you're not seeing everything.
[Source - unknown]
---
I want to connect with more people like me, the people who see through Steems shortcomings, please holla at me in the comment section if you find this post and I'm not following you yet, it will be nice to meet you.
If you'll like to go on an adventure to my blog about Reggae culture and music, you can find me here on ReggaeSteem Tribe.
If you'll like to go on an adventure to my blog about investing and financial systems, you can find me here on Steemleo Tribe.
Are you a movie fan? I am too, and I also write reviews about the movies I watch, click here find them.
I also write about science and technology, you can find my blog here on STEMGEEKS
When it comes to fun and games, I've got you covered as well, have I told you about Splinterlands? Here's my blog to give you a deep dive into everything you need to know about my game plays.
Oh and if you'll like to use my referral to sign up on Splinterlands, that'd be cool too, your fun is assured, and maybe some free cards from me. Here's my link.
Thanks for always reading :) you're awesome!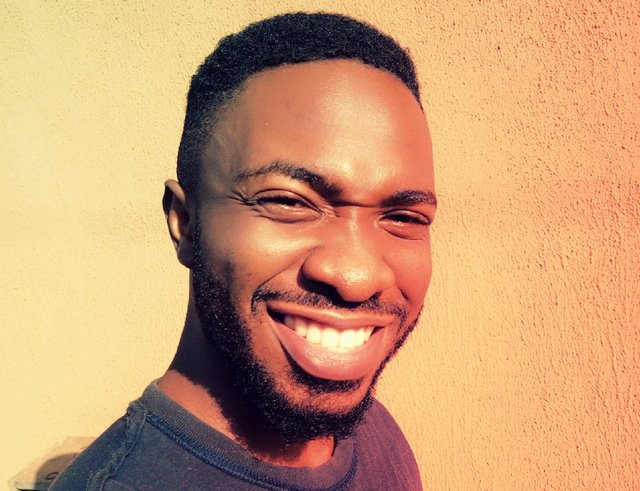 ---
Posted via Steemleo | A Decentralized Community for Investors