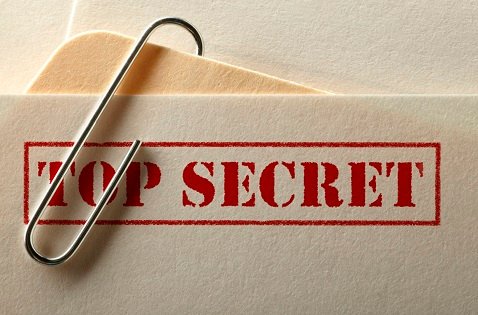 Today something has been changed on the Steemit Frontend.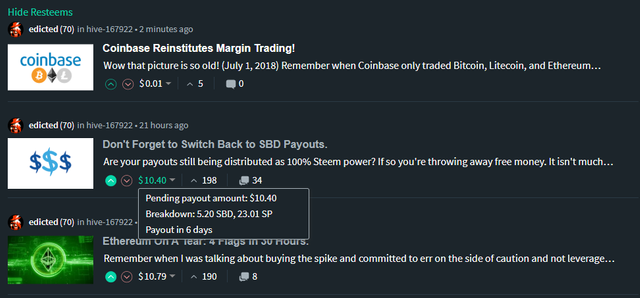 That's weird... wasn't like that yesterday.
Used to be the pending payout showed curation rewards separately.
The payout breakdown showed 3 numbers:
SBD generation
Author rewards
Curation rewards
Now it only shows SBD and SP.
If I'm being honest I think this is a good frontend change (much like adding the downvote button and removing flags). Little things like this are good changes for Steemit.
Why?
Well, Steemit Inc onboards the most noobs. New users need a simple user experience (UX). Anything that can simplify the complexity of the platform is good when referencing the main onboarding frontend platform.
Also, showing curation rewards gives a sense of value being siphoned away from content creators. New users will get annoyed or downright angry to see that half their value is getting kicked back to the users that upvoted them. They fail to realize that the reason they may have gotten those upvotes in the first place is due to the curation mechanic. Best to hide how it all goes down for users that don't know better.
I was very much against HF21, but guess what? It turned out way better than I thought it would. Even with 10% going to SPS and author/curator rewards being modified to 50/50, have I experienced a reduction in blogging rewards? Not really. It's much more about networking and staying active than it is about fretting over such trifles. In fact, at this point, one could easily make the argument HF21 will eventually increase the base value of Steem coins, meaning everybody wins in the long run.
They still managed to fuck it up.
You'll notice that the breakdown says 5.20 SBD is going to be created on a $10.40 payout. Really Steemit Inc? Is math really that hard? These numbers assume that curation doesn't exist and 50% of the payout is going to be in SBD. In reality, only 25% of the payout is in SBD.
Get your shit together and list the correct numbers.
Duh.
Posted via Steemleo