Village talk.
Steem and #steemit.com.
#ryan313 turned us onto #steem a few years ago.
With retirement around the corner, we thought it might be fun to learn how to "blog".
With our account set up, the birth of steemit for the Jurgs was born.
It's been a blast ever since.
The talk about #bitcoin and crypto currency swirled around the kitchen table, mashed potatoes flew out of mouths, drinks were spilled and hearty discussions pursued .
Talking leads to listening, my sweet daughter-in-law just sent me a mock-up of her first, maybe #steemit post.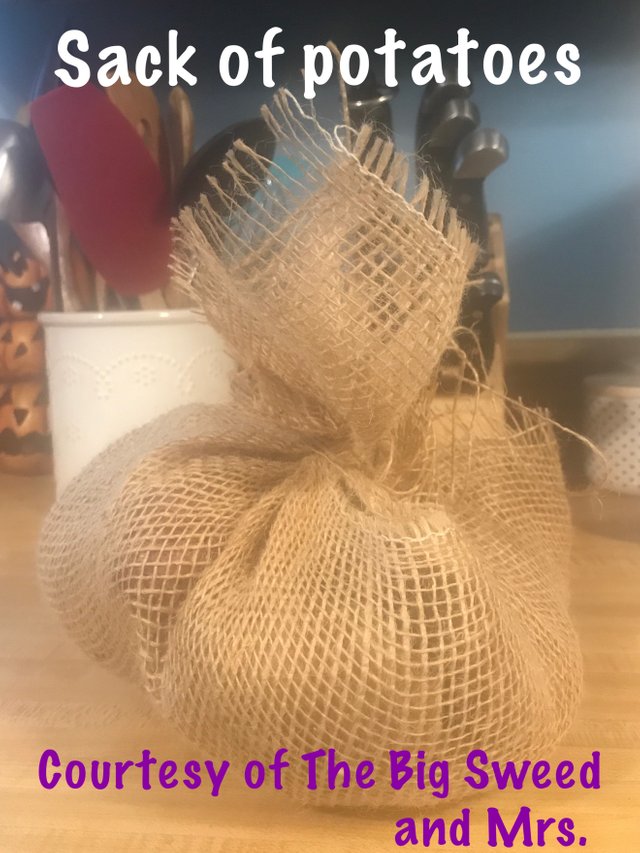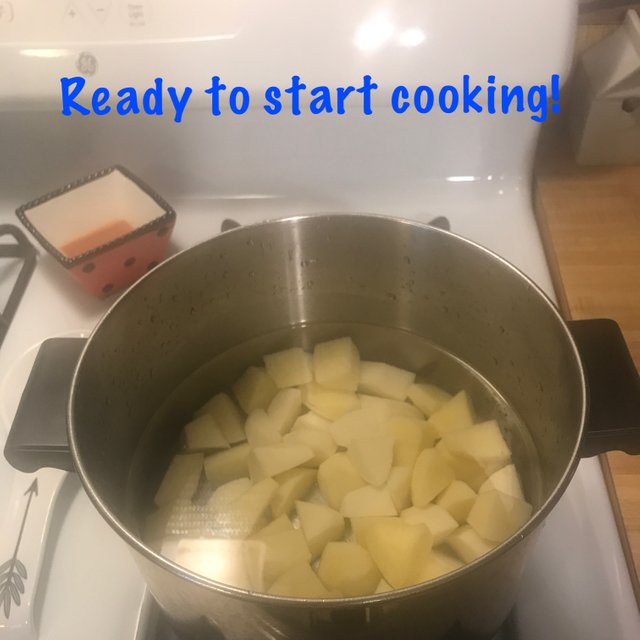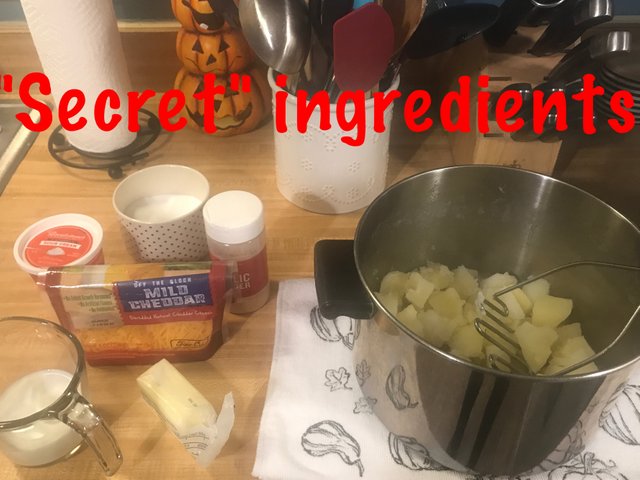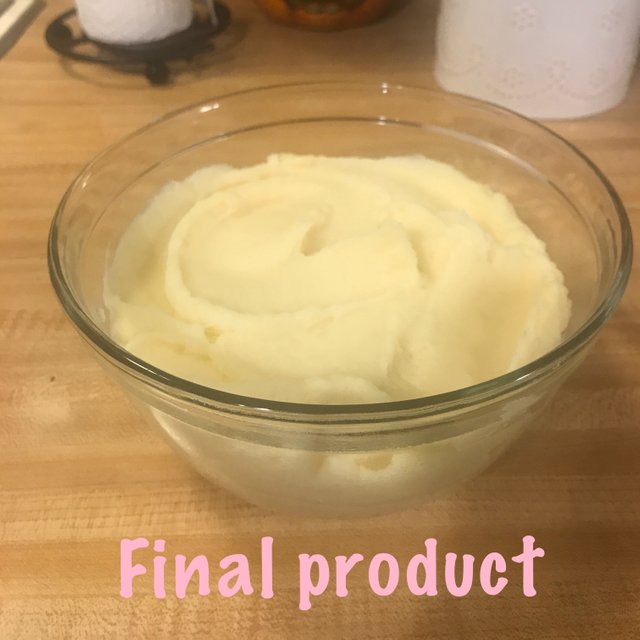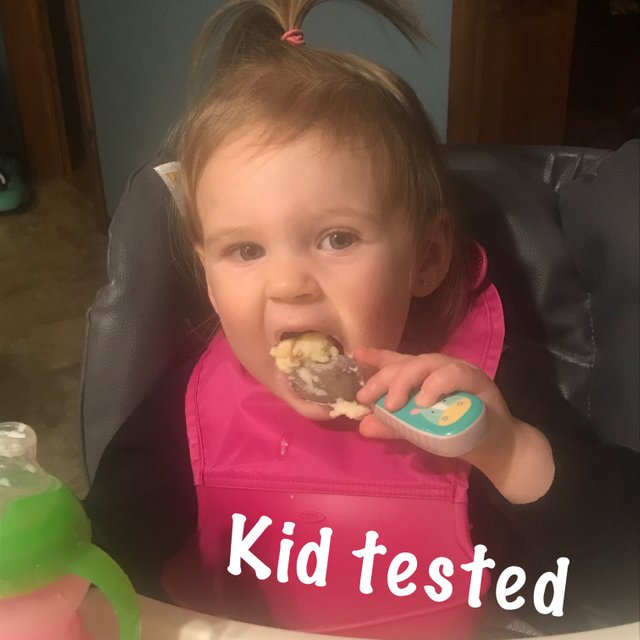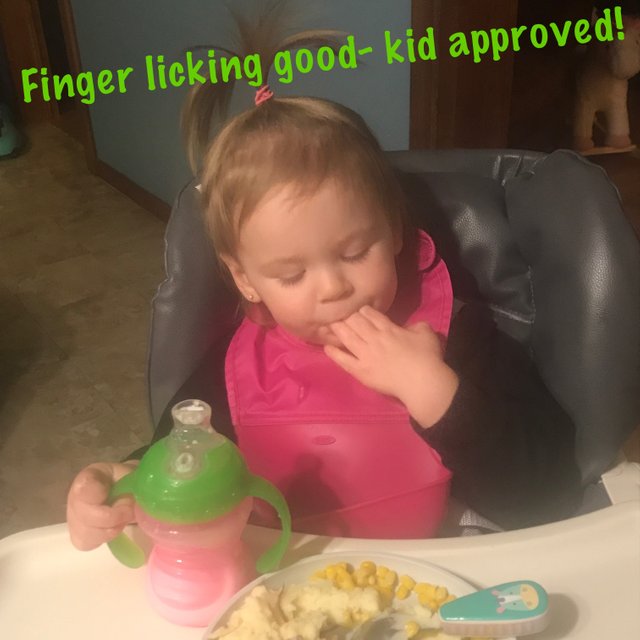 Ya gotta love it #makemesmile, I know you are smiling @ elizacheng😄
JUST TALK ABOUT IT...
#steemit.com
It's been quite a few years since our son @ryan313 started to investigate #bitcoin and crypto currency . He has spent many hours to educate himself in this new monetary concept. He talked and we listened. We invested.
Our son could speak of nothing else, encouraging all to invest, plan our future and understand where the US dollar was heading. Crypto was the future, don't be left behind. We listened.
His motivation was to get out from under 'the man'. With the birth of his third child, the damn broke. He was sick of the boring 9-5, the squeeze from the man . It was time to take control of his own life.
Good move.
I quit! I am done.
Full time daddy:
Sick of letting other forces run his life, my son became a full time dad.
If you have kids, nurture them yourself. Don't expect nannies to teach them your values or beliefs. Give up "stuff" to teach your kids YOURSELF. Attention to them is all that matters. Pay attention, listen, respond.
Babies learn through nurturing, with it they thrive.
If you truly love, you will express that love through actions...that will never be a mistake.
Babies feel our vibe from the moment they are born.
Good choice Ryan, they feel that vibe.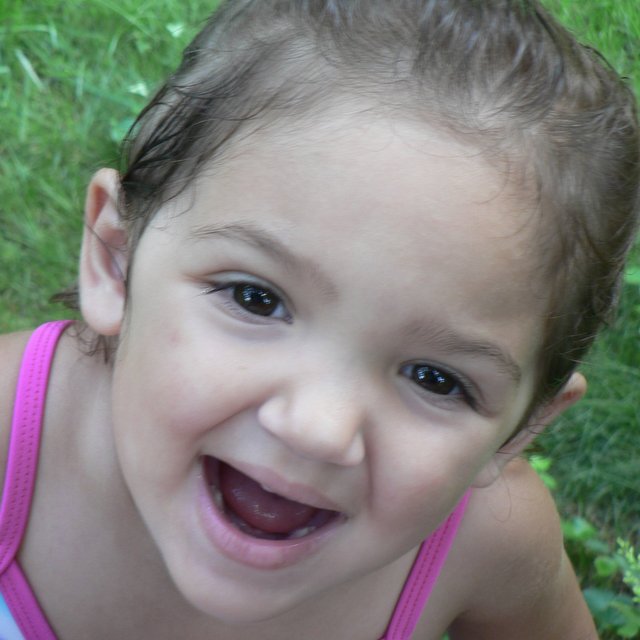 So what's this all about?
Kids and crypto...
Both will fuel are future, some will make us smile, the others will just help us have time to enjoy it.