It's been a while since I've made a STEEM-related post. In many ways this feels like preaching to the choir, and in many ways it's probably a little preachy. I wanted to take a look at the platform as a mechanism of mining your documentary process, much like a cryptocurrency miner mines with ASICs or GPUs. I also wanted to re-examine the question: If STEEM is such a great documentary mining mechanism, why aren't there more people here?
Traditional Social Media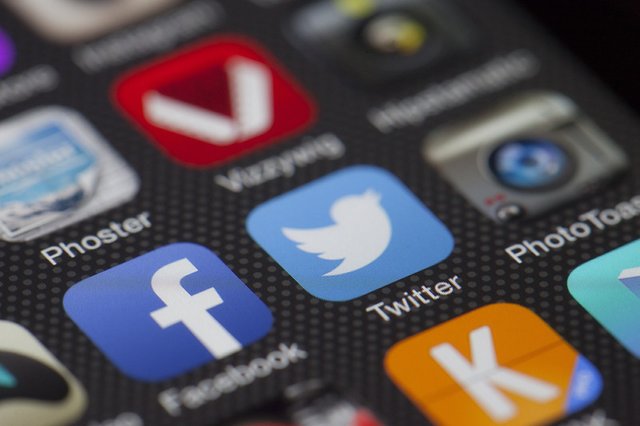 Photo by Pixabay
People document all different aspects of their lives on social media platforms. Some examples include:
Business aspects via LinkedIn
Social aspects via Facebook
Microblogging via Twitter
Video via YouTube
While all of these platforms have some degree of opportunity for monetization, the window for new content creators is rapidly closing, particularly on YouTube. For the average person like myself, the reward for any effort on these platforms, is simply the dopamine hit that comes from getting likes. While most content on these platforms can be considered low effort, some is high effort in terms of research, word count, or production.
I think Gary Vaynerchuck was correct in stating:
"I'll give you the biggest tip when it comes to content creation: Document. Don't create." [src]
But let's face it, there are many people who expend a gargantuan amount of effort to document, and build a following, who receive very little in return. They are merely doing so in the hope for that one 'viral tweet', for that dopamine hit, or in the hope of geting discovered as an authority on a certain subject.
---
Now Take STEEM.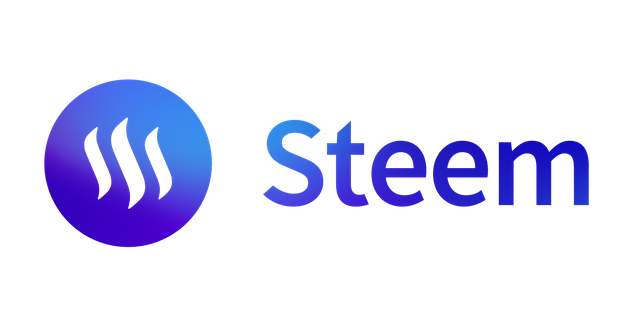 Image courtesy of Steem.com
Introduce Yourself!
From DAY 1, you can begin to document with an #introduceyourself post, which will instantly be monetized. There are a number of people (including myself) on the hunt for good #introduceyourself posts. A high effort #introduceyourself post, is a rapid way to gain a good following of staked steemians. @justinparke is one such example, he had an incredible #introduceyourself post which gave him excellent exposure.
Curation
Though not perfect, the curation machine on STEEM has improved drastically since the hard fork. ANY ONE at ANY TIME can get a great result from posting high effort and high quality content. Could it improve more? Absolutely.
Crypto Blogging And Mining
There are other crypto blogging sites, such as Publish0x, which have fixed tipping model. But the fact that you can mine your documentary process in such a stake-based way on STEEM is unprecedented.
Are You Staked?
It's not without flaws, but it's one of the only platforms that if you don't like what's currently going on, you can just increase your stake in the network. I see many folks with significant stake squandering it. I see some trying to maximize their own gain at the expense of everyone else. But I also see folks that see the big picture, and use their stake to create a rising tide that will lift all boats.
---
So Why Isn't Everybody Here?
This is a very good question. I feel some of the primary reasons are as follows:
Marketing
STEEM is a difficult concept to market, if it is marketed at all. Of primary importance, is the value of the platform conveyed by the front ends (Steemit.com, Steempeak, etc.) when the sites are first visited. While nobody entrenched in STEEM really cares about the trending page, it is the very first touchpoint a consumer has when exploring the STEEM ecosystem. With that in mind, take a look at the trending page and ask yourself:
Would someone with no knowledge of STEEM, see what is being presented to them and be attracted to go through the arduous process of onboarding?
WE NEED TO WORK TOGETHER TO FILL TRENDING WITH HIGH EFFORT/HIGH QUALITY POSTS! And yes this means less gaming of the curation system, and more looking at the big picture. If everyone dedicated just a small part of their voting power to this effort, it would drastically improve the appeal.
Onboarding
This leads us to onboarding. It's lengthy, it's complicated, and it's costly. The key and wallet system is esoteric. It took me a great while to learn all of the ins and outs of the system, and I am still learning! This comes from a person who has been deeply involved in technology for his entire life. For the average user, this complexity needs to be abstracted away, even if it comes at the cost of sovereignty of keys. My suggestion would be to insert a key management layer with email/2FA login, and later provide the opportunity for more granular key management.
Compelling Personalities
I'm sorry to say, that I'm not compelling enough of a personality to attract people here, and you and 99.99% of your contemporaries probably aren't either. Just a few compelling personalities would be enough to blow the doors wide open. And I'm not just talking about cross-posting. I'm talking about being present, of powering up a million STEEM like it was nothing, and then interacting. I feel just a few individuals like this would have a pied piper effect. So are these people being recruited? Whose job would it be to recruit these people and onboard them? Is there any effort being made in this area?