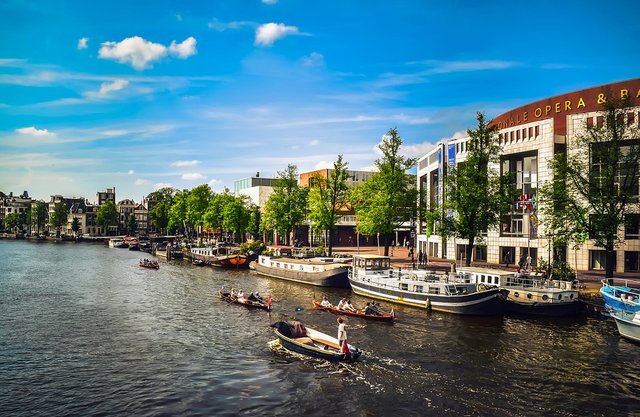 Amsterdam has decided to raise their tourist tax to become
the highest tourist taxes that have been seen in Europe
. The new cost? €3 per person per night when staying in overnight hotels, which gets added onto the already
7 percent room rate that
was being charged on top of that.
The tax is going to make it so that tourists will possibly end up paying more for low end hotels, such as a 1 or 2 star hotel, than they might pay at a much higher quality venue in other European regions. Meaning that 1 star hotels would cost more than 4 or 5 star hotels that don't impose that high of a tax. If you were staying for a week in Amsterdam at a reasonable hotel, you might end up paying over $100 or more because of this new tax.
This is the only region that will allegedly be charging a flat fee and a percentage tax charge as well. This money that is being charged to tourists also isn't expected to end up flowing into the tourism market or going to generate new tourism strategies etc, the funds are likely going to end up with general city resources.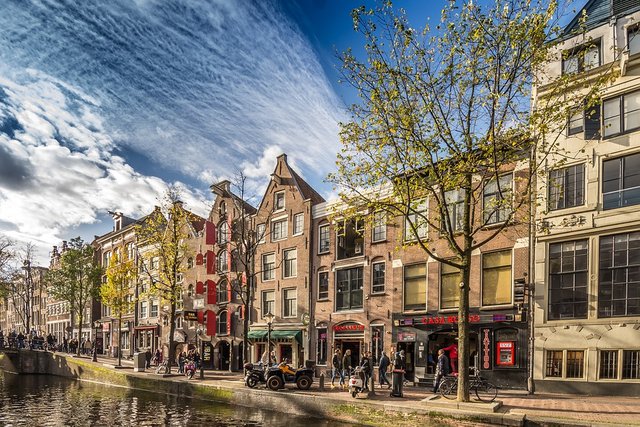 Aside from this new overnight tax, Amsterdam has now started with imposing a day tourist tax for passengers on river and sea cruises as well.
This €8 feel is only going to apply to passengers who had a cruise that originated from and ended in Amsterdam. Cruise lines will allegedly be responsible for reporting on and paying those taxes.
The changes are also going to impact Airbnb stays as well, allegedly prompting at least a 10 percent increase per night for Amsterdam.
Tourism Control
With more than
17 million tourists roughly coming
to Amsterdam every year, that's millions of dollars to be made from this new tax.
This effort is their move to try and control tourists flowing into the region, now that they've shifted more toward trying to manage tourism in the region than aggressively promote it.
What they have been seeing in recent years is that tourism numbers are climbing quickly and they see the tax as being the right solution to control that flow.
Pics:
pixabay