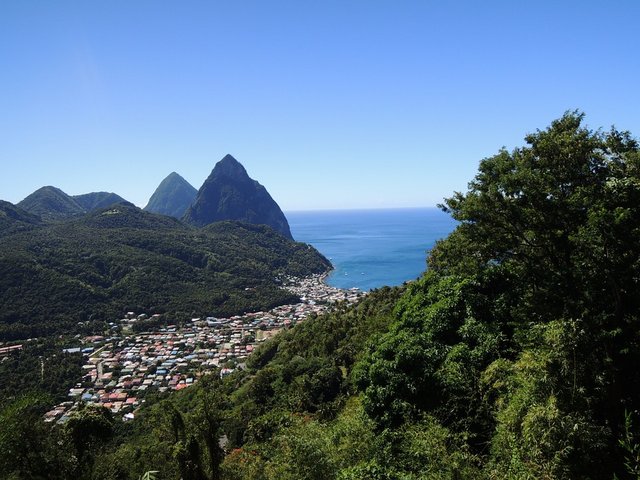 Around the world, within the tourism industry taxes have been on the rise.
According to a previous OECD
report it's alleged
that there have been steep tax increases in recent years among OECD member countries, including places like Australia, Belgium, Chile, Canada, Denmark, France, Finland, and others. And in a number of places you will see new charges being added to your bill that governments have been eager to put into effect, whether it be for funding new infrastructure initiatives, helping to control over-tourism, and other reasons.
Tourism is a major economic driver of jobs and growth around the world and if more communities want to tap into the potential of that, then they should seek to inject more freedom into the mix. But instead, what they can't help but come up with is more taxes for now.
Back in 2019, the PM of St. Lucia presented a budget plan for 2020 that included a new change for travelers, which would mean a new tax in the tourism market. That hotel head tax allegedly is expected to start being charged this year.
This new 'accommodation fee' will be applied to those who are staying over in the region, those individuals will have to pay the new accommodation fee.
The fee for accommodations with average daily rates above 120, will be US $6 per guest, and those with lower average daily rates will charge US $3, this fee is expected to be
charged nightly to those visiting St. Lucia
. The fees are expected to be paid to the hotel or whichever accomodation provider the individual is staying with, then ultimately turned over to the government through the Saint Lucia Tourism Authority. This tax is expected to be charged to
non-sharing platform accommodation providers
.
By April 1st of this year that new tax is expected to finally come into place and start being charged.
The tax also applies to those who are 16 years of age or older.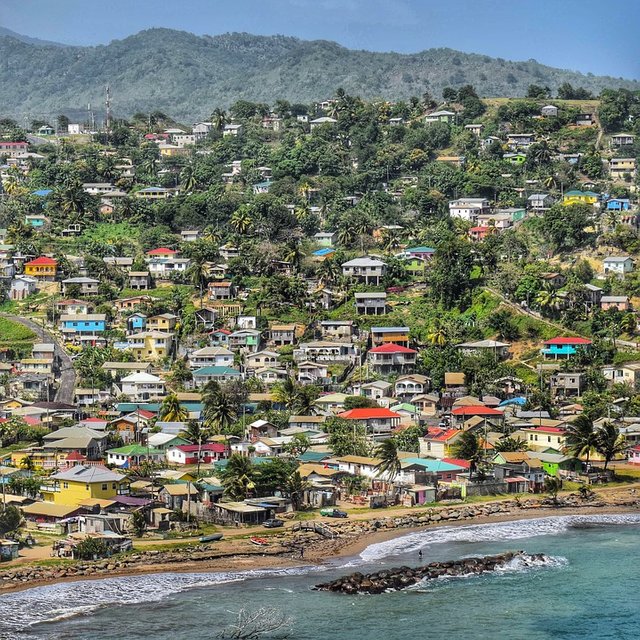 It is alleged that the money will make its way toward sponsoring destination marketing and development for the region. They will be looking to market to specific markets like the UK, Europe, Canada, and the United States.
Those in the tourism industry have lofty goals to drastically improve tourism numbers, they saw record tourism numbers in 2019, there has been impressive growth with stayover arrivals continuing to climb. In 2018, they reportedly saw more than 1.8 million visitors to the region and that was a record setting year for them.
According to the Tourism Minister, this new tax they want to collect is going to help them free up some needed funds for other government programs, they want the taxes to maintain the tourism market.
Future Impact On Tourism
It probably isn't much of a change to prompt anyone to consider an alternative vacation destination, one that might not charge such a tax or charge less of one, as most might not pay much attention to an extra $3 or $6 on their hotel bill. As far as competition goes, this new tax is said to be one of the lower options in the market.
Pics:
pixabay

Related Posts: