Frequently, I write updates on LEO and PAL's market activities when interesting events take place. Today is a such day.
Amazingly, LEO has reached a perfect buy and sell spread equilibrium at around 0.2 Steem. It means that both buyers and sellers will have the minimum slippage cost to take positions. It is great for entering and exiting investors. However, it is not good situation for traders since they thrive on slippage premiums.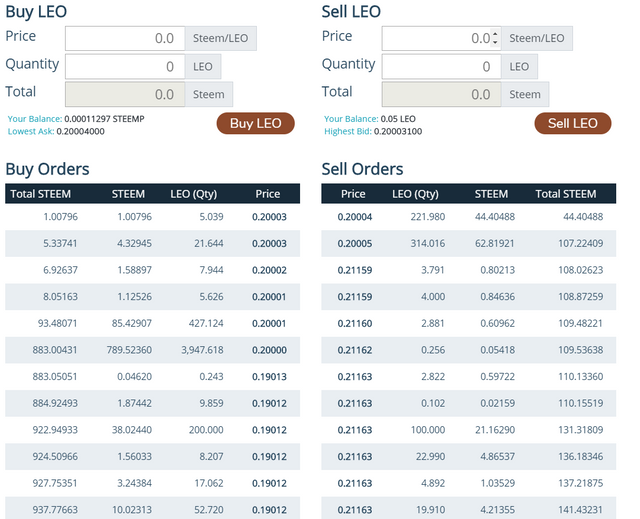 Very recently, LEO had a surge up to 0.5 Steem. After that it steadily declined and settled to 0.2 Steem.
In the meantime, due to large delegation (533K SP), large amounts of LEO are earned by investors. A whale is earning up to 600-700 LEO per day for his/her large delegation. Luckily, he/she stakes all his LEO profit. Therefore, there is no significant sell pressure from SP delegators.
In the long term, LEO has doubled its support from 0.1 Steem to 0.2 Steem. It has to be seen whether LEO can gradually uplift its support to 0.3, 0.4 and finally, 0.5 Steem. It is quite possible if onboarding sees an acceleration and LEO sinks earn more from sources such as Ad reveneue, SeemLeoLabs, SteemDex etc.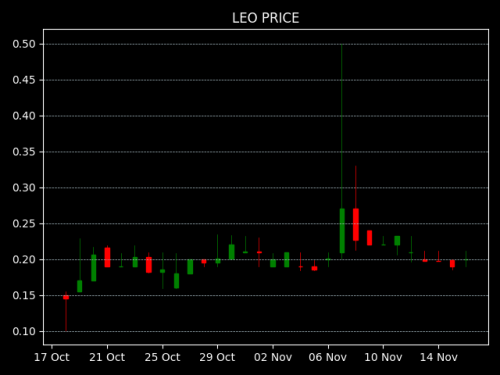 On the other hand, PAL had a crash of lifetime. It will require somebody to sell 500-700 PAL to crash it below 0.02 or even 0.01 Steem. It crashed from recent strong support of 0.03 Steem to 0.026 Steem. It means that PAL's internal economy is failing.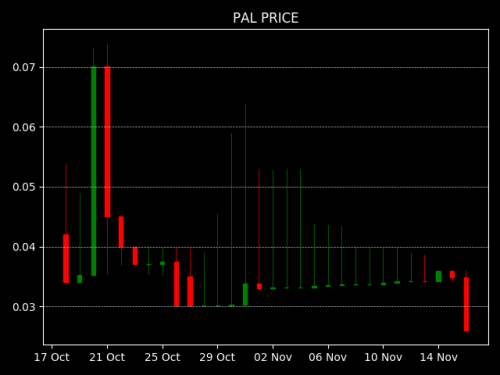 There is low incentive to invest in PAL since confidence has been dwindles. The inflation (e.g. reward to PAL curators) is nowhere near to keep up with few sinks. Most earners of free PAL are dumping without holding back. If founders do not take any immediate actions PAL may drop to 0.01 Steem, or less, a 200% drop down.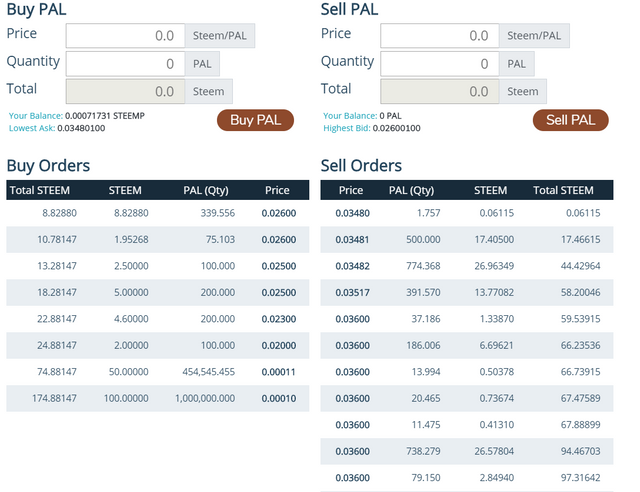 Both LEO and PAL have shown two sides of a spectrum for tribe tokens. LEO is having a great success due to better economic model. The model is based on reducing inflation rate by burning LEO as much as possible from sinks.
Also, through innovation and community involvements the number of sinks kept increasing. Moreover, continuous developments (e.g. dex.steemleo.com, SteemLeo Dashboard etc.) have kept investors and attracted new investors.
PAL has failed to bring in new sinks and new features. Moreover, PalNet is competing with generalized front-ends such as Steemit.com or SteemPeak.com which is a hard task. Without significant innovation and better economic model, PAL's recovery is uncertain.
Disclaimer: This opinion is not a financial advice, it my personal perspective and opinion. Please seek professionals for financial decisions. This opinion is only for educational purpose.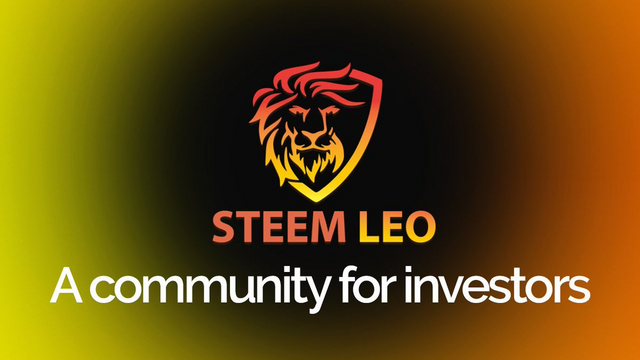 Image sources: Most images are open sourced (e.g. Pixabay, Wikimedia etc.) with Creative common license. Some images are used with due courtesy to respected owners.
Thanks for reading.
@dtrade
Cryptominer , occasional trader and tech blogger since 2013