Because of the news cycle, greed, inexperience and finally, FOMO, most people buy cryptos near the peak. They heard the story of people being filthy-rich from friends, they watch videos of people buying lambos with crypto profit and they are flooded with news from Bitcoin reaching moon. They think that this is the right time to buy due to FOMO.
Unfortunately, that is the worst time to buy but best time to sell. Who sell cryptos at near high? Mostly, professional investors or the experienced traders and investors, whales or market makers and some lucky people.
People avoid cryptos at any cost during the through of bear market. Due to FUD spread by the MSM, people become scared of cryptos. Moreover, they listen to the stories from friends who got rekt by investing in cryptos. They watch horror stories on Youtube on lost his money in cryptos. They don't want to lose money like these stupid guys.
Interestingly, experts will say that buy when fear is supreme and sell when greed or euphoria is pervasive. In wall street language, "Buy when the blood is in the street."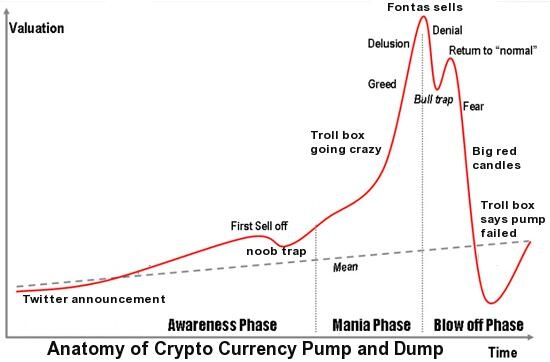 For example, 2019 is probably the best year to purchase Steem since it has never see its value higher than 54 cents this year. Best time for sell Steem was between mid of 2017 to mid of 2018. Congratulation if you have sold some Steem on that time. There will be another year whether it is 2020 or 2021 when Steem will break its all time high and see a peak, that will be a good time to sell too.
Irony is that most new money enters during the end of bull market and peak value. Price becomes increasingly overvalued and it attract lots of first time, unsuspected buyers who later spread FUD. This lead to another cycle of long, cold bear market when price is suppressed and undervalued. Only, the professional traders and investors who had experience couple of these phases are able to time it.
I am not talking about perfect time to buy or sell but dollar cost average (DCA). If somebody bought Steem with DCA of 50 cents, I would say it is a decent price to pay. Similarly, if somebody sold Steem at DCA of $2, I would say congratulation to him.
Nobody can predict the peak or through. But sheer disbelief of lowest price mark the bottom, 10 cents Steem feels like that. Moreover, when Steem was $8.5 and everybody was thinking it is going to $100 even with Steemit's crappy, beta website. It ranked 1000 in Alexa and BTC already passed $20K few days back, it was a great indicator to start selling. From that price point, Steem kept falling till now.
However, it requires tremendous patience and experience to make profit in cryptos. Therefore, only few people have made it and will make. But we should not generalize them to be too common!
Disclaimer: This opinion is not a financial advice, it my personal perspective and opinion. Please seek professionals for financial decisions. This opinion is only for educational purpose.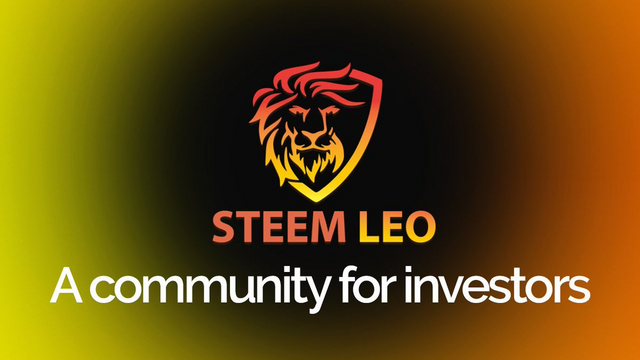 Image sources: Most images are open sourced (e.g. Pixabay, Wikimedia etc.) with Creative common license. Some images are used with due courtesy to respected owners.
Thanks for reading.
@dtrade
Cryptominer , occasional trader and tech blogger since 2013