Many times I have stated the essence of my investment in Steem-engine tokens. This is to help me power my @Blesstheorphan project which is overdue it's launch.
Over the past weeks, I was discouraged to create contents due to the lows of steem. This, I forget that droplets are important to the overall volume of a river.
This is me coming back to make bits of investments by creating contents across the Steem tribes to be able to generate multiple tokens.
It was amazing when I went to my claim pages in the last two days to see how awesome my stats are and besides, my wallet seems to be looking greeny and growing.
The following snapshots are made on two days consecutively, and it's indeed quite encouraging to see the growth.
I am motivated to put more efforts as I see year 2020 turn out better.
Thank you to all tribe curators that help me grow this wallet volumes.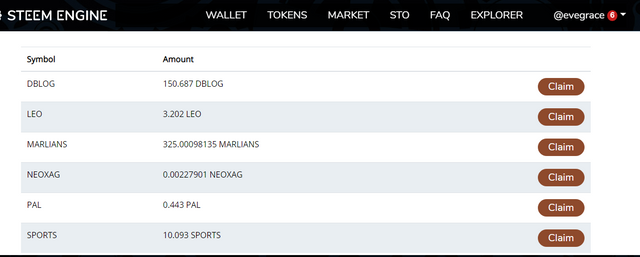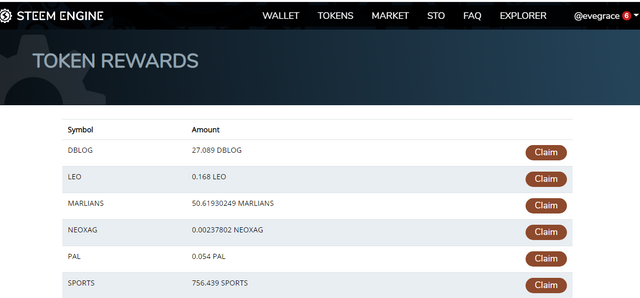 ---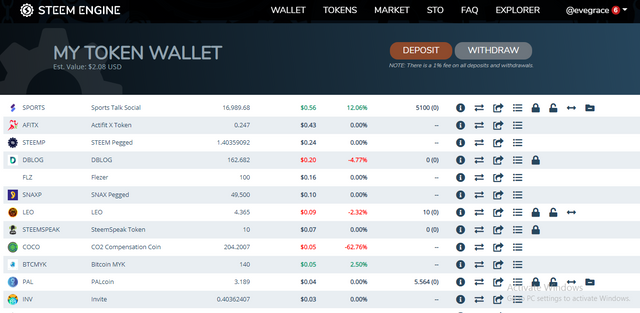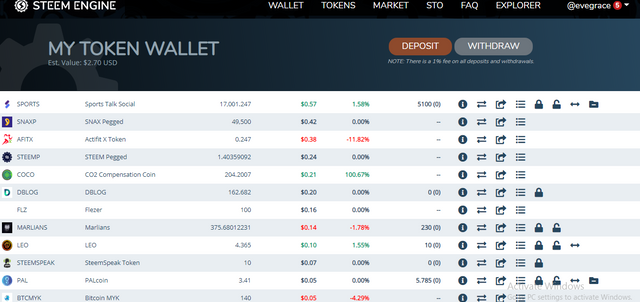 SUPPORT MY STEEM PROJECT
@BlessTheOrphan project is targeted towards children and teenagers who have lost either or both parents and are going through difficult times to survive. The affected will receive relieve materials including food, clothing and educational support from @BlessTheOrphan project in a bid to help them survive.
Moreover, the vulnerable girl-child (even with both parents) will be considered in this project. While I grew up, I had been hurt because I had no one to talk to nor be concerned with my worries. I know the pains such girls go through and @BlessTheOrphan project will be a coverage for them. In this part of the world, some girls are so neglected that some rarely have access to the basic woman's need such as sanitary wares. #BlessTheOrphan project will be a coverage to such.

Friends, Beatitudes (HEARTs) is for all, Be a part of this Blessing...
---
---
---
---
Hey! to you trying to give-up, wait yet a bit. Your sorrows and troubles are not the end of you. You will smile again. Jesus is the bright and morning Sun. He will lighten you day.

I hope you'll engage my post with your comments, upvotes and resteems. Thank you.

---
Posted via Steemleo | A Decentralized Community for Investors