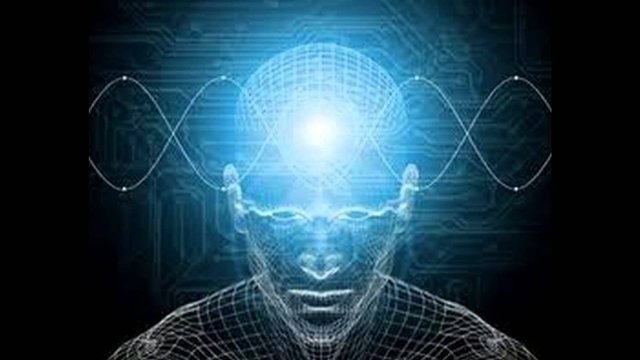 I've read a ton of posts lately regarding the possible reduction of the 13 week period for a full power-down to just 4. It the natural chain reaction that was initiated by @steemitblog's post really. So I thought I could add a bit more on that.
There is no doubt that everyone wants to see this placed overcrowded. For now it may seem as the bloggers heaven place on Earth, but Steem can be so much more than that.
In order for this to happen Steem need to become an attractive destination for both investors and average users.
There is also no doubt that safety is and should always be the top priority.
Nobody really knows how things will play out if we reduce the 13 weeks to 4 or to 1 or to....whatever.
The truth is that we are brainstorming here and a possible combination of more than one's simple proposal could be beneficial for all of us. And I mean ALL of us regardless the depth of one's wallet.
I've read @Aggroed's post which highlights some possible threats that could occur if we choose the 4 weeks path...some possible benefits...and an idea about "savings" which is pretty much a useless function for the time being...
I'll quote here @Yabapmatt's input though, because I think that it is an out of the box idea and as crazy as it seems, I think it is exactly what we need...But hey remember...that's just me...and Yaba of course...
In my opinion the whole powering up/down thing should work a little differently. The idea is that if you want to have control over things on the network like witnesses and the reward pool, you need to make some kind of commitment. So that's really what Steem Power is - it's the commitment to stay invested in Steem for a certain period of time.
The problem is that it's not a fixed period of time, it's 13 weeks from when you start to power down. Instead I think that SP should be able to be powered down instantly as long as it's been powered up for at least 13 weeks.
This way, powering up is committing to stay invested in Steem for 13 weeks, and after that you've met your commitment and can power down instantly.
Now some people will complain that that removes the security aspect of being in SP, i.e. if someone steals your keys you have 7 days to react before they can sell anything. But there are other ways to add this same security while still achieving the power down periods that we want.
And lastly, I'm not sure 13 weeks is the right number, and maybe 4 weeks is better, but no matter the number I think the method of powering down that I described above makes a lot more sense than the current system.
---
In addition...maybe nobody should have voting rights regarding the SPS and witnesses until the have stayed powered up >= 13 weeks. And you have it all.
---
Most peoples major concern is what happens to a possible phishing attack...and that a possible reduction to 4 weeks could make things a lot easier for fraudsters, which is true.
It is one thing to lose 1/13th of your SP if a power-down is initiated by a scam and another to lose 1/4...or even all of it.
Does that mean that we are not safe?
I can help myself but wonder...
Could that change cause a real problem -safety wise-?
There are a lot of accounts which have massive holdings ALL in "liquid form". Including the accounts Binance or Bittrex or Huobi are using to transfer STEEM to and from the exchanges. And I ain't talking about a few thousand tokens and such...but millions of them.
There are also a lot of individuals who prefer to keep liquid STEEM in their wallets instead of powering it up all the time, just in case....
Does that mean that we should power everything up just to be safe?
If an account is compromised the first thing scammers will do is to withdraw all the liquid assets STEEM / SBD to the exchanges...and then maybe initiate a power-down procedure, NO?
This is exactly why I think that ultimately, Yabapmatt's approach is the best one.
And speaking of safety...I wonder if the implementation of a 2FA would solve possible phishing attacks. Is it even doable?
PS. I also think that those ads implemented by Steemit.Inc...should be checked a lot more often...
Feel free to share your thoughts in the comment section below.
Have a good one peeps.
Image Source
Cheers!
Posted via Steemleo