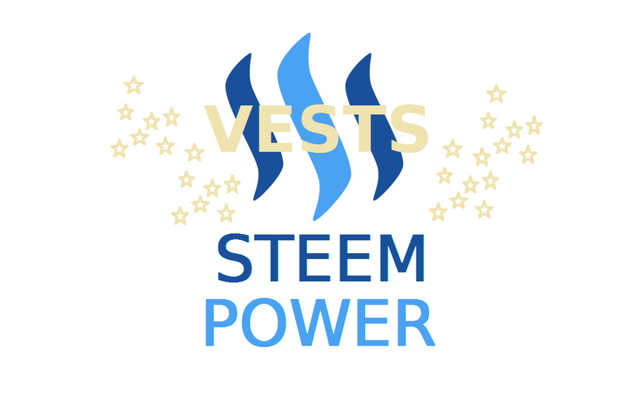 ---
We are launching Mr.SteemPower website SOON which will enable people to buy Steem Power w/ a credit card.
---
Here are the advantages with buying SP w/ Credit Card:
---
No need to buy Steem or Bitcoin/Crypto to get SP
You get the double amount of SP you normally would for as long as your remain a customer - all unused delegation goes to our customers
Delegation program - you'll receive fiat in return for delegating to our customers ( coming soon )
Buy delegation from your favorite Tribe ( coming soon )
---
If you want to beta test it when we launch you'll be given free SteemPower to test the system shortly so feel free to comment below.
---
Follow the account to get notified of special offers and discounts!