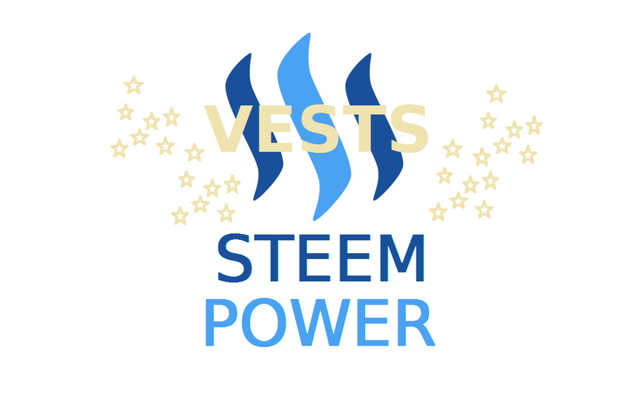 Thanks everyone who was testing in our last post! We wanted to continue the testing.
We re-designed it from our previous post here which we appreciate your great feedback.
Feel free to go to MrSteemPower which will enable people to buy Steem Power w/ a credit card when we go "Live" by the end of the year.
---
Here are the advantages with buying SP w/ Credit Card:
---
No need to buy Steem/Bitcoin or crypto to Buy SP

All unused delegation gets pointed at our customer base

Future Delegation to Fiat program - you'll receive fiat in return for delegating to our customers ( coming soon )
---
In order to test this out we'll be giving out 25 SP to 5 testers who go ahead and fill out the form.
It is all in "test mode" and not "live". We'll be "live" in a week or so.
Pick what amount you want and enter in your SteemIt ID below:
---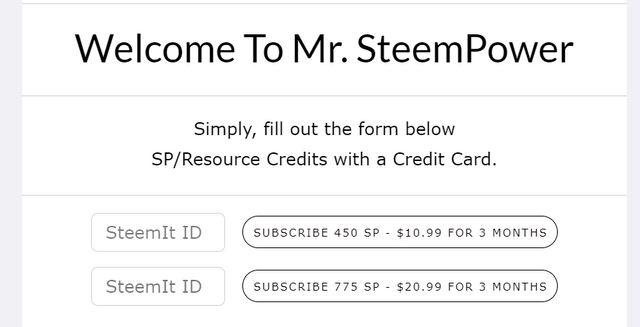 ---
Use the following credit card to test:
---
Put in the Card #: 4242424242424242 and use whatever information you want for the rest.
---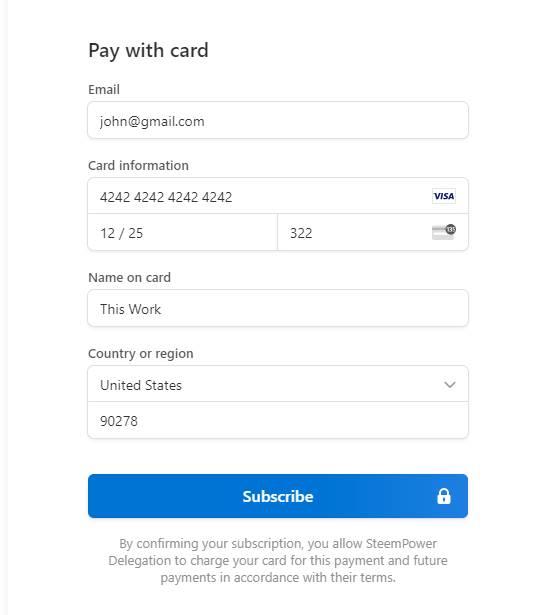 ---
You should get this success message if it went through!
---

---
Make sure to put your SteemIt ID so we know who to send the 25 SP to. It is good for one month and will be sent 24 hours from this post. Any questions just ask below. Thanks!