So apparently as centralized entities tend to do, paypal made a decision that it will stop providing its service for all pornhub's performers.
READ: The performers cannot receive payment for their work.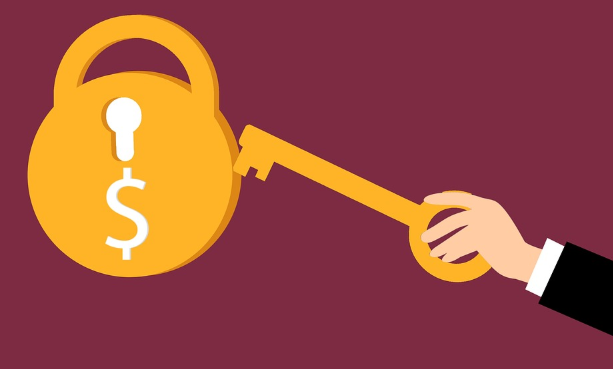 So guys where they all have turned to? CRYPTO
Thanks for all the new crypto users Paypal.
Now, whether that is the best crypto clientele is moot and for your own opinion. All I see is hundreds of thousands of news crypto users that just came to the market.
Spank you very much! (pun intended)
You can see a full story about this here:
https://cryptodaily.co.uk/2019/11/cryptocurrency-savings-careers-adult-entertainers