Hello to all our delegators and Spinvest supporters.
I just wanted to put up a quick post calling for a few ideas and suggestions. The thing is that the rise in value of the LEO token we are working with has been fantastic. However it has disguised a small issue with the @spinvest-leo account. The account has been growing each week in "Steem value" thanks to the rising prices. The problem is that we are spending all the tokens we earn to buy the mining payout.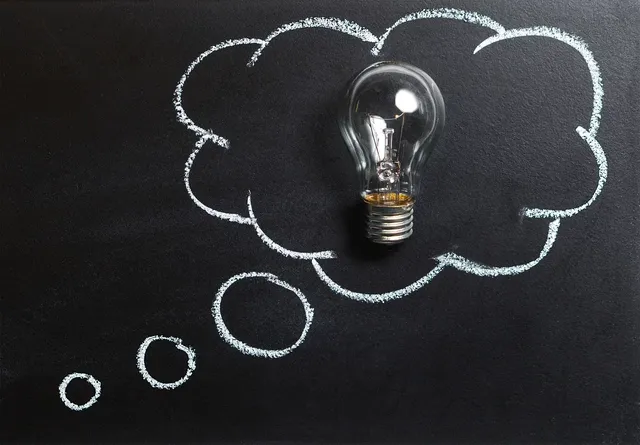 Image Source: Pixabay
I would love some suggestions. When any venture has a cash flow problem, there are usually 2 options: Reduce expenses or increase income.
Reduce Expenses:
The long story, shortened here is that when I set the new mining payout rate and changed to weekly payouts, I got a bit too excited and aimed too high. I basically found the spot where all our income gets sold to buy the rewards. This wasn't the original plan, then idea was some decent rewards, but a profit each week to grow the asset base. The main option to reduce expenses (the number of tokens we need to sell to buy SPI to pay delegators) is to reduce the payout rate.
I don't think this will be a popular choice!
The other option I was working on was to buy some NEOXAG tokens and delegate to the Neo account, to earn SPI and reduce over time how much I have to sell. I still see merit in this plan, but it is very long term in nature and doesn't help the week to week situation. For the next few weeks, I won't pursue buying any more NEOXAG, but I'd like to keep this option on the table down the track.
Increase Income.
This is where we should focus our attention, I think. Curation is being pushed fairly hard, with voting power never really climbing over 80-90%. Possibly, it could be argued that it's being pushed too hard, but I'm not sure. I don't want to really change much of our curation strategy.
Posting more is an obvious method. Increasing the frequency of posts will bring more tokens in, and ease the pressure on the account. It does, however, require effort, and time that I have only in limited supply. Plus, what do you all want me to write about?
---
If anyone has any thoughts, comments or ideas, please share in the comments section below.

Thanks to everyone supporting this program, especially the delegators:
@jk6276.leo, @shanibeer, @bucipuci, @oldmans, @preparedwombat, @underground, @silverstackeruk, @tbnfl4sun, @qam2112, @melinda010100, @no-advice, @welshstacker, @crypticat, @ronaldoavelino, @conradsuperb, @sames, @metzli, @davedickeyyall, @mytechtrail, @elbrava, @lammbock, @ecoinstant, @silvertop, @elizabethbit, @banjocat, @cochiti, @coreyb, @cottonlion, @wapitielk, @steemitcuration, @fleur, @yonnathang, @dera123.
New delegations, or increased delegations always welcomed. You can delegate any amount, however 10 LEO would be the minimum to receive a weekly payout. If these are you first SPI tokens, feel free to ask any questions and check out @spinvest for more information.
Supporting the following accounts will support the Spinvest tokens growth:
@spinvest - the main account.
@spinvest-leo - this account.
@spinvest-votes - separate account to coordinate club member votes on a regular basis.
@spinvest-neo - new account for NEOXAG delegations.
Cheers,
JK - aka @jk6276, @jk6276.leo and other similarly named accounts :)